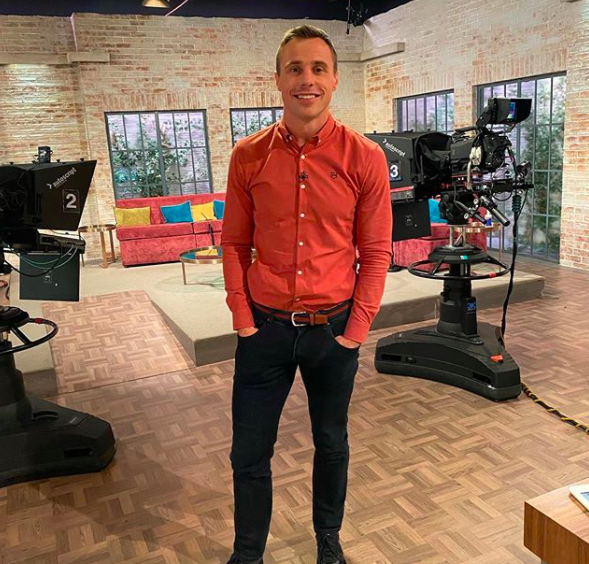 Tommy Bowe has kicked off his new gig as Ireland AM's brand new host.
The presenter was bright eyed and bushy tailed for his first morning on the job – and fans were delighted to see him.
"What a breath of fresh air," one wrote. As another said, "Off to a brilliant start, can't wait to see what else he brings to the table."
Last week it was revealed Tommy would be joining the team full time, hosting the show Monday – Thursday mornings.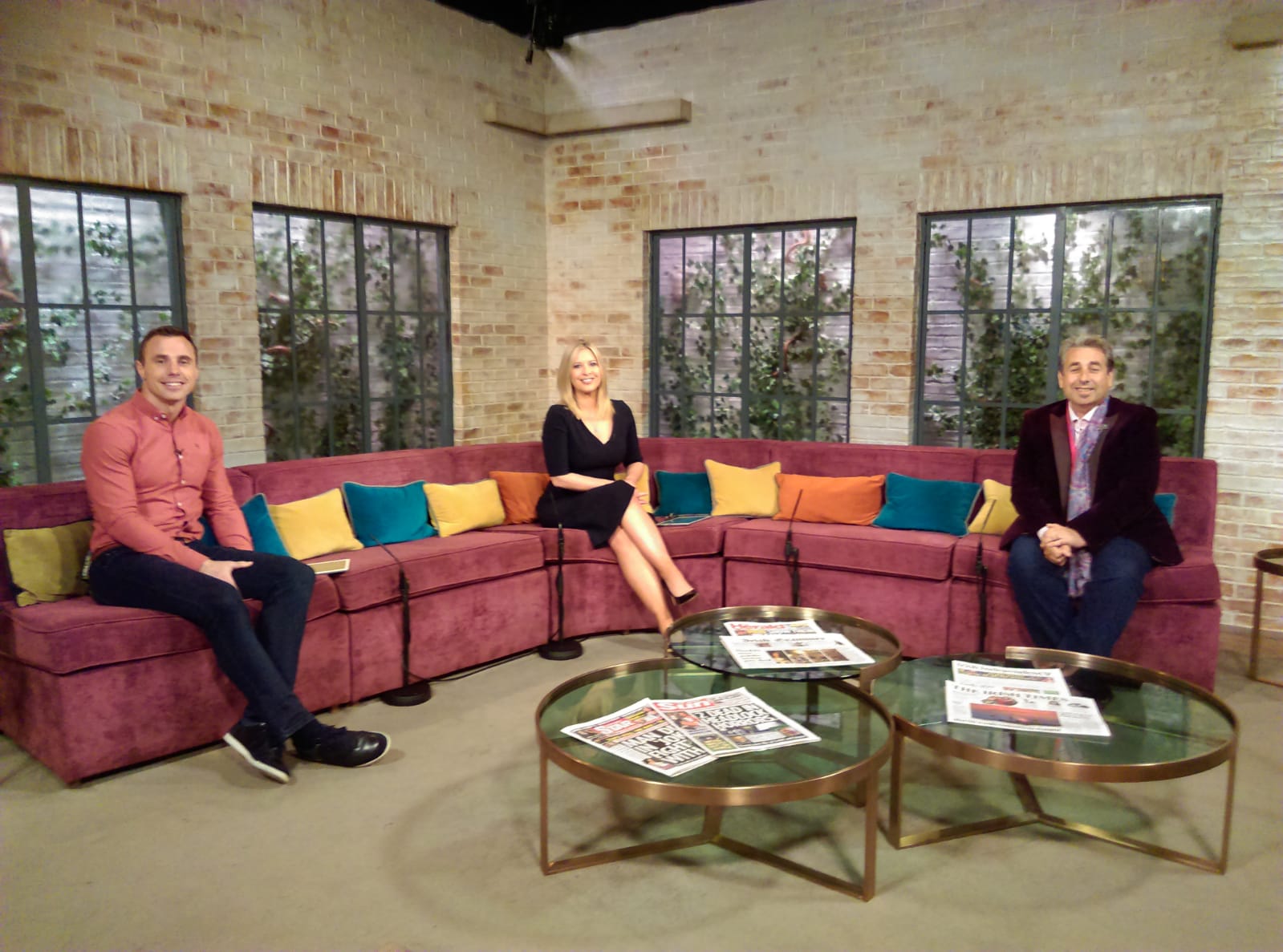 "I'm really excited. I got to do three weeks a few weeks ago and it was brilliant fun," he said.
"There's a great set up in there. It's going to be a new challenge but something I'm really looking forward to."
While Tommy begins his new gig, Ciara Doherty, who he replaced, is also gearing up for a big change.
The Donegal native will be presenting The Tonight Show with Matt Cooper from September 1st. They'll be in studio together every Tuesday, Wednesday and Thursday evening from 10pm, as they go through the top news stories of the day.
"I am delighted to be joining a programme as established as The Tonight Show on Virgin Media One and of course to be working alongside a broadcaster as respected as Matt Cooper," she beamed.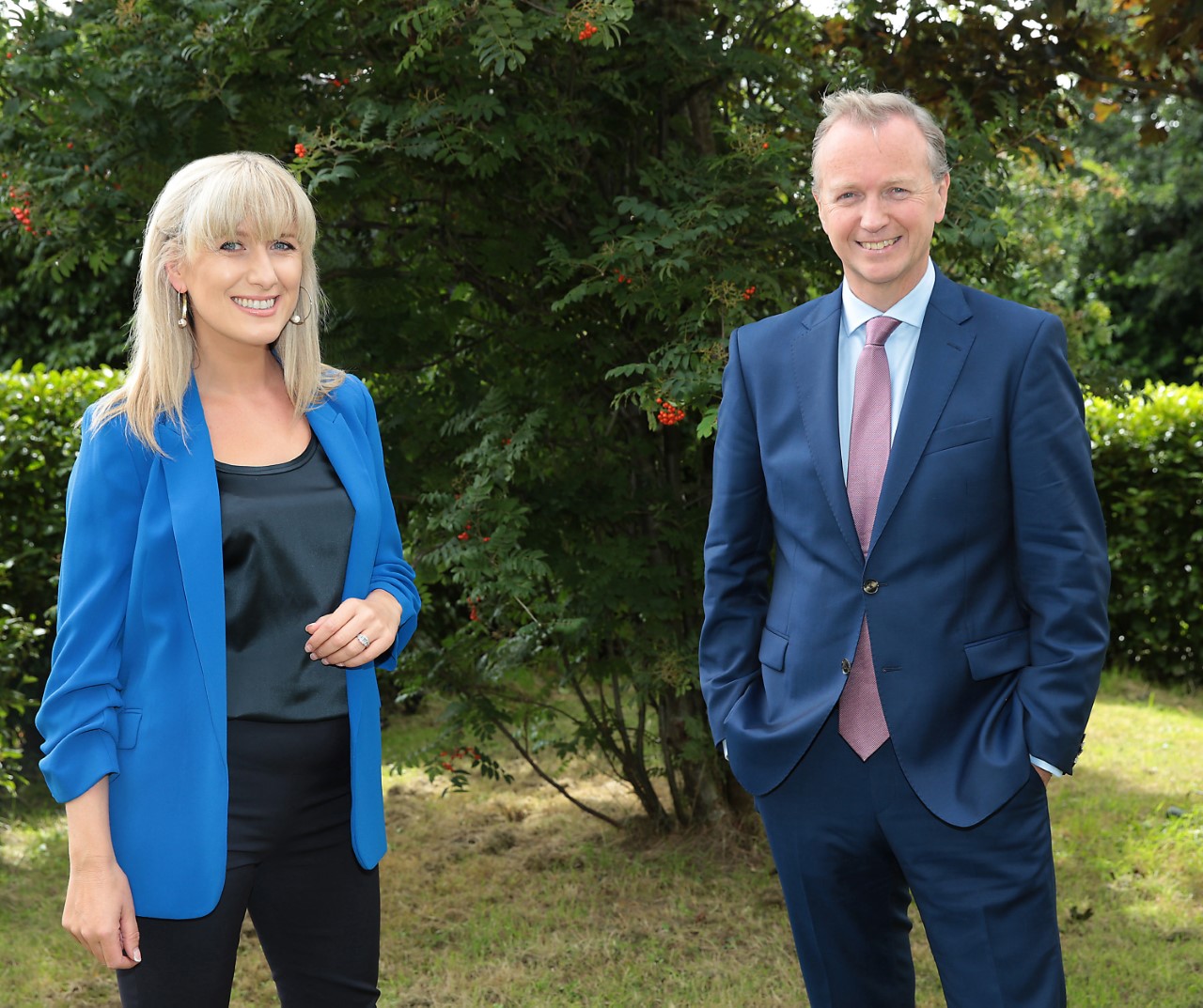 "It's exciting to be moving into this role at a time when we are all experiencing such change in our lives and uncertainty in the world around us."
She continued, "This programme has garnered a reputation for being uncompromising and straight talking and I look forward to continuing that tradition.
"I have been working for this station for over a decade and I can see that now, more than ever, Virgin Media Television viewers are relying on our news and analysis, to give them the facts and truth.
"It's up to broadcasters to hold people to account and ask the questions our viewers need answered. I look forward to taking on that mantle for them. And who knows, we might have some fun along the way".