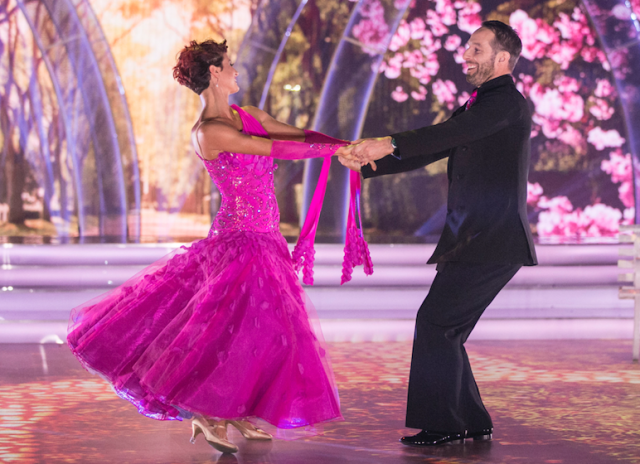 Tomas O'Leary has revealed who his biggest competitor is on Dancing with the Stars.
The former rugby star took to the stage for his debut performance last week alongside all the other male contestants, while the women will step out onto the dancefloor tonight.
Tomas has been scoping out the competition, and feels there's a number of people who may get in his way and hinder his chances of lifting the glitter ball.
"Jake is probably the best dancer," he told VIP Magazine.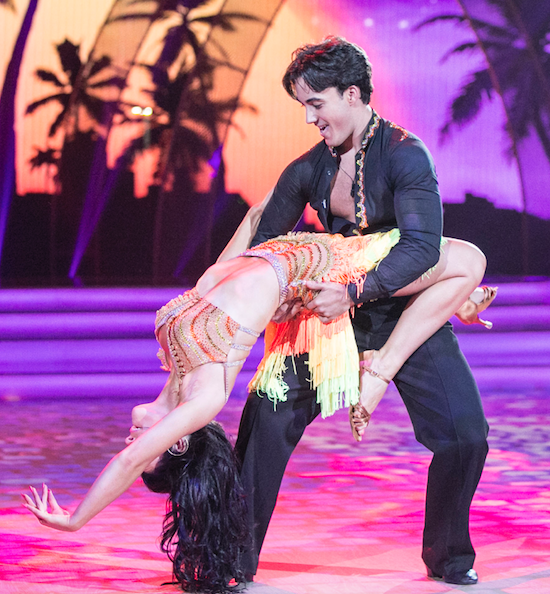 "When it comes to the girls, Alannah and Anna are very strong. There's a lot of talent. They're all really good dancers."
Tomas concluded, "Marty Morrisey is the main man though."
Would you agree with his choices?