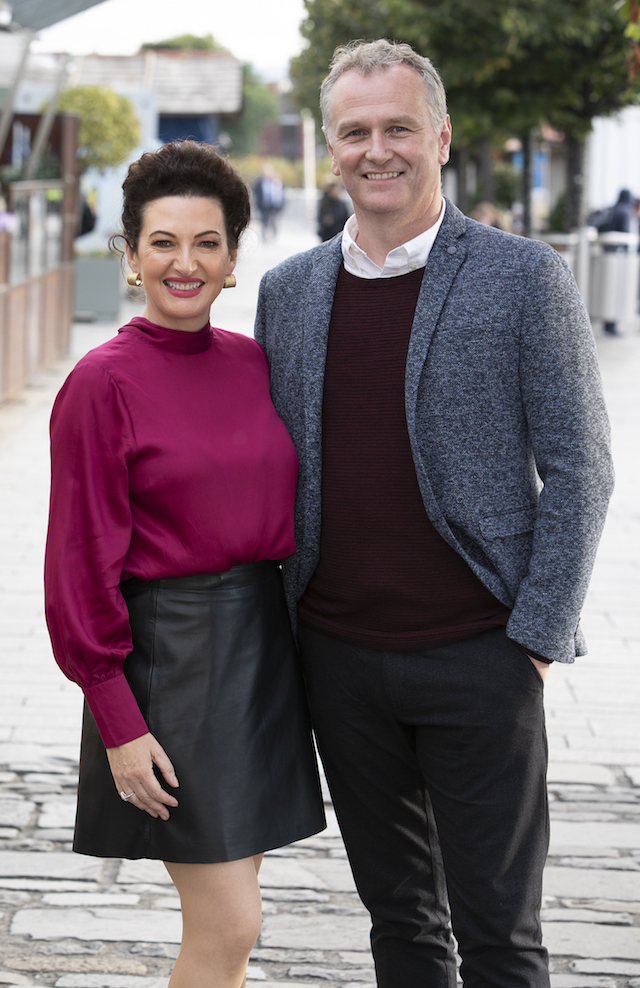 The Today Show's Maura and Daithi were left in stitches during the show, as guest Brenda O'Donohue cut her fringe live on air!
Joined by hairdresser Pat O'Neill who was giving viewers tips on how to cut their hair at home, the trio watched on in fits of laughter as Brenda attempted to give herself a new 'do.
Pat donned a fake fringe in order to help Brenda understand the correct method to cutting her own fringe, but overcome with nerves – and giggles – Brenda chopped into sideways.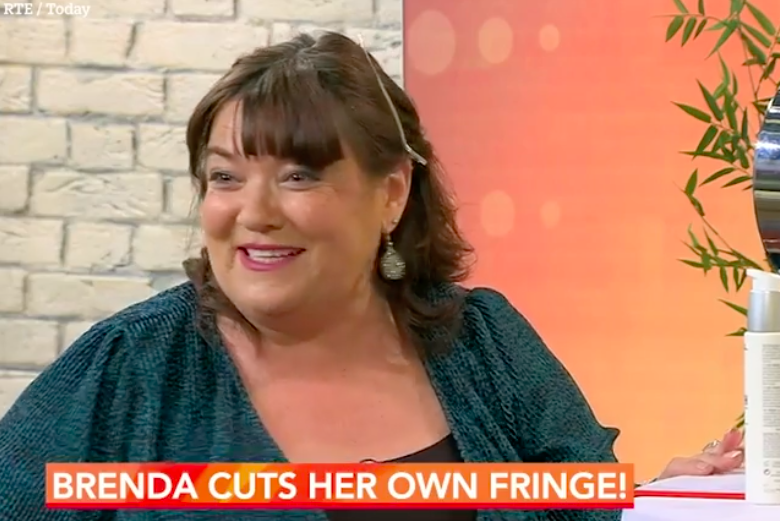 Pat then quickly stepped in to save the day, fixing Brenda's uneven haircut, which Maura and Daithi described as 'lovely.'
Taking to Twitter, Brenda shared a clip of the hilarious moment, admitting: "Yes, I have completely lost it! I attempted to cut my own fringe live on RTE Today. I was laughing so much, I could barely hold the scissors."
We love to see the funny side of life sometimes!