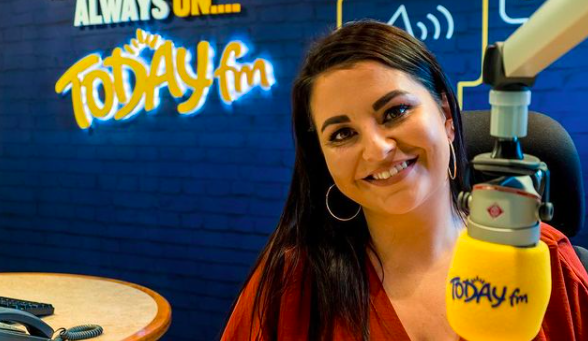 Today FM's Pamela Joyce has launched an appeal to reunite a Scottish woman with her Irish 'guardian angel'.
Amelia Leith got in touch in a bid to find an Irish woman who helped her through an incredibly difficult time following a bad break-up, four years ago.
On January 11th 2017, Amelia was flying home to Glasgow from Canada via Dublin with the weight of the world on her shoulders when an Irish woman offered her a listening ear and some much-needed comfort during the flight.
Speaking to Pamela, who's covering Mairead Ronan's lunchtime show this week, Amelia said, "I was maybe two hours into the flight and couldn't stop crying.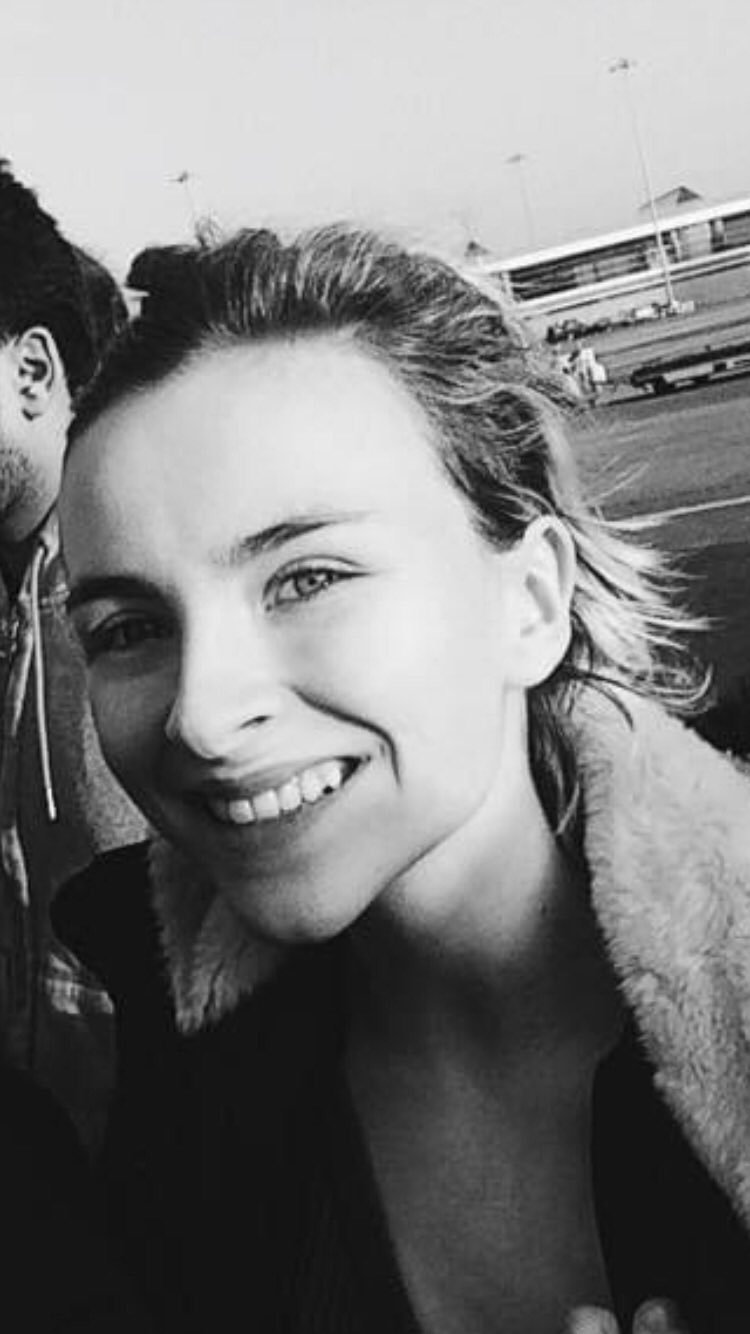 "I felt these two hands wrap around me and she leaned in and said, 'What's wrong sweetheart?' She was basically a mother to me. It was exactly what I needed at the time."
She stayed with her and they spoke for the entire duration of the flight, and once the plane landed, the Irish lady, who was based in Toronto with her husband and two kids, wrote down her contact details and asked to stay in touch but Amelia lost the piece of paper.
Now, she's hoping to find the incredible  woman – and has asked the people of Ireland to help her get in touch.
If this story sounds familiar and you know the woman – or happen to be her – email mairead@todayfm.com.