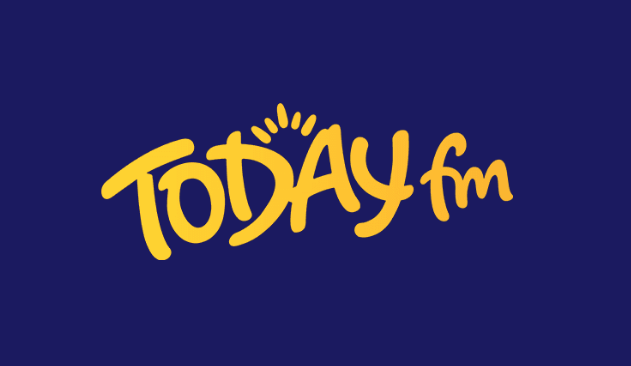 Presenter Kelly-Anne Byrne has bid an emotional goodbye to Today FM after six years with the station. 
She hosted The Beat Goes On, weekends from 10pm-1am,  and took to social media to thank listeners for their continued support over the last few years.
Kelly-Anne said, "Thank you from the bottom of my heart…The love and support this week has truly overwhelmed me. 
"I believe in finishing on a high, and in the words of Prince, 'Life is just a party and parties weren't meant to last'."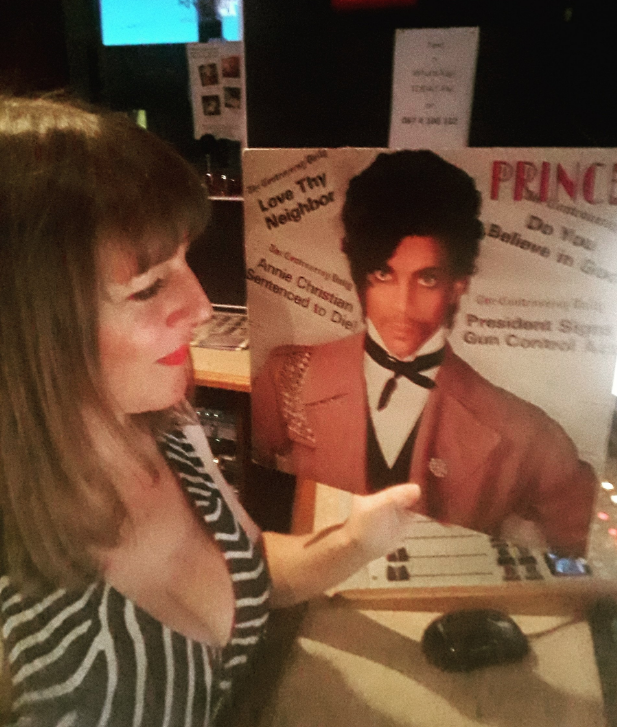 Kelly-Anne announced the news of her departure last week, admitting she was "looking forward to the future and focusing on other projects."
We wish her the very best of luck!