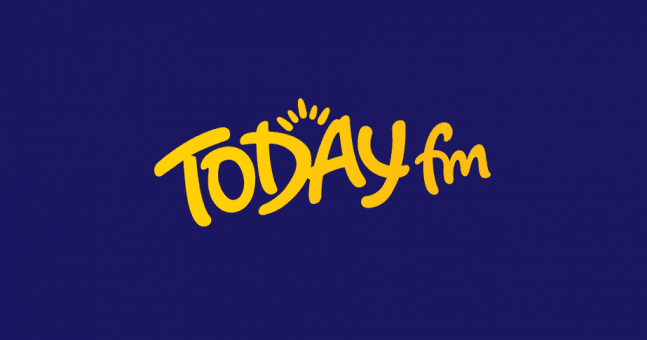 Kelly Anne Byrne, who has hosted her show for the past six years has announced today her departure from the station.
The Today FM presenter took to Instagram to share the news that she was stepping away from her show The Beat Goes On.
Regular listeners will be glad to know that she will be on air this Saturday and Sunday before she leaves.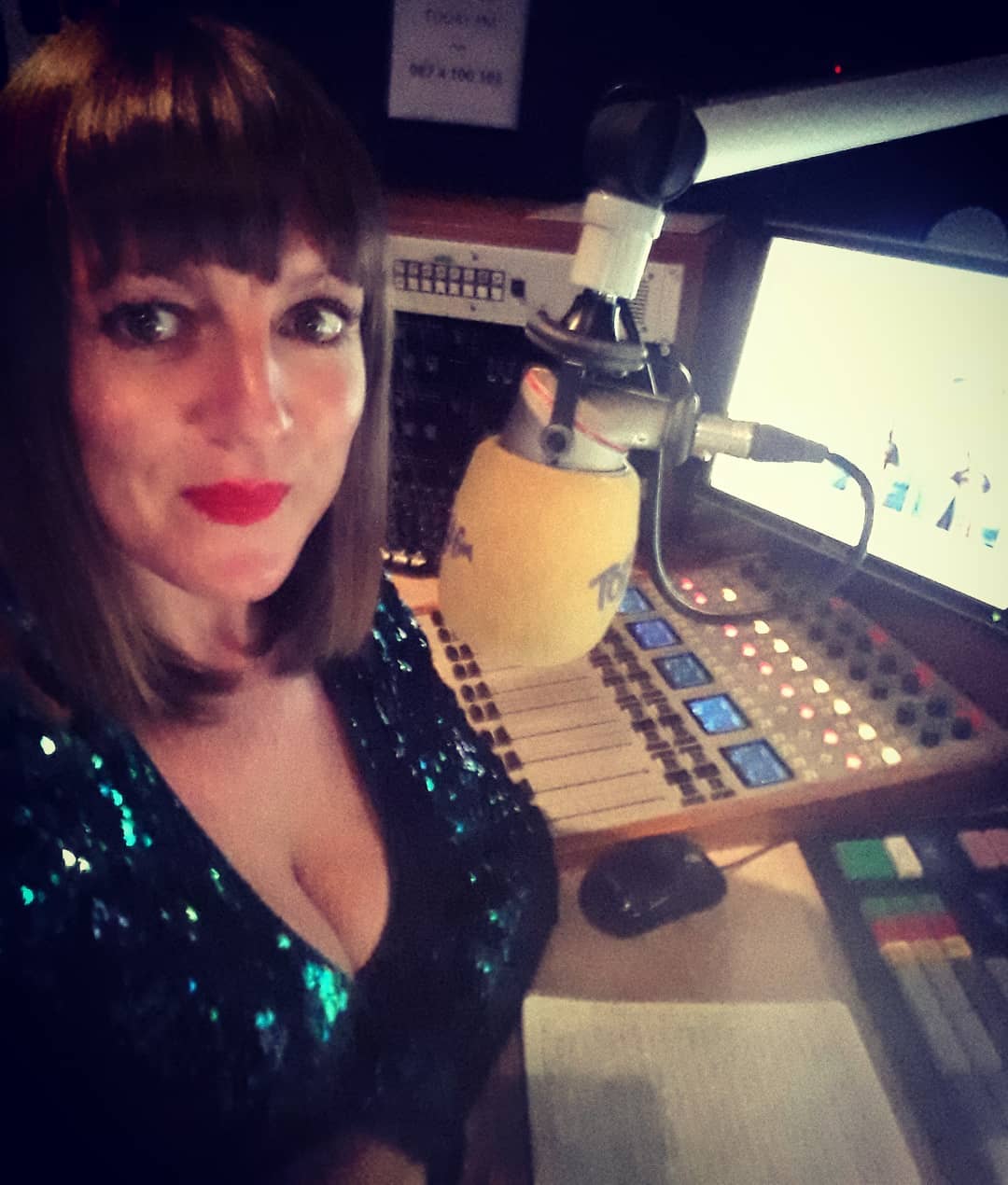 She went on to thank all those at Today FM who gave her a chance and believed in the show from the very beginning. She also shared her heartfelt love for being on the radio;
"My reason for being on the radio was always and ever about sharing music, because music is the answer and love is the message."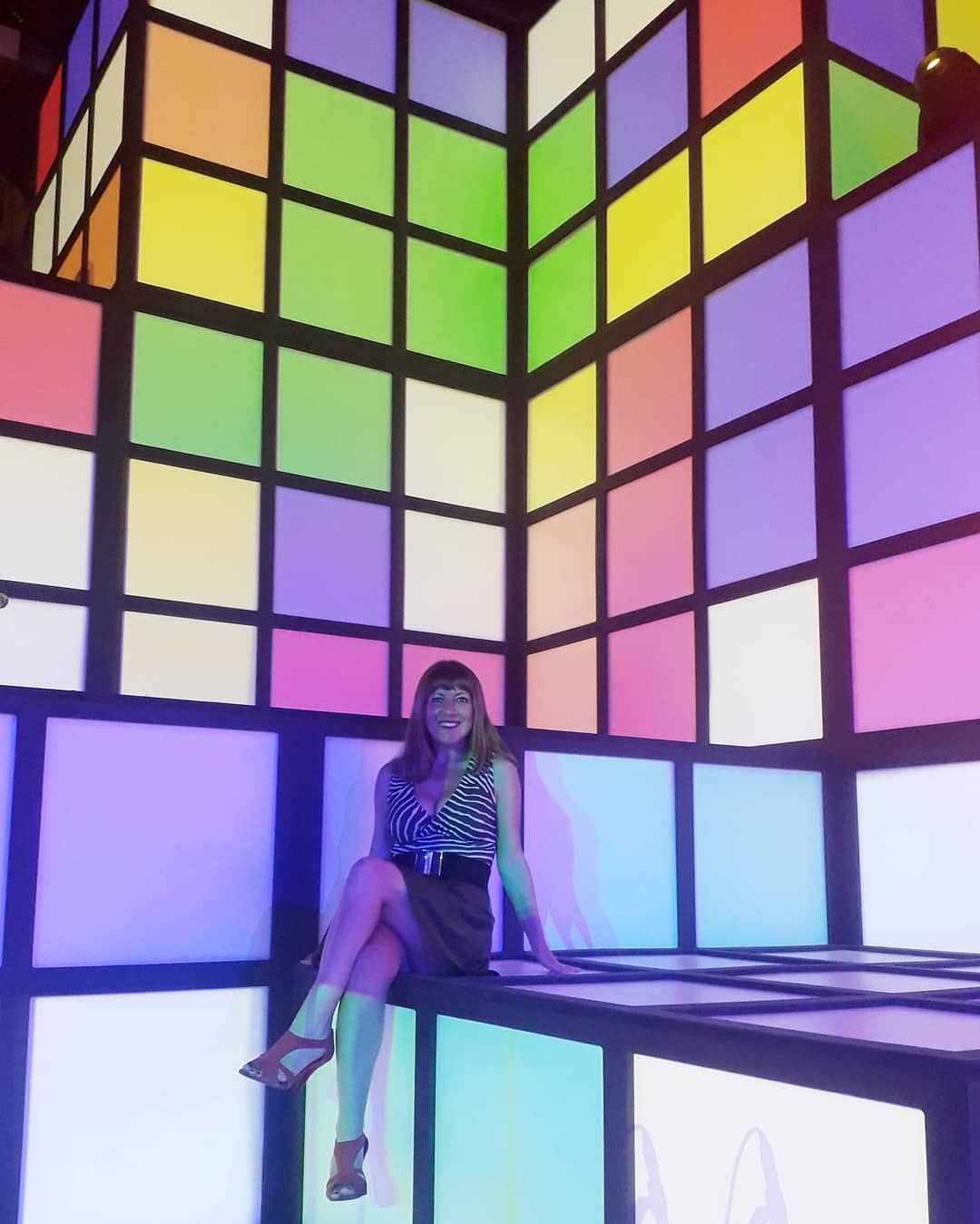 The DJ shared no specific reason as to why she was leaving just that she was moving on;
"I am really looking forward to the future and focusing on other projects."