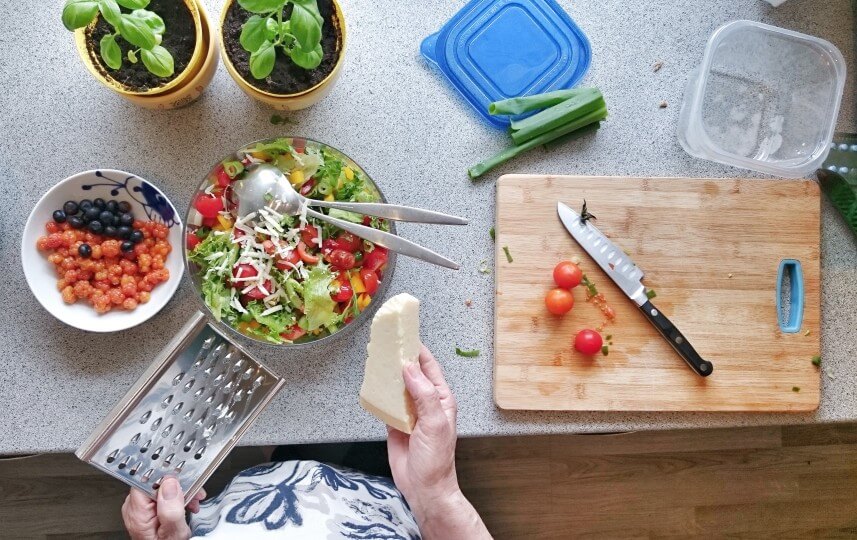 Tired of making the same meals over and over? Or want to improve on your cooking skills? Instagram is a great place and recipes and how-tos when it comes to cooking.
Plenty of people have been sharing their own cooking while in lockdown, with chefs and food enthusiasts taking to their online platforms to share their knowledge and teach others how to cook delish recipes.
Here are just four online cook alongs for you to enjoy this week, on Instagram and beyond.
Live Cook Along with Trisha Lewis and Doireann Garrihy 
Have no plans this evening? Why not tune into a live Instagram cook along with Trisha Lewis and Doireann Garrihy as they whip up beef fajitas with sour cream, guacamole and homemade wedges. The perfect comfort dish after a long day, or ideal to mark the beginning of the weekend on a Friday evening! For more info, click here.
Trisha also has an array of amazing cooking videos on her Instagram, from beetroot salsa to Italian chicken bake and everything in between. Check them out here.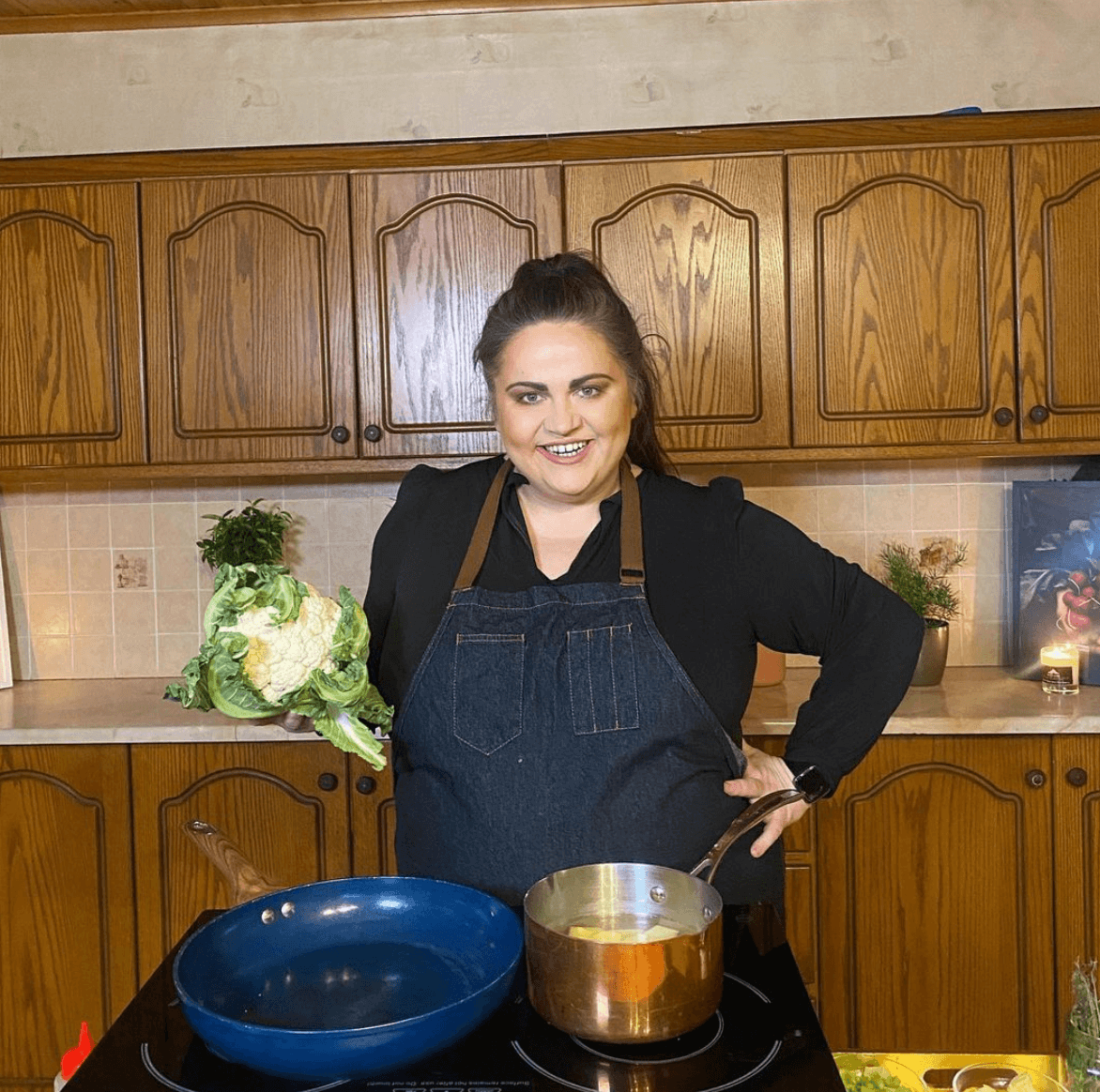 Sprig Cookery School Interactive Cook-along Collaborations
Recently launched, Sprig Cookery School has just announced a brand new series of fully interactive online cookery classes that will see it collaborating with some of the hottest names in the Irish food industry such as Grainne O'Keefe (Culinary Director of BuJo Burger Joint), Niall Sabongi (Chef & Restaurateur of Klaw, The Seafood Café and Salty Buoy Food Truck), award-winning Pastry Chef, Aoife Noonan, and rising star, Nick Reynolds – the culinary creative behind Dublin pop-up, Lil Portie and more.
The eight new collaborations being run by Sprig Cookery School's Founder, Eamon Lynch, will see him co-hosting 90 minute long cook-along sessions via Zoom, each with a different theme. For more information and to view the schedule, click here.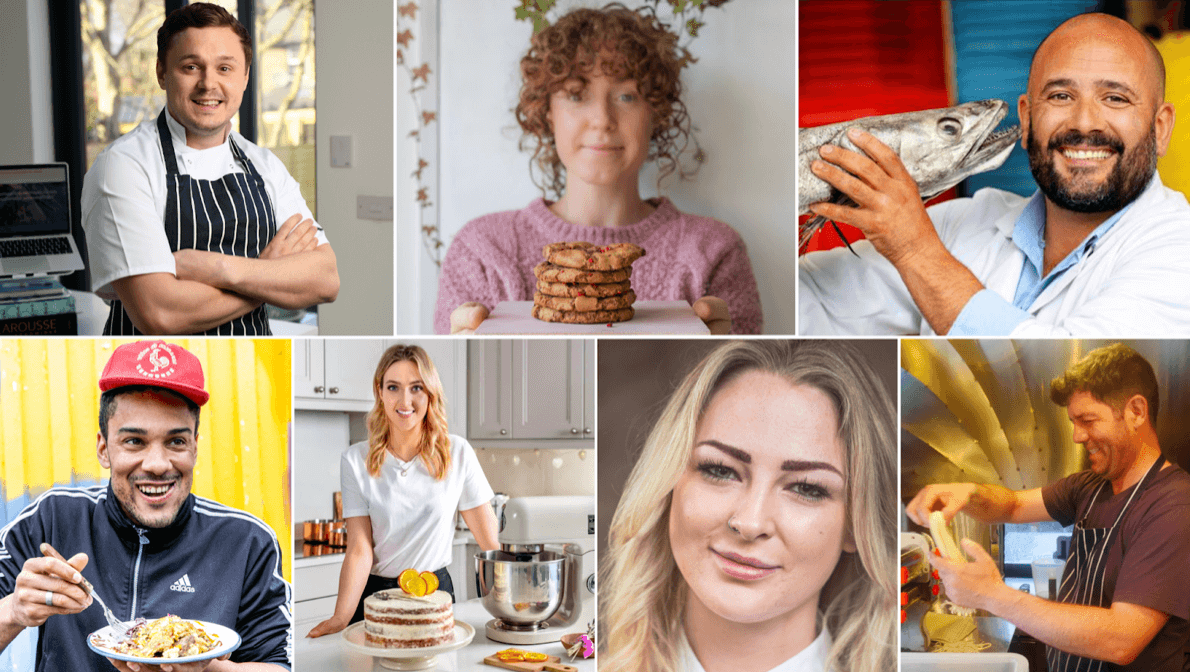 Roz Purcell's Cooking IGTVs 
From dinner to dessert, Roz Purcell's cooking videos have kicked off since she started sharing her recipes and go-to meals. Satisfy your sweet tooth with recipes like lazy apple crumble, chocolate hazelnut spread, five-ingredient dunkable biscuits and more. Or plan out next week's dinners with options such as 10 Minute 3 Bean chilli, crispy BBQ Cauli wings, homemade pizza and vegan grilled wraps, just to name a few. Check out Roz's videos on her Instagram page here.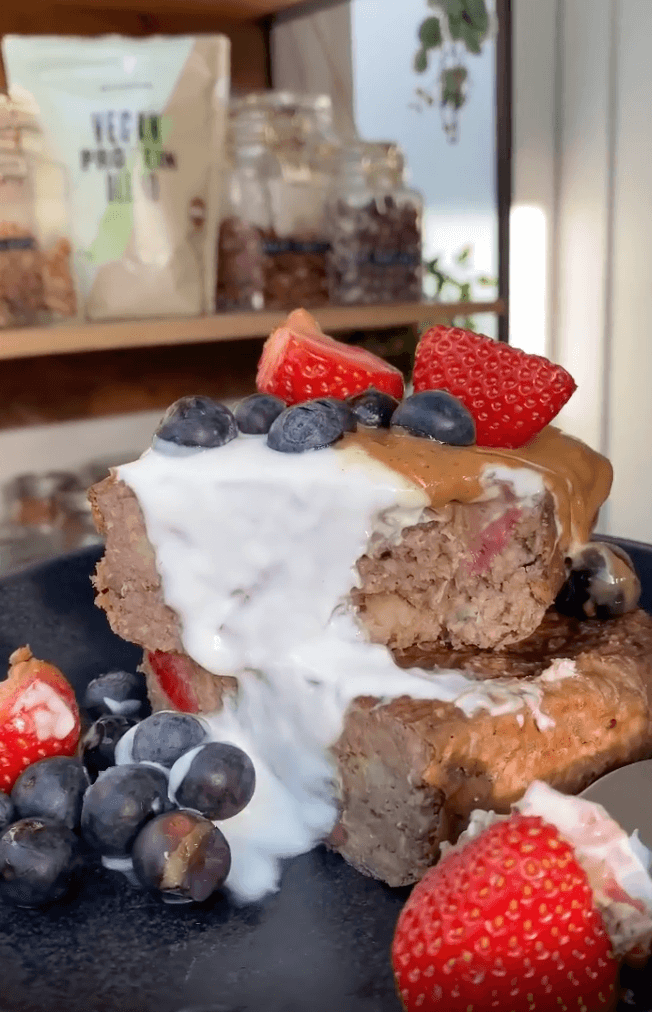 Darren's Happy Hour 
Finished with cooking and want to try your hand at delish cocktails? Darren Kennedy hosts a cocktail making class on his Instagram for anyone who wants to up their game when it comes to homemade drinks. There's plenty to choose from, like the ever so popular margaritas and white Russians to classics with a twist like a blonde espresso martini.
Check out his demos, ingredients and methods on Instagram here.