Ronan Keating has confirmed Boyzone will split for good, following their 25th anniversary this year. 
To celebrate their incredible milestone, the group will be releasing one more album and going on tour before calling time on the band.
Taking to social media, Ronan said, "It's our final album, final tour. It's time to hang up those dancing shoes. We're going to have one last hurray.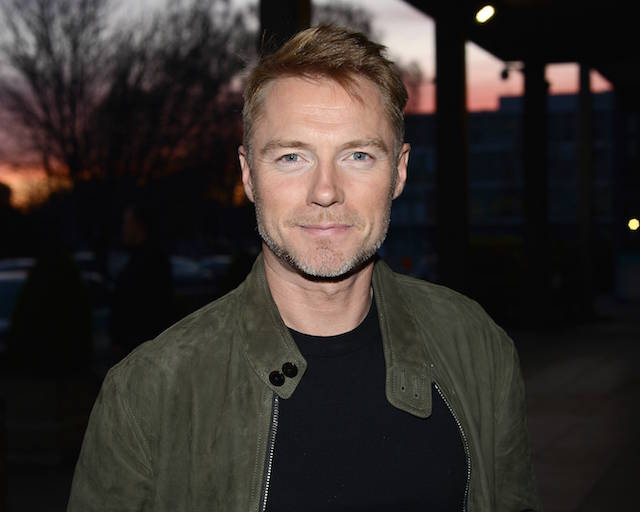 "The album is unbelievable. I promise, you're in for a treat. It's the best record we've ever made.
"It's going to be sad. It's heartbreaking. We've had 25 incredible years. We want to say thank you."
There are no official details when they'll be going on tour – but we're sure the fans will be out in force!