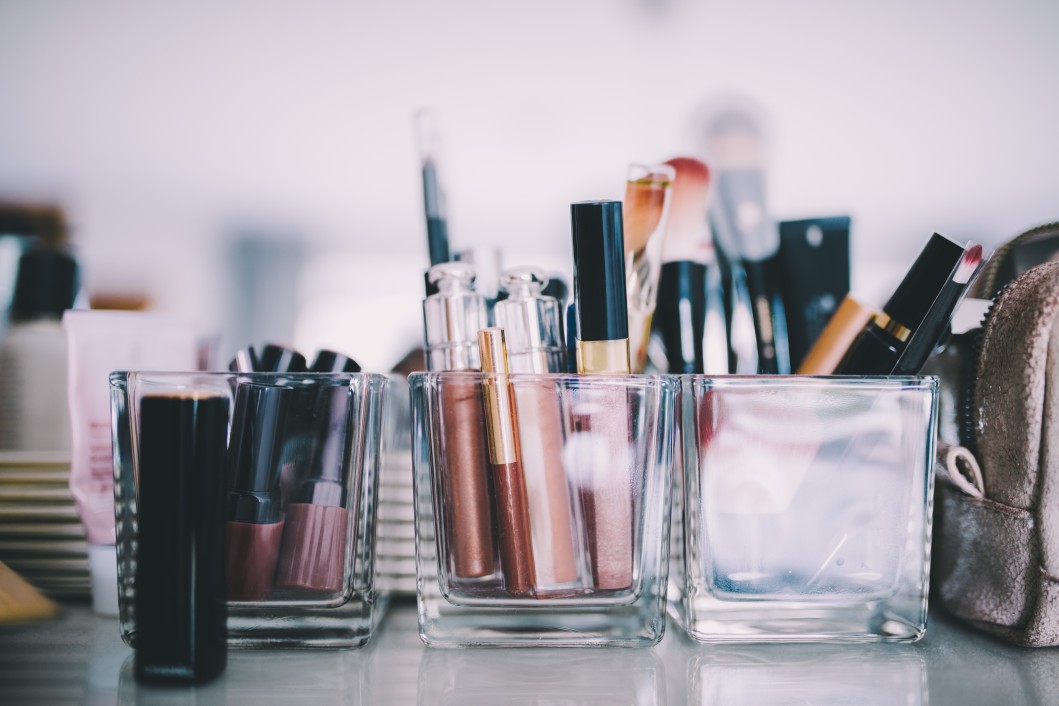 We're all making a more conscious effort to cut down on our waste, recycle as much as we can and reuse items where possible. Particularly in the kitchen, it's basically second nature at this stage.
But the one area that still has a ways to go is the beauty industry. It's come quite a long way, but there's plenty that we can all do to cut down our waste when it comes to our beauty routine, Whether it's too many shampoo bottles or disposable razors, we still have a bit to work with reducing the waste we produce from our beauty routines. Here are a few ways to reduce waste from your daily beauty routine, that you can easily start with today.
Invest in a beauty bag or drawer divider
We've all found countless old make-up bags when doing a big clean, made of plastic that ends up getting tossed out when the zipper breaks. Try investing in a well made or sustainably made bag, from cloth to reused materials, there's plenty to choose from. Or, if your makeup collection keeps growing and growing, opt for drawers dividers instead. That way, you know your makeup is to hand each time, and you don't have to keep buying cheap, plastic makeup bags over and over.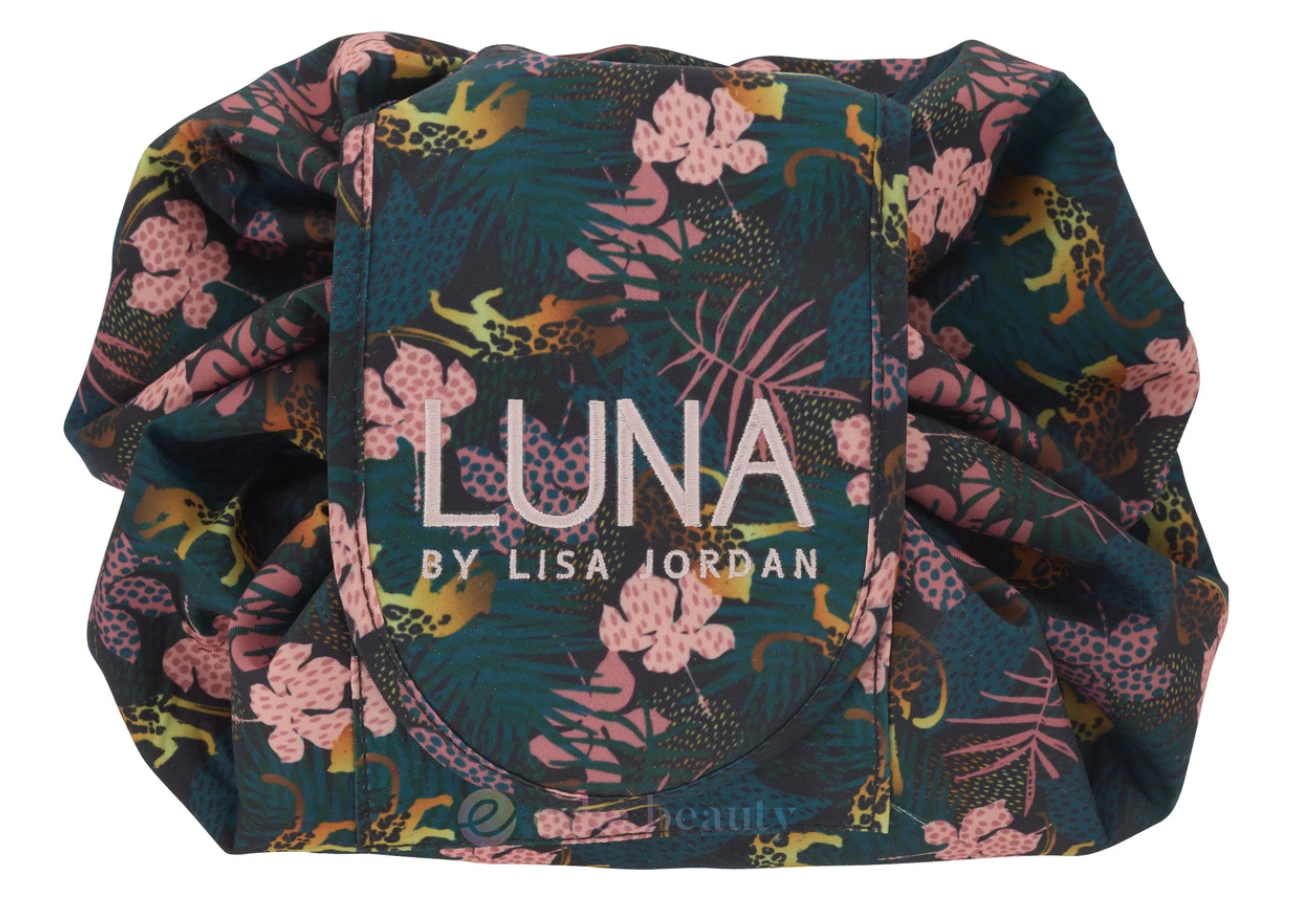 Reuse your candle jars
Love candles? Yep, us too. But they're also great for reusing once all the wax has melted down. Simply fill the empty candle with hot water and wait. The wax will eventually rise to the top, then all you have to do is remove the wax and give the jar a wash. You can use them for everything from makeup brushes to hair brushes – plus, they'll look great on your dresser.
Try shampoo bars
One of the biggest wastes in the beauty industry is shampoo bottles. A way to combat this is to start using shampoo bars. They've been around a few years but on the down-low. Companies like Duo and Lush have the market pretty much cornered but Garnier has recently gotten in on the game. You can even buy the bundle that gives you a case for the item! Post shower, pop it into the container and you're good to go. So much less plastic already!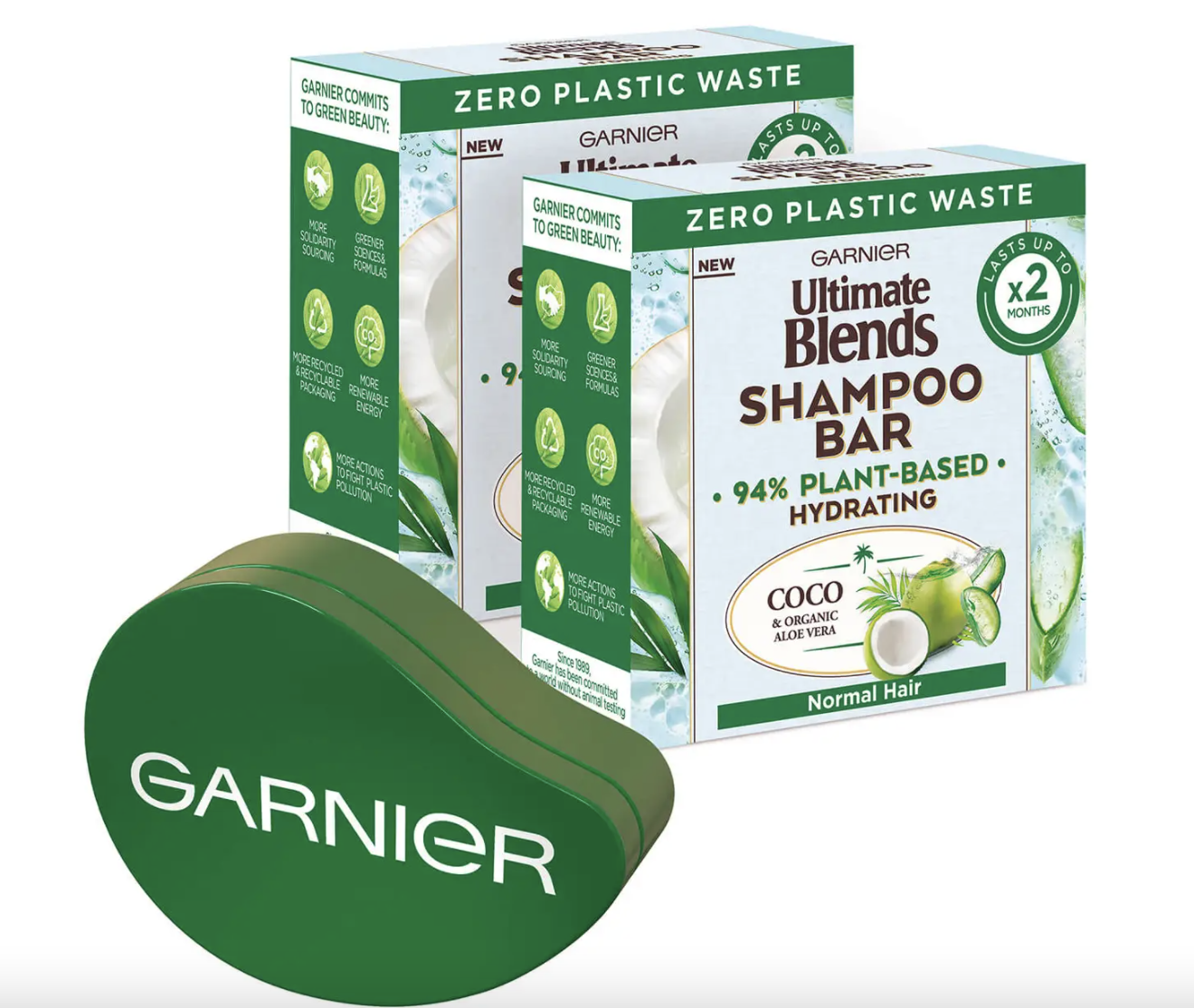 Garnier Ultimate Blends Coconut Shampoo Bar Bundle
Lastly, downsize
We've all fallen victim to marketing in the beauty industry, believing we need all the latest lotions and potions. But it's no harm in having a clear-out and buying multifunctional products like a cream blush that can also be used as an everyday lipstick.
Beauty products don't last as we'd like, so it's always a good idea to do a clear out every now and again, plus if you're using multifunctional products, there's less waste all around.
Words By Sadbh Pearse