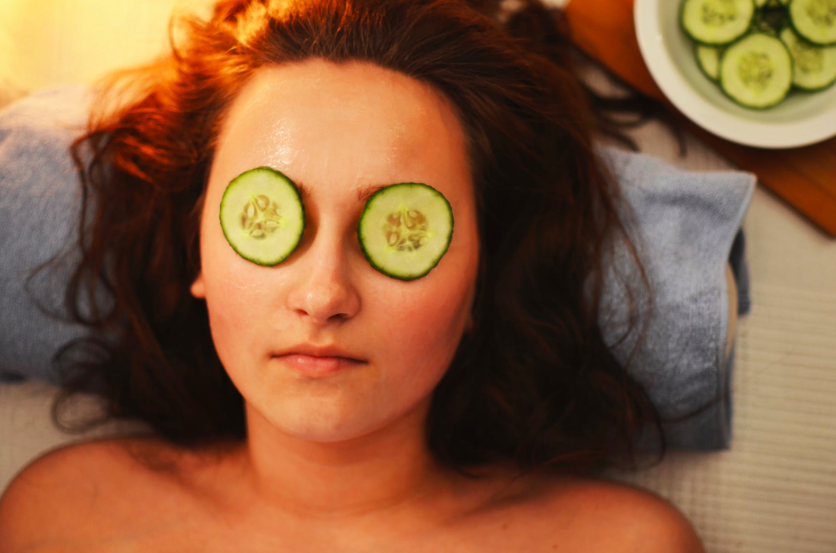 Is your skin in need of a little pick me up? Well, we've got three DIY face masks which take just minutes to make, are cost-effective, and will leave will your skin glowy and gorgeous.
You may not even realise, but an array of ingredients in your cupboard are jam-packed with vitamins and minerals that can help nourish and protect your skin. Honey is naturally anti-bacterial and spot-busting while cacao powder which is great for an added glow.
Make your mask, pop on the kettle and go enjoy an evening in front of the telly – you deserve a pamper night!
Get the glow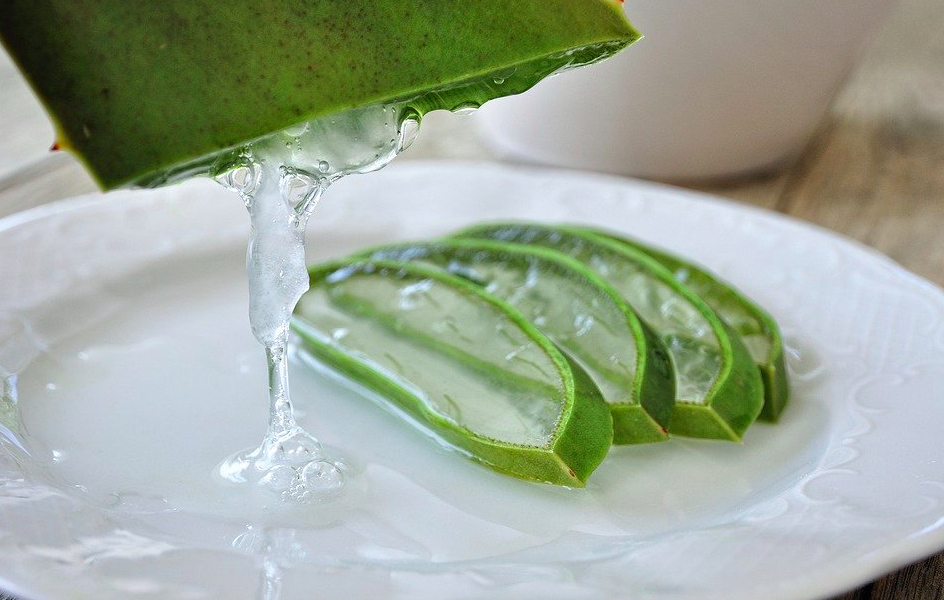 A tablespoon of Aloe Vera gel
1/4 papaya
A tablespoon of cacao powder
Aloe Vera is full of skin loving vitamins which will replenish and hydrate your skin. Mixed in with papaya which naturally will exfoliate your skin, and a little bit of cacao powder, it's the perfect combination. Layer it on, leave it on for 15 minutes and then wash off with a warm face cloth. Your skin will be as good as new.
Fight blemishes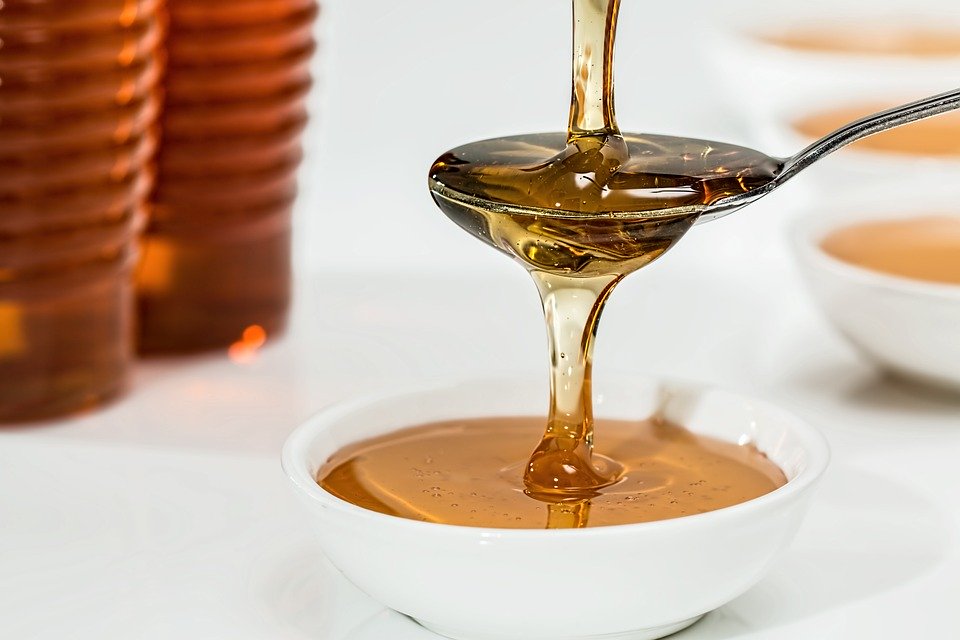 A tablespoon of Manuka Honey
A teaspoon of Turmeric powder
1/2 teaspoon of Himalayan Sea Salt
This the ideal mask to fight bacteria. Turmeric is naturally anti-bacterial and anti-inflammatory so it will really help bring any swelling down and help when the rare spot rears its head. The salt will help avoid infection, too, so it's a winning combination for crystal clear skin.
Hydrate & Nourish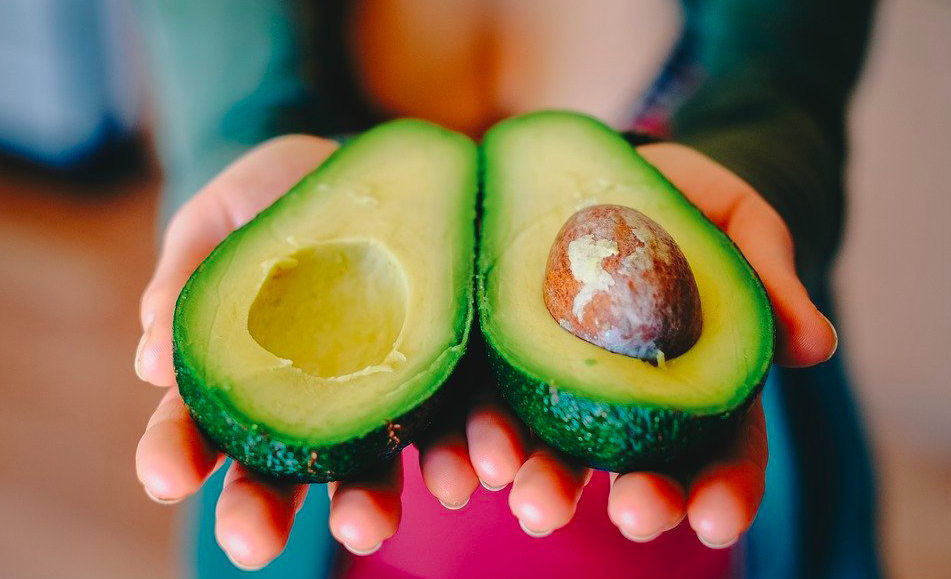 A tablespoon of honey
A handful of oats
1/2 an avocado
The healing and moisturisers in oats combined with the anti-bac properties of honey and the addition of avocado will remove any dryness or roughness from the skin. Slather it on, enjoy your favourite tv show, then rinse it off.