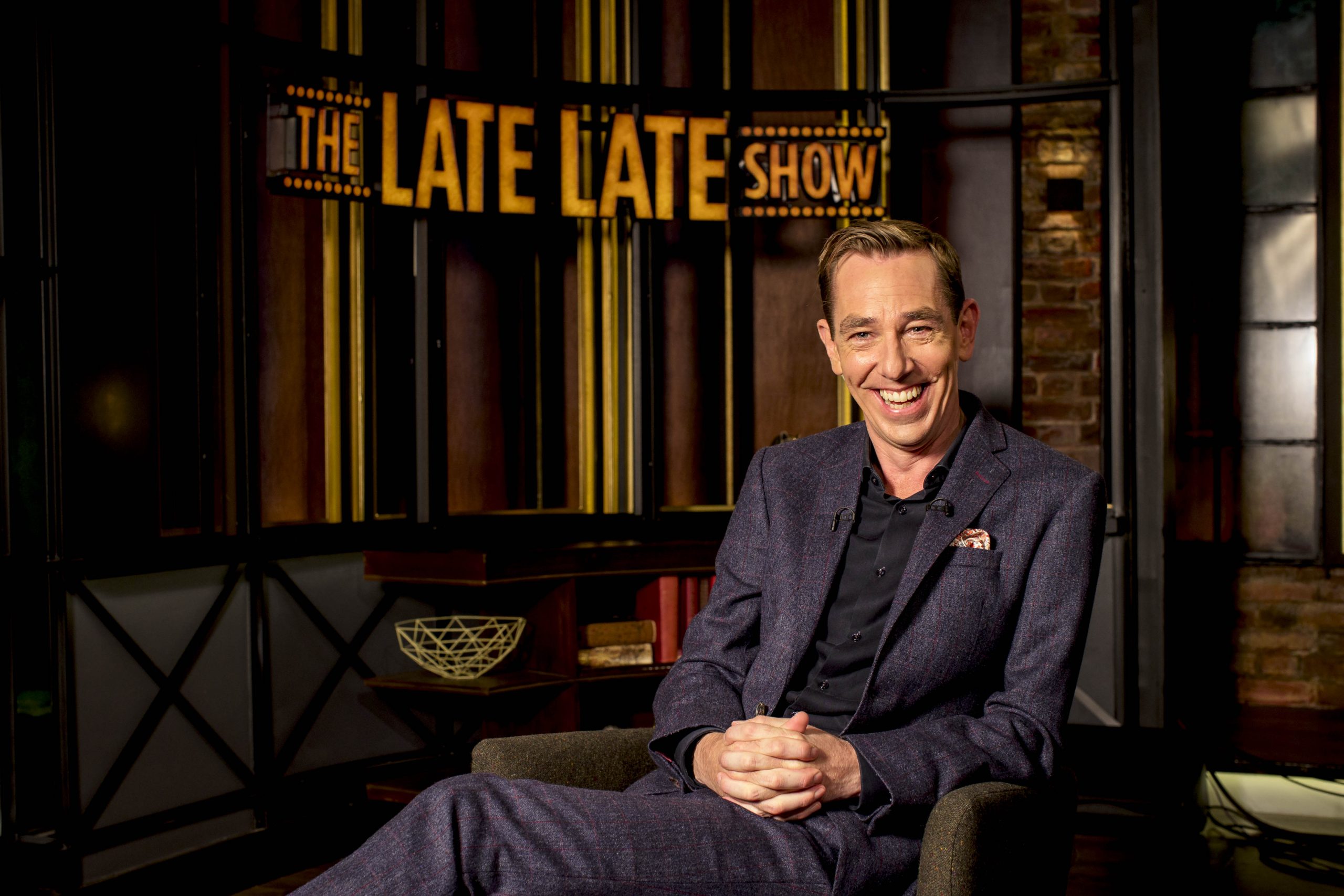 As we know all too well, i this country we are especially generous with our charity donations and were recently named as one of the most charitable in the world. One only needs to look at the Late Late Toy Show last year to see the incredible lengths Irish people will got to help others.
With that in mind, this week's Late Late Show is set to be a fundraising special in partnership with the Irish Red Cross. With the news very much be focused on the war in Ukraine right now, the show will be appealing for viewers to donate so that they can help to raise vital funds for humanitarian assistance. This will help those directly impacted by the conflict in Ukraine.
As well as this, Ryan will be chatting to Ukrainians living here in Ireland as they speak about loved ones who are still in Ukraine at the moment.
View this post on Instagram
To support the fundraiser we will see Dublin band, Aslan performing as well as singer/songwriter Róisín Murphy who has just postponed two tour dates in Russia.
Also joining Ryan in the studio will be Hollywood actor, Alan Cumming who is best known for his role in Circle of Friends and James Bond, Goldeneye.
Make sure to tune in this Friday at 9.35pm on RTÉ One.