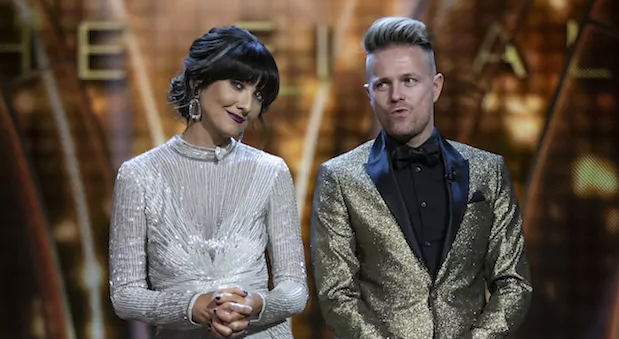 This week's Dancing With the Stars is one of our favourites every year, it's Movie Week Routines!
Both the costumes and the dance routines will be inspired by iconic movies and the list of choices have already been announced.
Grainne Gallanagh has hopefully been practicing her lifts as she'll be dancing to the last dance from Dirty Dancing; The Time of my Life.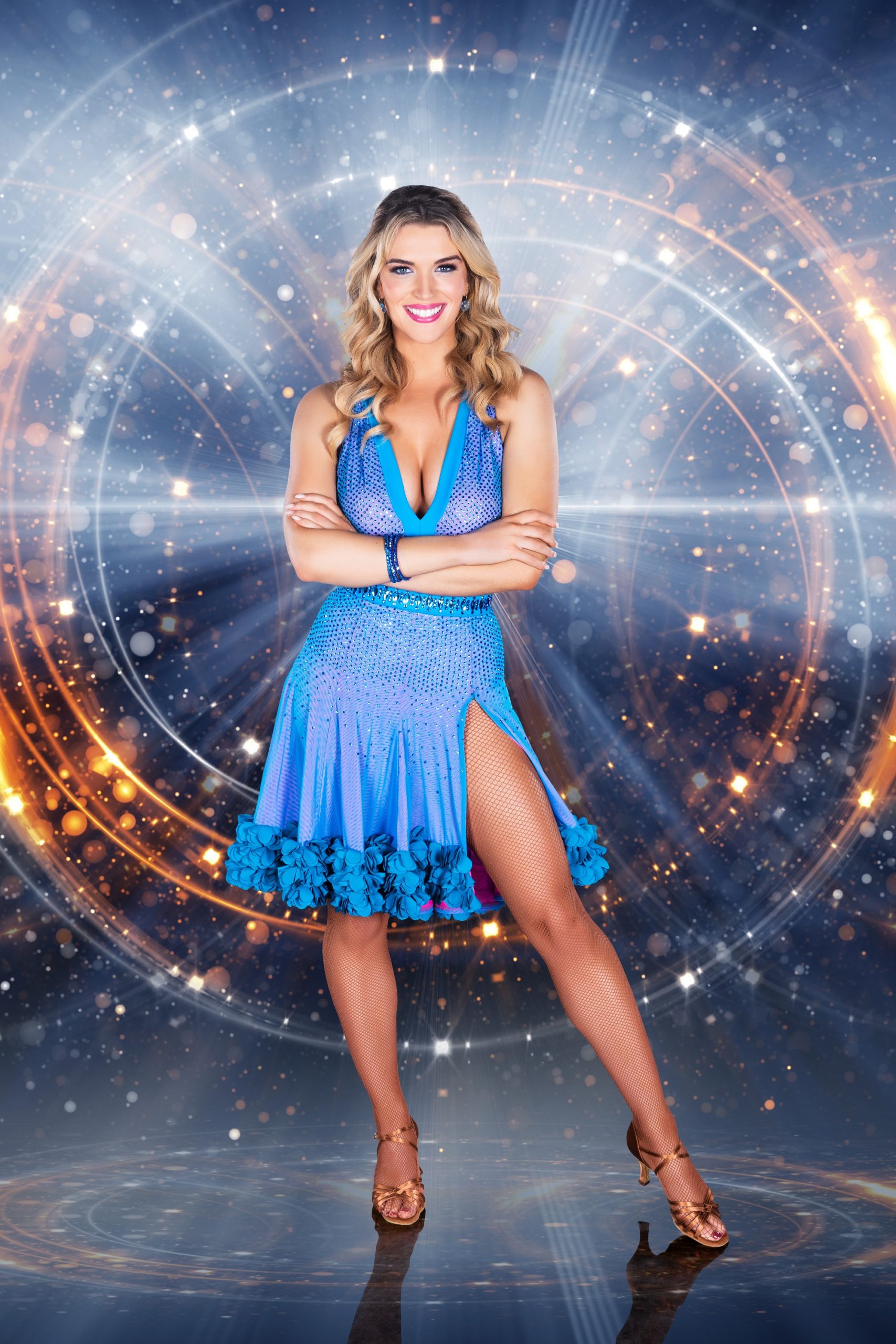 Brian Dowling has a more old-school vibe as he's dancing to Fat Sam's Grand Slam from Bugsy Malone.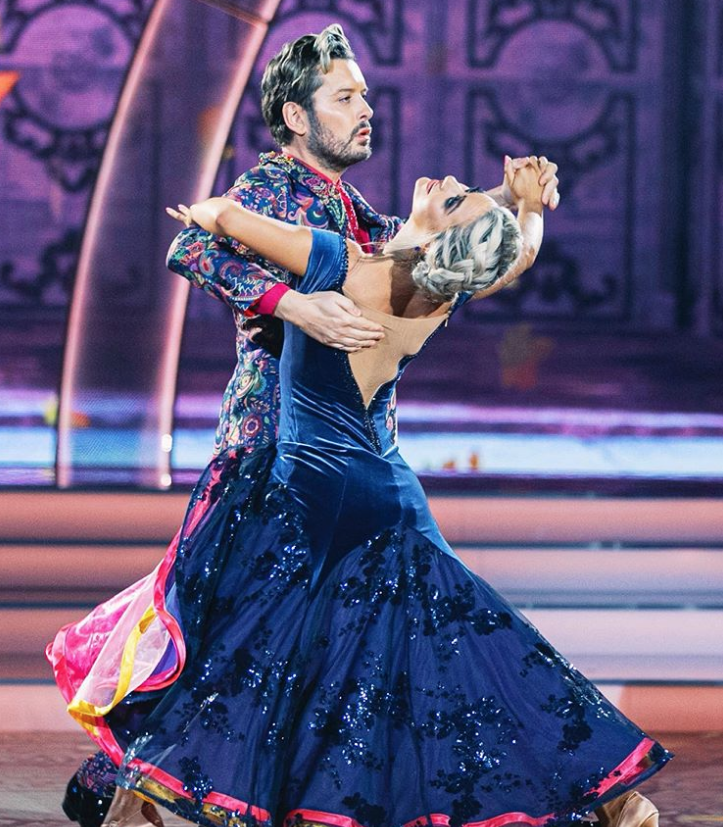 Glenda Gilson will be tugging at our heartstrings slow dancing to the Titanic tear-jerker My Heart Will Go On.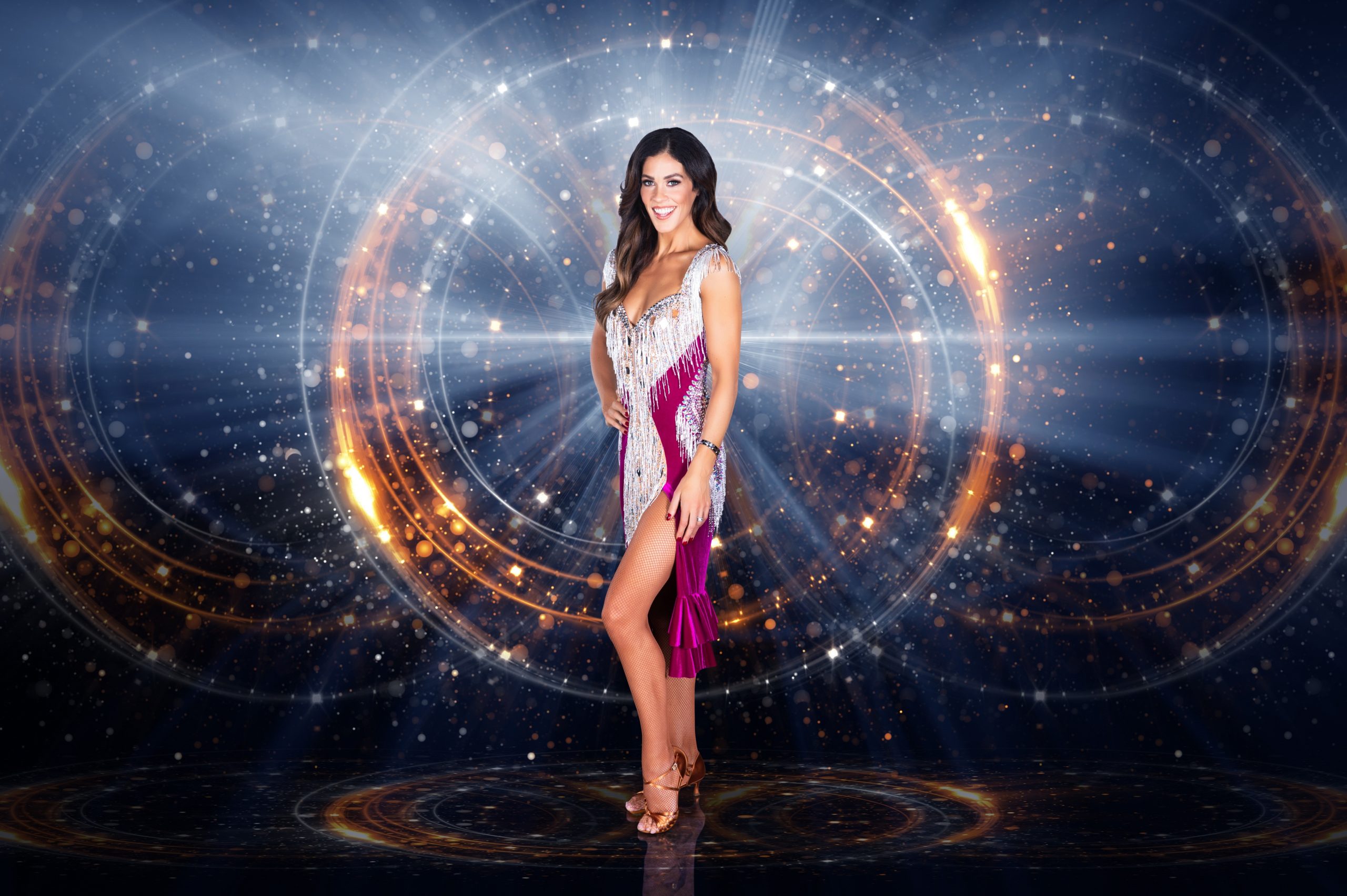 The absolute lady that is Mary Kennedy is of course dancing to He's a Tramp from Lady and the Tramp.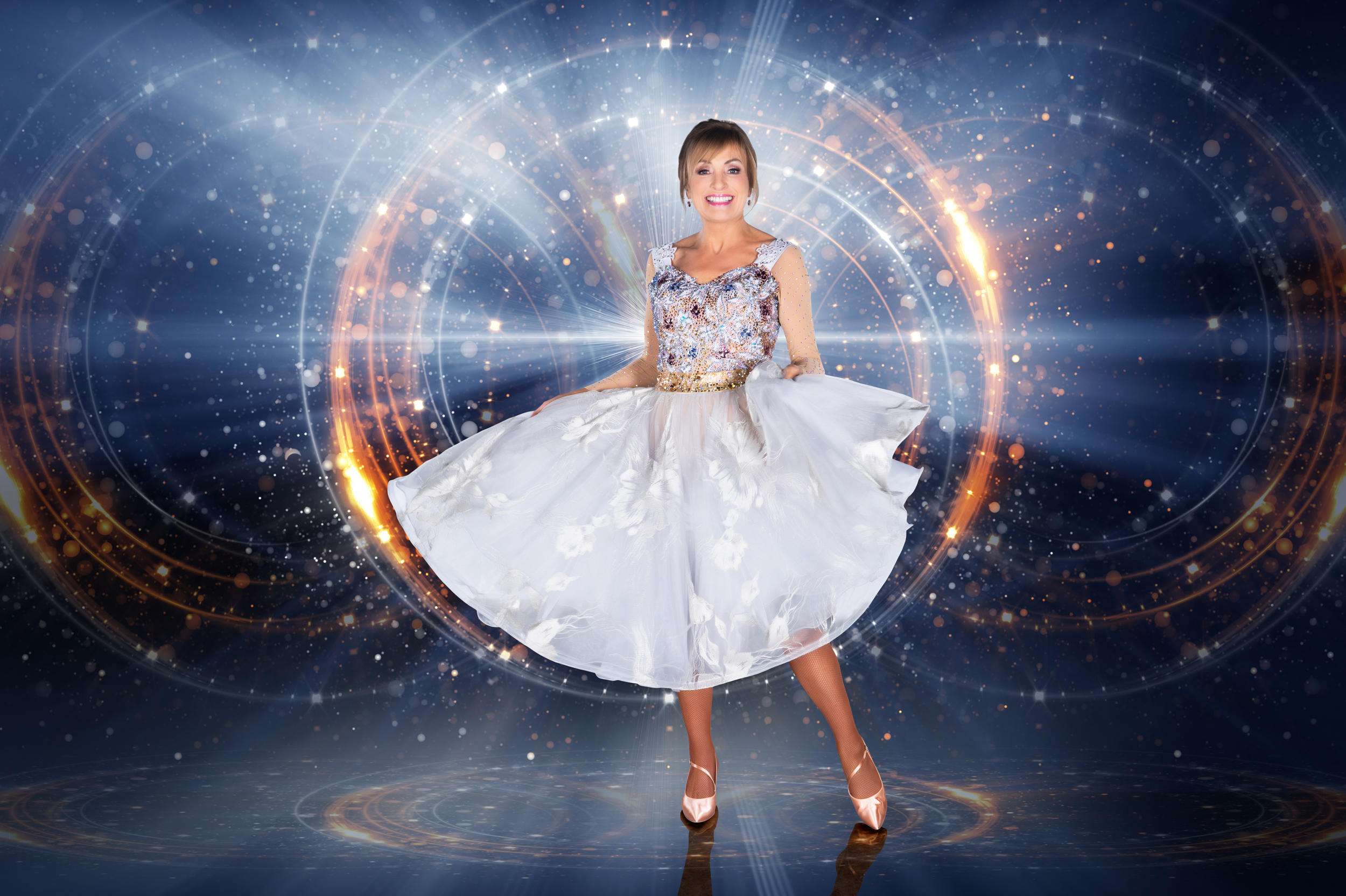 Michael Carruth is going back to his boxing roots as he busts a move to the iconic Eye of the Tiger from Rocky III.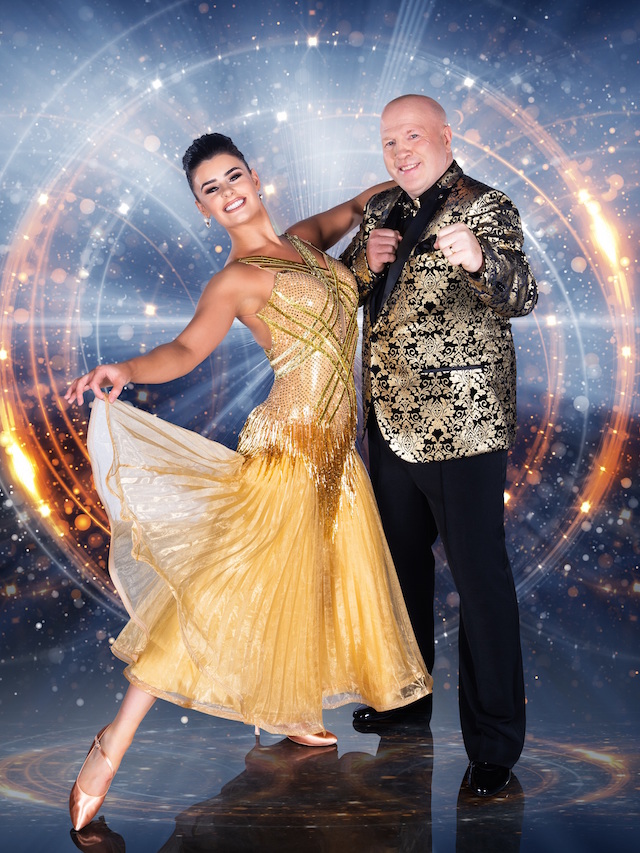 The most surprising song choice is the Dora the Explorer theme tune for Lottie Ryan. If anyone can pull this of it's her.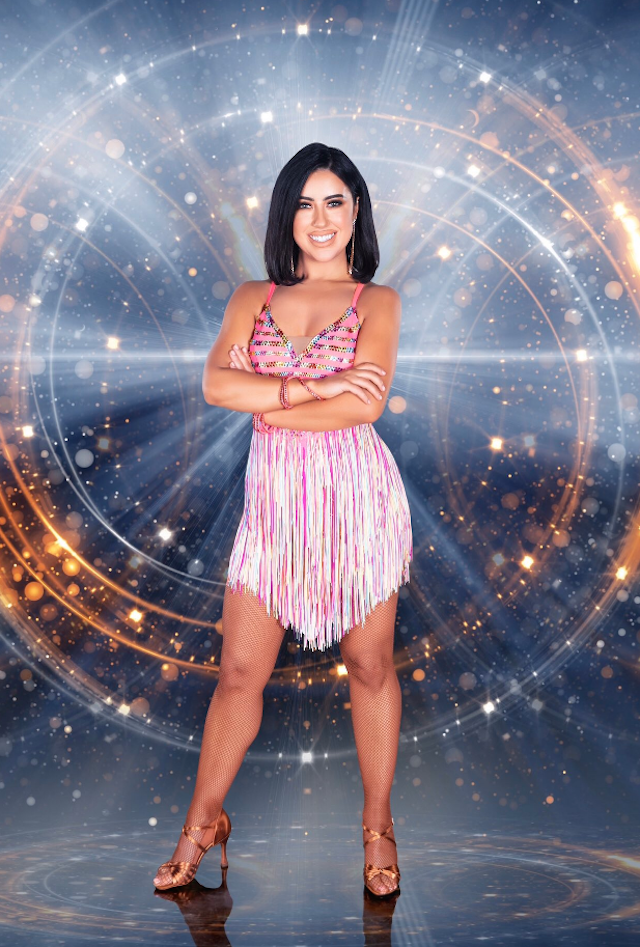 Tune in this Sunday at 6.30pm on RTE One.