Nathan Carter has devoted fans all over the world.
He and Jake have a loyal following who attend gigs, support them online and even don merchandise, but this fan went to another level with her love of the two.
Cara Cronly was heading to Nathan's gig in the 3 Arena last week, where she really went all out to show her support.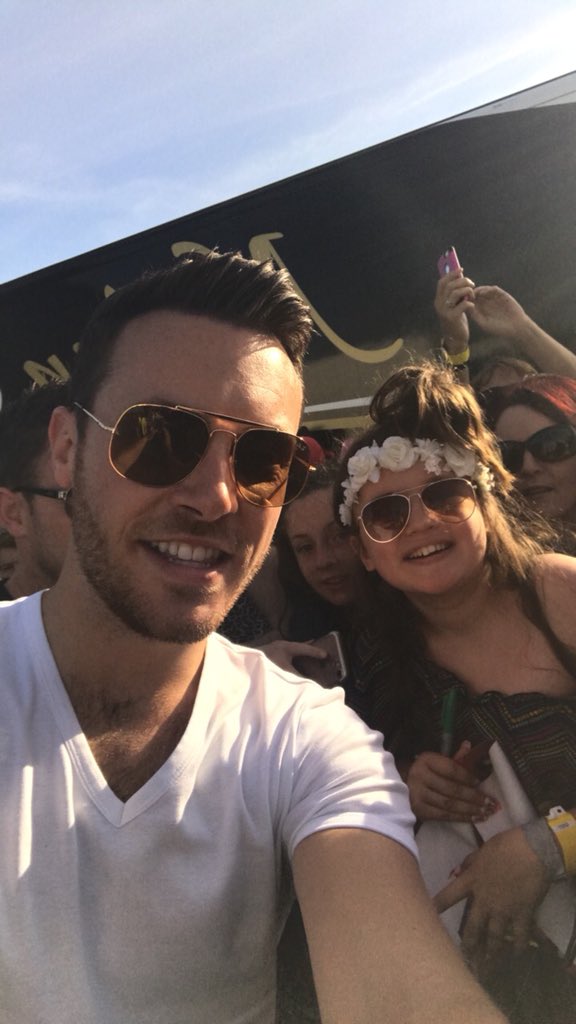 The 12-year-old, who is Nathan's self-professed biggest fan opted or a Nathan and Jake inspired manicure!
Each of Cara's nail's featured tiny photographs of both Nathan and Jake.
She tweeted an image of the pics, and we are very impressed.
"I nailed it!" she joked.
Adding, "Buzzin for the #3Arena."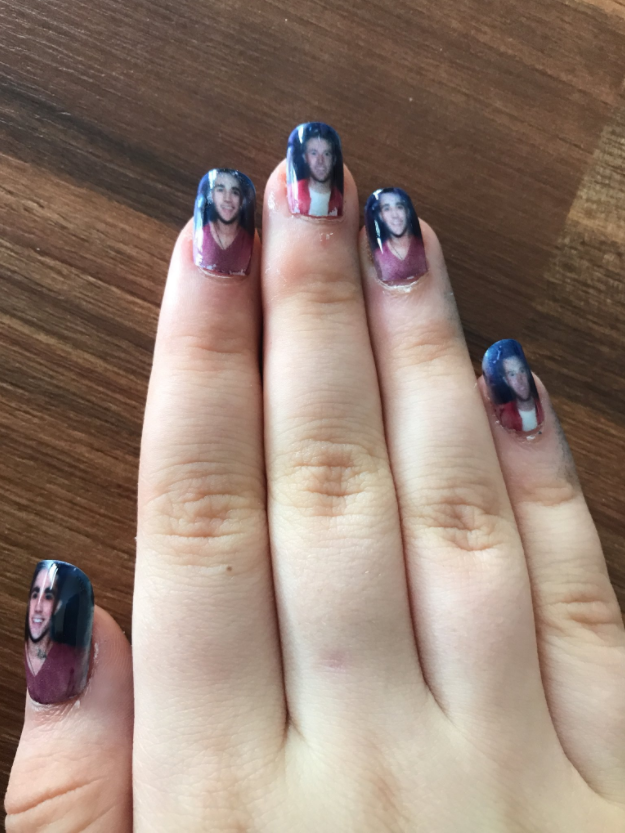 Speaking to VIP Magazine, Cara explained her love of the country music singer.
"I try to go to as many of his concerts as I can, I was in the front row in the 3 Arena on Friday night and I have a banner that he always signs for me!"
"Every time I go see him I get his face on my nails and the other night I had Jake on my nails too because he was there."
"I have met Nathan 4 or 5 times now and he was just so nice and an unreal performer.  I love him so much because he is so nice to his fans and he makes time for us all after all his shows he just a genuinely nice guy."
Twitter users loved the artwork, with dozens of likes and comments from other fans.
"That's the first time I've seen someone do that! that's awesome," one said.
Another added: "Wow, just love them. Good on ya."
The man himself even retweeted the pic.
Check out some of the other creative creations Cara has gotten done.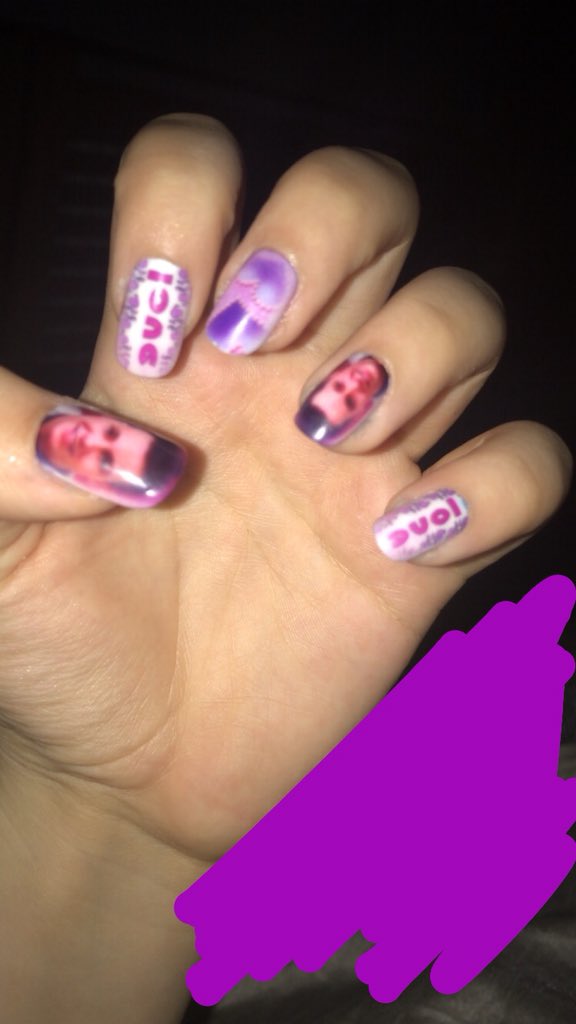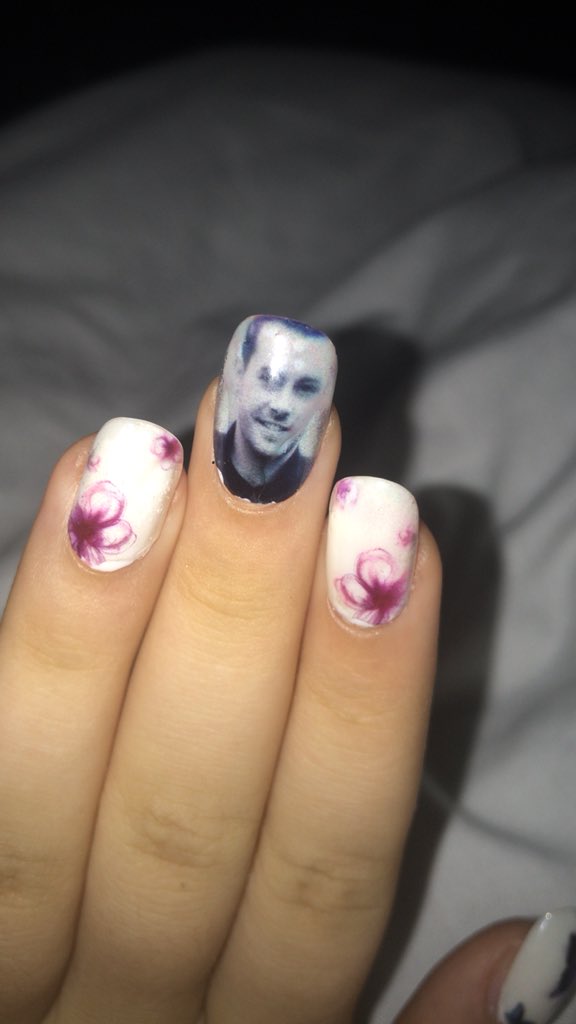 So If you're looking to get Nathan-inspired nails, where should you go?
"I got my nails done in Samantha's body and beauty clinic in Clara Co. Offaly. Sophie, my brother's girlfriend spends so much of her time doing them for me for all his shows." Cara explained.