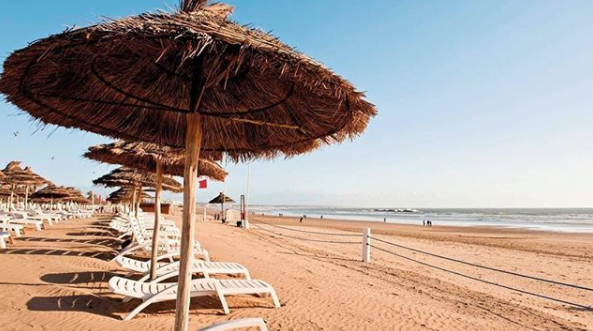 Most of you will agree that January seems the longest month ever.
While it has the same amount of days seven other months, the 31 days really do drag on.
All this bad weather and short days call for a lavish last-minute break away.
And there is nothing better than a sunny holiday for amazing value.
Feel the heat in Morocco where the temperatures are a balmy 24 degrees and sunny!
From beautiful beaches to stunning architectures and vibrant markets, Agadir in Morroco is the place to go.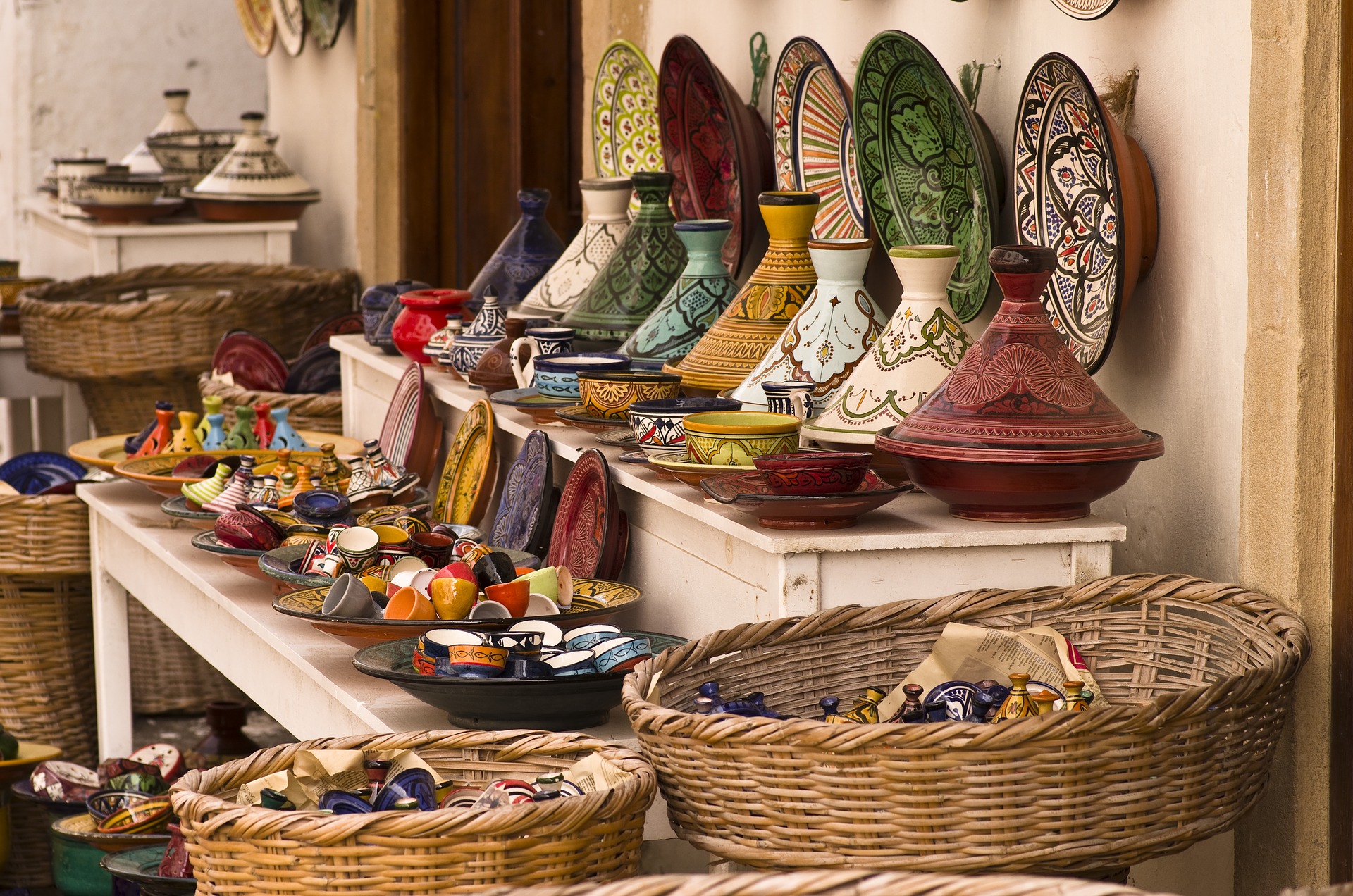 Sunway has an amazing offer for flights and accommodation for less than €400.
What's the offer? 
Seven nights in Agadir, Morocco for as little as €381 per person.
When? February 3rd 2018
Includes: Direct flights, 20K checked in baggage, coach transfers and 7 nights self-catering accommodation.
Click here phone 01-2366895 for more info!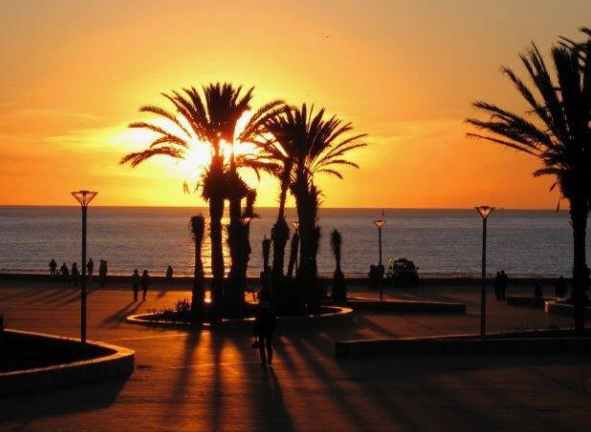 In partnership with Sunway – the Real Package Holiday Company
Terms and conditions apply.
Visit sunway.ie for more information.