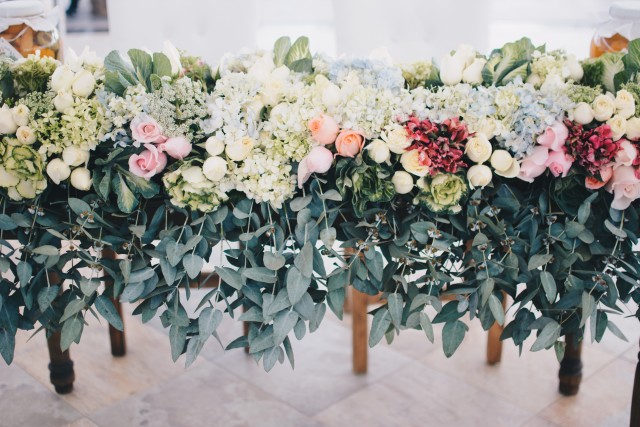 When it comes to getting a bridesmaid dress, it can be difficult to please everyone.
While you can change necklines and dress shapes slightly to suit each bridesmaid, the colour is generally set to just one.
Deciding on the colour that will please everyone can be a challenge, but the hotly tipped bridesmaid dress colour of 2018 is something that will suit everyone.
Wedding Wire, the popular bridal site for everything from planning the big day, to marriage itself, has revealed that Nostalgia Rose is set to be THE colour for this year.
It reported that the colour was seen on numerous runways for this season and is likely to become the favourite for upcoming weddings.
The Pantone colour, which is named after a real flower, is a dusty pink hue.
The beautiful shade suits all skin tones and hair colours, so we can understand the popularity of it!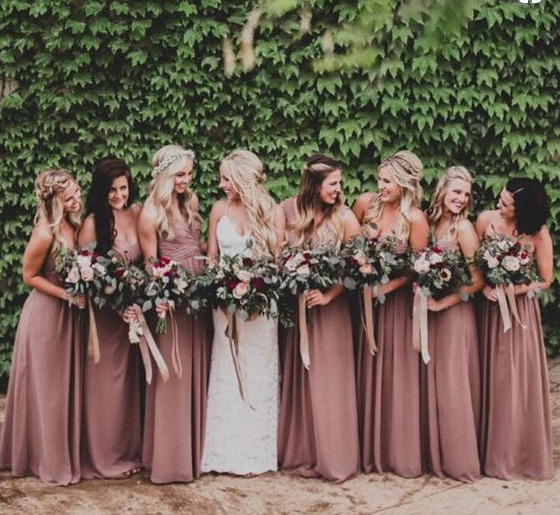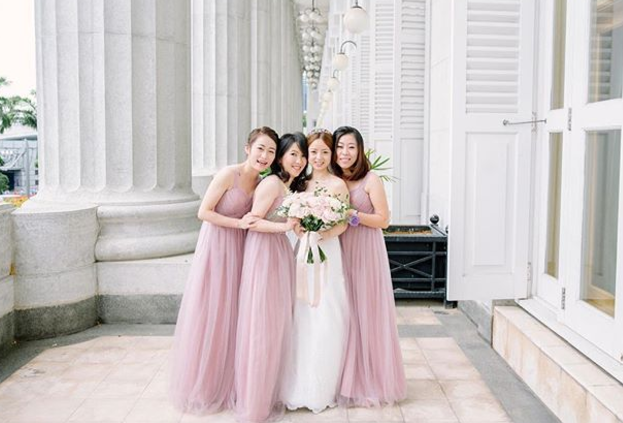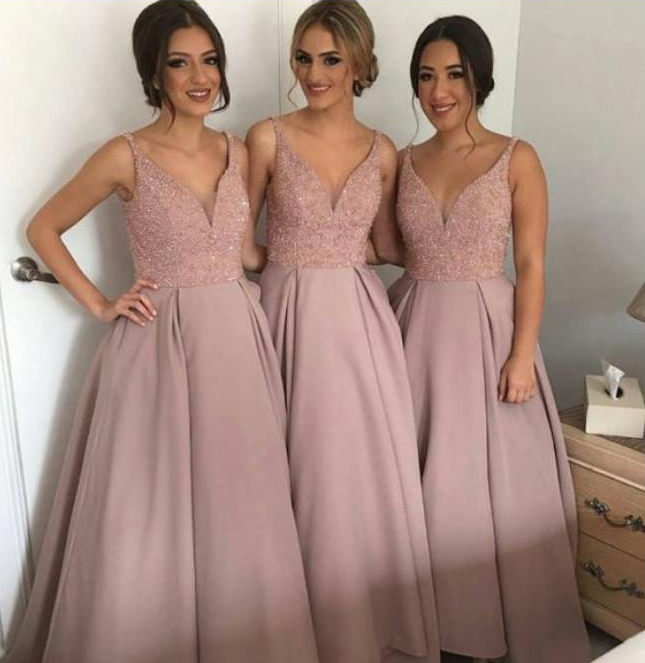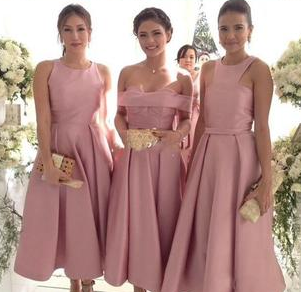 We LOVE this look. What do you think?