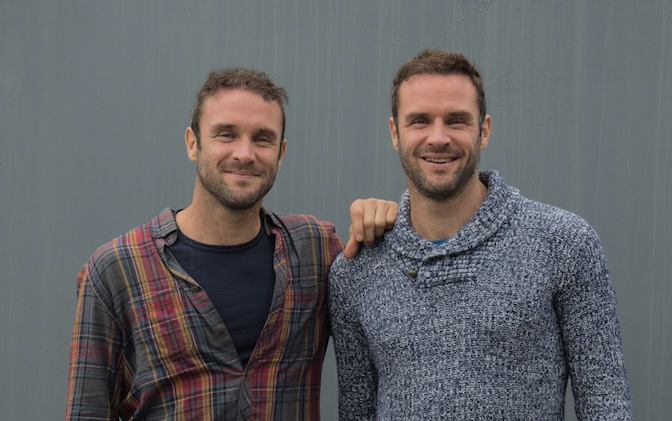 We're always on the look out for a delicious treat recipe that keeps us on the healthy eating track, and who better to provide it than The Happy Pear!
This banana bread recipe is totally vegan and healthy, but doesn't lack the yummy flavour either.
Why not give it a try!
The Happy Pear's Happy Heart course is jam packed full of tasty, healthy and low cholesterol recipes that are perfect for anyone looking to kickstart a new healthy lifestyle.
"This is a fairly simple banana bread to make, it is light and sweet.
For best results, bake it in a shallow, pie dish, like something you would bake brownies in, rather than a loaf tin., this way it bakes through much better."
Serves 8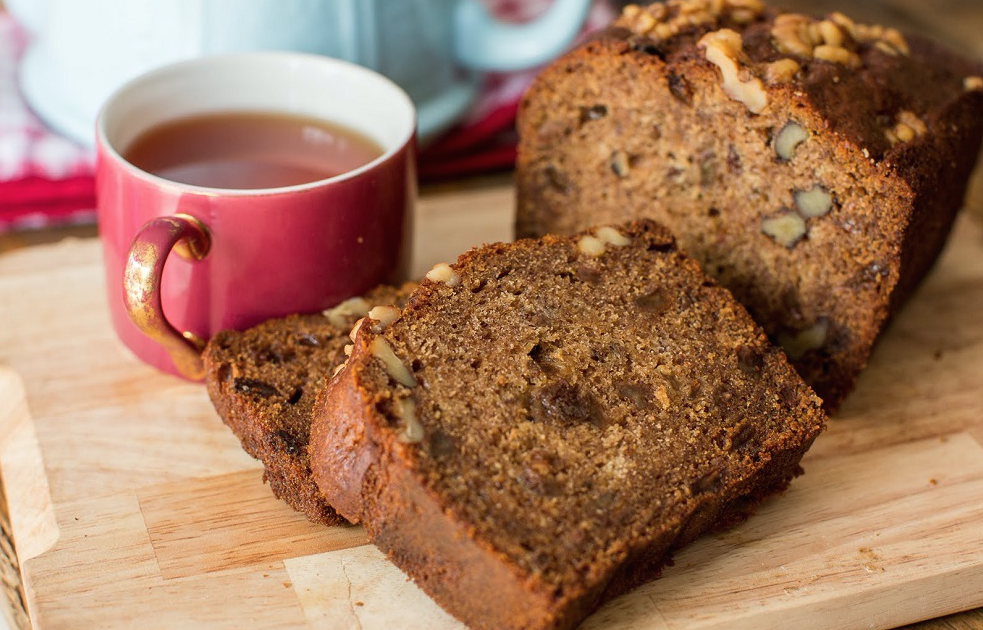 Ingredients: 
3 large ripe bananas
60ml of non dairy milk (use your favourite, ours is rice milk)
125ml of maple syrup (use honey or agave syrup if preferred)
2tbsp of molasses
240g of whole spelt flour
3/4 tsp of baking powder
1 tsp pf cinnamon
1/4 tsp of salt
Handful of raisins