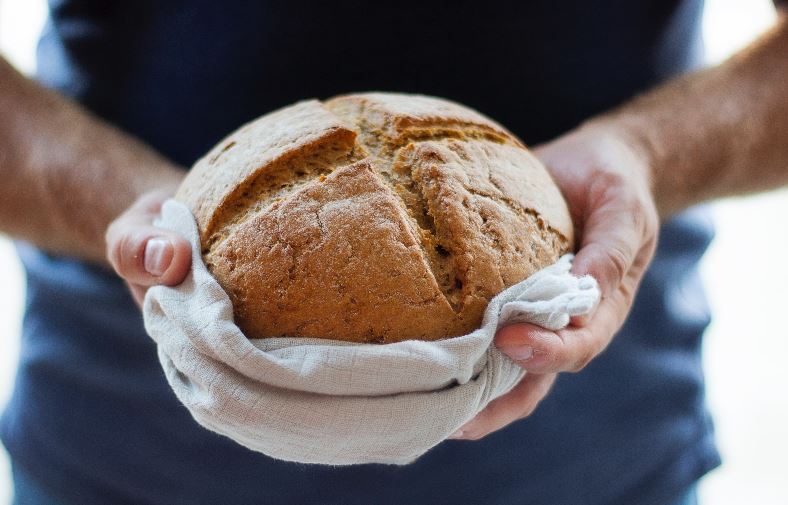 You've seen the news stories, the memes and you've probably seen the shop shelves.
There is quite a demand for bread during storm Emma!
If you didn't manage to stock up on loaves from the shop, fear not, because we have one of the easiest bread recipes around, and you don't even need flour!
This three ingredient recipe is not only super simple, but also tastes delicious, storm or not!
Porridge bread is easy, healthy and versatile!
You will need: 
Porridge Oats – 300g
Natural Yogurt – 500g
Baking/Bread Soda – 2 tsp.
Optional:
Pinch of salt
Seeds to sprinkle on top
Method:
Mixed all the ingredients together
Pour the mixture in to greased/lined tin
Bake at 150⁰c for 90 mins.
Check out one example of this easy recipe in the video below: