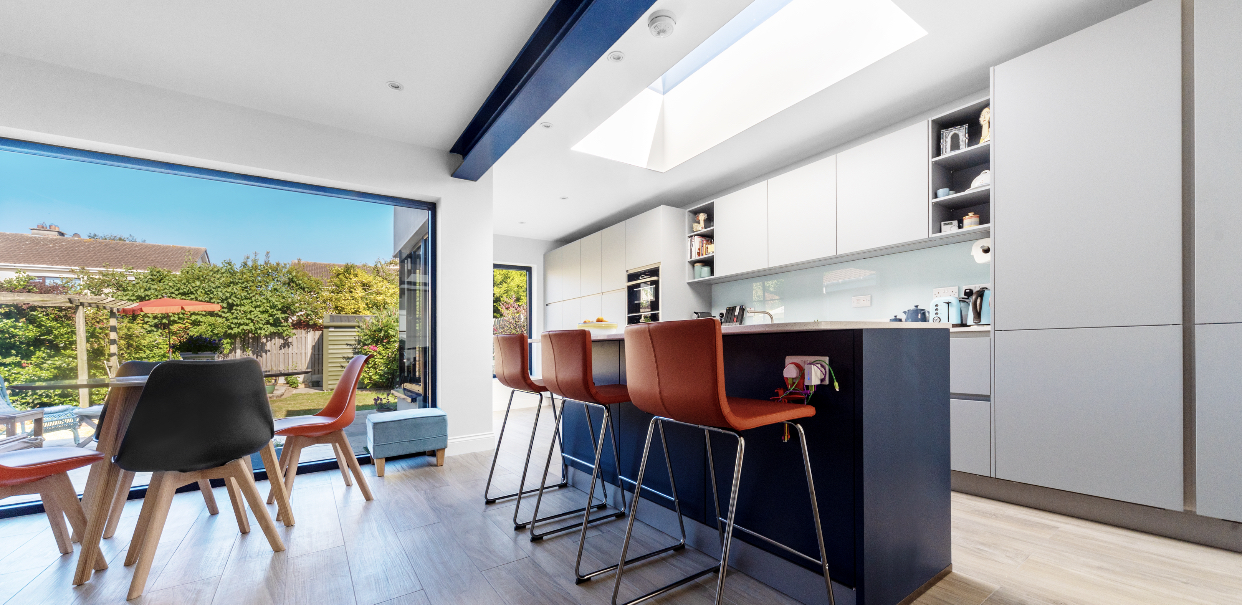 This year we've all spent a lot more of our time at home, and perhaps staring at the same four walls has you itching to make some changes or even move.
Plantech Design Ltd is an Irish company that can help. Whether you're building a home from scratch or looking to build an extension, they have you covered.
As the premium professional choice for homeowners seeking to renovate, extend or build their dream home they specialise in architectural design services, additionally working with their nominated contractor they can deliver a full design and build service as part of a one stop shop.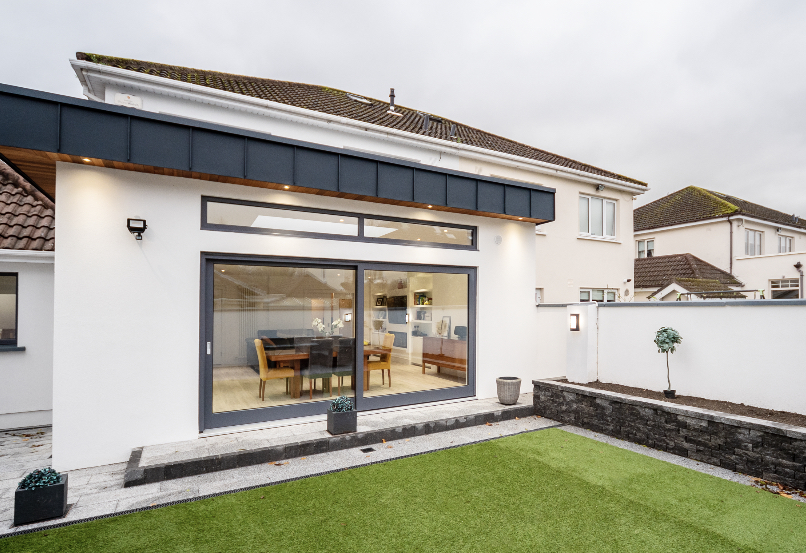 Working from their state of the art showroom and studio, and with a portfolio of over 1,000 residential projects their professional design team focus on delivering design and build solutions based on clients' budgetary and brief requirements, all with minimum stress or complications, whilst ensuring all works are completed to the latest standards and codes of practices.
For some, the prospect of undergoing a building project can be daunting as there are so many other aspects involved. Plantech are unique in that not only can they design your new space but they can also help you to execute it in full.
They can design your vision, help with planning applications, budgeting, project management as well as the all important interior design.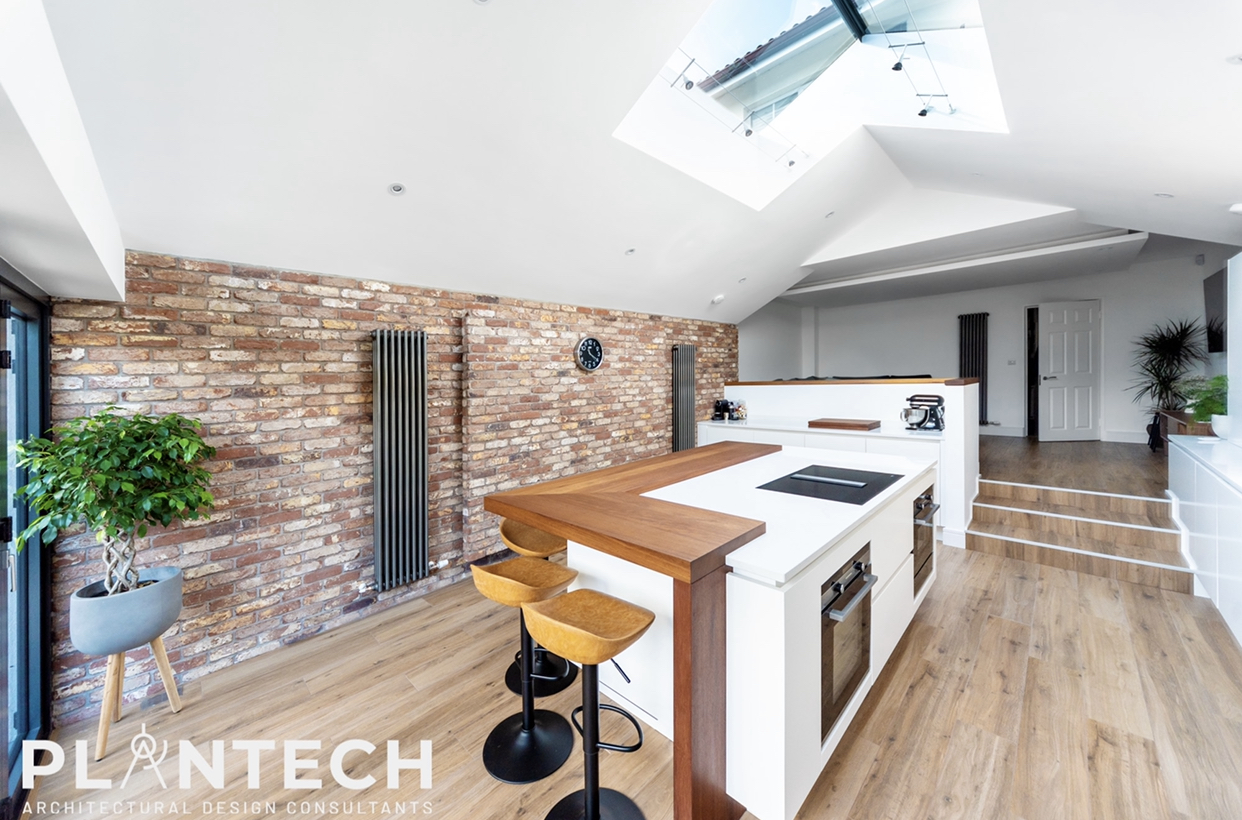 The design team at Plantech are experienced, passionate and creative. They focus on the clients vision and transform it into a reality. Their signature new home designs are modern and sleek, placing emphasis on light, spacial layout, function and comfort.
A look at exactly what they do;
Planning applications
New house design
Extension design
Passive house design
3D videos
Interior design
Engineering design
Project management
Design and build
Site inspections and certifications
Get in touch now and make that vision of your dream home a reality.
Call: 01 524 1521 or visit www.plantech.ie