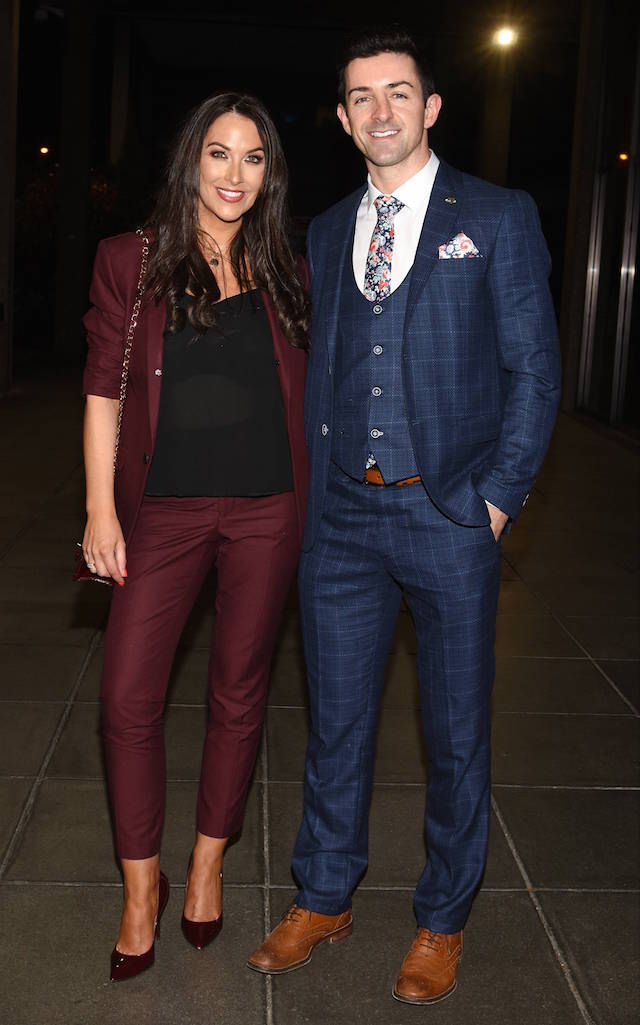 Aidan O'Mahony has opened up about the relationship between his children, Lucia (2) and newborn baby Lilah.
The former GAA star and wife Denise welcomed their second child to the world last week.
Denise gave birth to little Lilah on Thursday morning, and their two-year-old daughter Lucia couldn't be happier with the new addition to the family.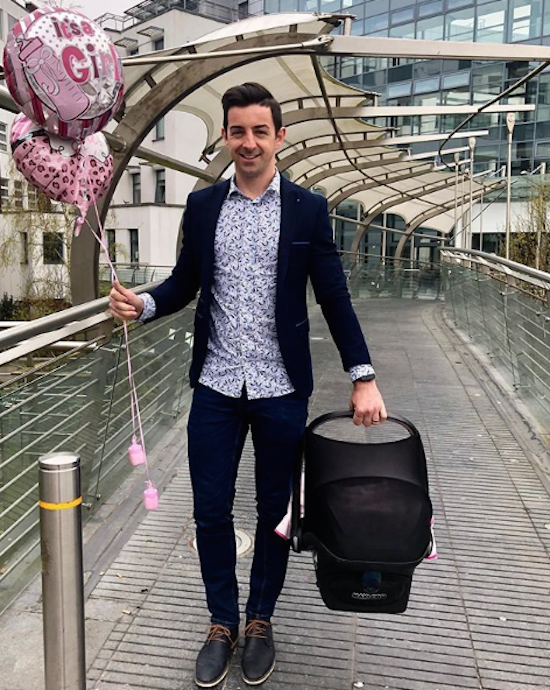 "Today is our first day home as a family of four," Aidan told VIP Magazine.
"Lucia has been doting over her baby sister, Lilah. She's very protective already and there's no doubt they'll be best friends for life."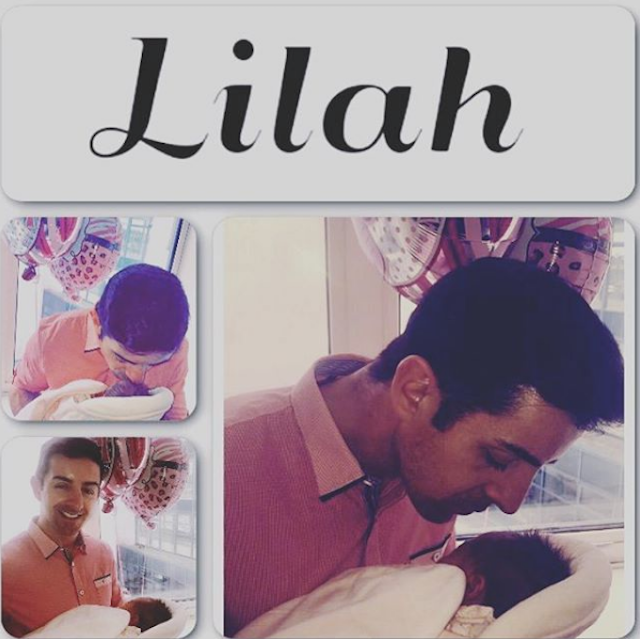 Aidan and Denise tied the knot during a stunning ceremony in Portugal back in 2015.
The pair were surrounded by close family and friends for the joyous occasion.
He previously told VIP Magazine, "I'm a lucky guy. She's an incredible lady."