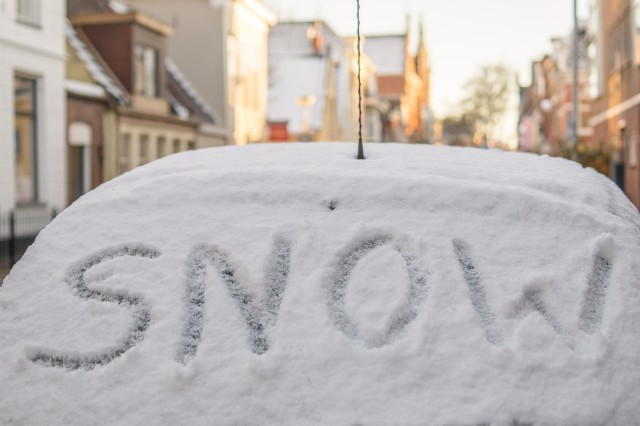 Met Eireann has put in place a five-day-long weather advisory for the entire country due to low temperatures and potential snowfall this week.
While many people are buying large quantities of bread and preparing for a snow day from school, others will have to go about their day as normal.
This often means driving to work or getting into the car for other necessary journeys.
However, research suggests less than half (43%) of Irish drivers are confident driving in snow.
Just over a third (35%) of drivers feel confident operating their vehicle with ice on the roads.
The recent research by Liberty Insurance suggests nearly three in four Irish drivers (74%) do not feel confident when driving in poor weather conditions.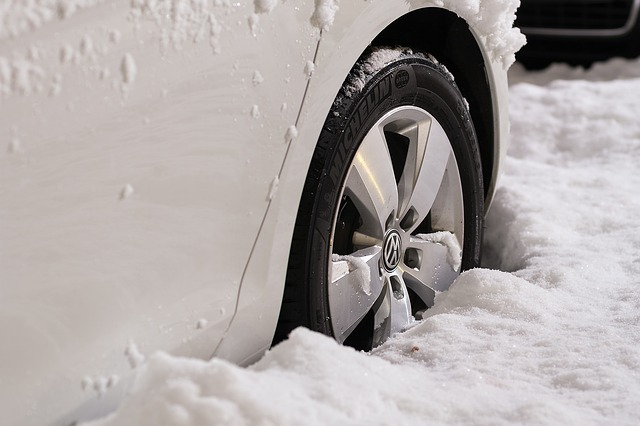 In advance of these extreme weather conditions, Deirdre Ashe, Director of Personal Lines at Liberty Insurance, offers some tips on staying safe at home and on the road in the days ahead: "We would also like to reassure our customers that home and motor insurance policies apply as normal during snowfall. As ever, we would urge people to continue to stay safe in the days ahead and take every precaution both at home and on the road."
Here are 11 top tips for staying safe on the roads during the weather warnings:
1) Clear your entire car of snow, not just the windscreen; as you drive around corners the snow can dislodge from your roof and impact other vulnerable road users. Do not pour hot water on your windscreen to clear the snow and ice. The sudden change from cold to hot can severely damage the glass.
2) Only travel where absolutely necessary. Check your tyre pressure and thread depth (minimum 1.6mm).
3) Try to avoid steep inclines on snowy roads. If you can't avoid a snowy hill, make sure to keep your momentum to avoid getting stuck.
4) Be aware of vulnerable road users such as pedestrians, cyclists and be mindful of your surroundings.
5) Drive slowly. If you cannot avoid driving in freezing conditions, reduce your speed below the speed limit to appropriately respond to patches of ice and snow.
6) Avoid sudden starts and stops. On slippery roads, be sure to avoid quickly accelerating and braking to prevent losing control of your vehicle.
7) Avoid using your fog lights unless absolutely necessary. Fog lamps will dazzle other road users, especially when the white snow on the road is reflecting the light back up at them.If you're in any doubt about which lights to use, put yourself in the position of other drivers on the road.
8) If you do start to skid on a patch of slippery road, avoid using the brakes as this will prolong the skid. Instead, take your foot off the accelerator to allow yourself to reduce speed until you can gain control of the car.
9) Stock A Winter Emergency Kit. In the event that you do have to pull over during heavy snowfall or find yourself with a broken-down vehicle, be prepared with a winter emergency kit. Recommended items include: a hi-visibility jacket, a flashlight and batteries, hand-warmers, blankets, drinking water, shovel and ice scraper, jumper cables, and standalone emergency lights.
10) Have a fully charged mobile phone to hand so you can call for assistance in the event of an emergency.
11) Finally, don't panic! Home insurance and motor insurance policies apply as normal in a storm. Insurance cover is not impacted by the weather conditions.
Conducted by RED C Research among 724 drivers, the survey found that ice on the roads and snow have the strongest negative impact on confidence amongst drivers: less than half (43%) of all drivers are confident driving in snow, while just over a third (35%) feel confident operating their vehicle with ice on the roads.