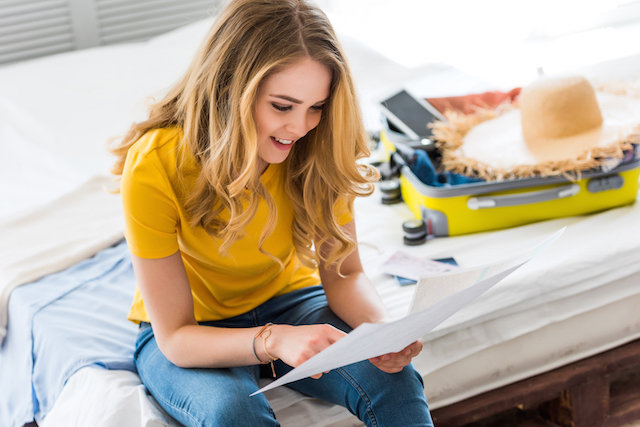 Whether you're heading on a weekend getaway, a sun holiday or the trip of a lifetime further afield, it's always handy to have a little vanity kit at the ready before you get on the plane.
Kit & Kaboodle have all the travel essentials you need for a little mid-flight freshen up, whether you're in the air for ten minutes or ten hours.
Here are some of our favourite items to pop in your carry-on bag next time you hit the skies!
1 – Travel toothbrush & case €3.49 
Arrive feeling as fresh as a daisy with this super handy toothbrush set that will fit neatly in your handbag so you're good to go when you land!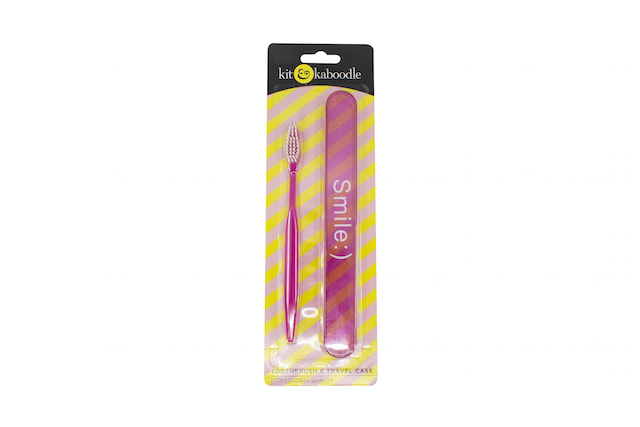 2- Travel bag with bottles €6.99 
Want to bring your favourite moisturiser or shampoo without the unnecessary space taken up in your suitcase? These handy little bottles are the perfect size for your carry on – and under 100ml!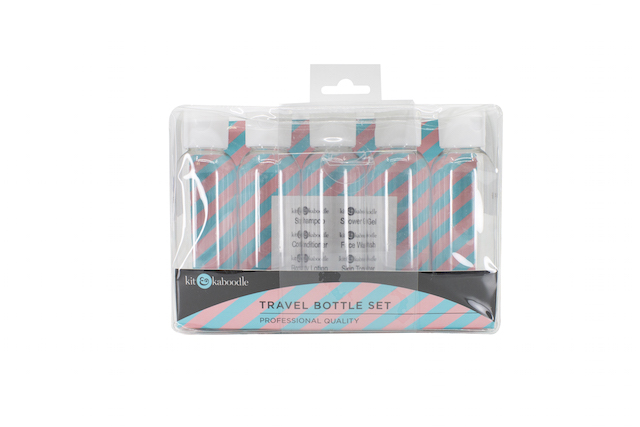 3- Eyemask €4.99
 Catch some zzz's on your overnight flight with this super soft eyemask – and is perfect to bring home for your bedside locker too! Jetlag who?!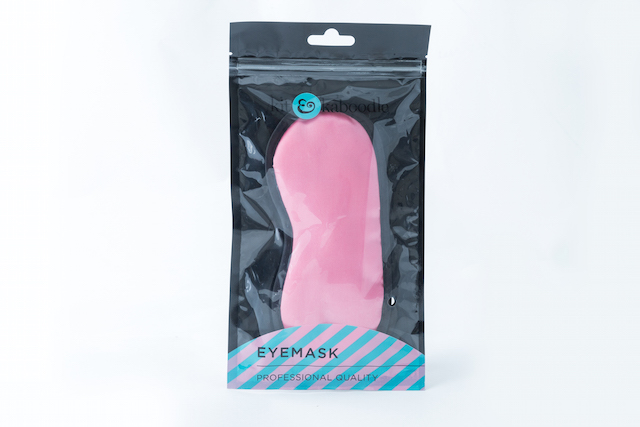 4- Two pack makeup remover cloth €5.99
No matter how many hot towels are handed out, we can always do with a refresher during a flight. Pop these face cloths in your hand luggage so you can freshen up on your own time!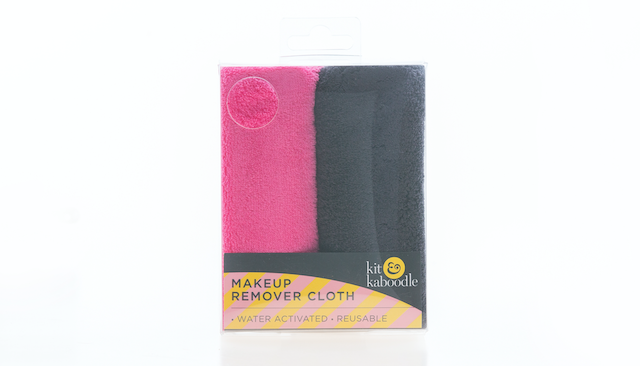 All of these handy Kit&Kaboodle products are available in Irish Pharmacies nationwide. 
Kit & Kaboodle proudly sponsor the category of Most Stylish Online Influencer at the Peter Mark VIP Style Awards. Check out the nominees, and cast your vote for Ireland's most stylish celebs here!