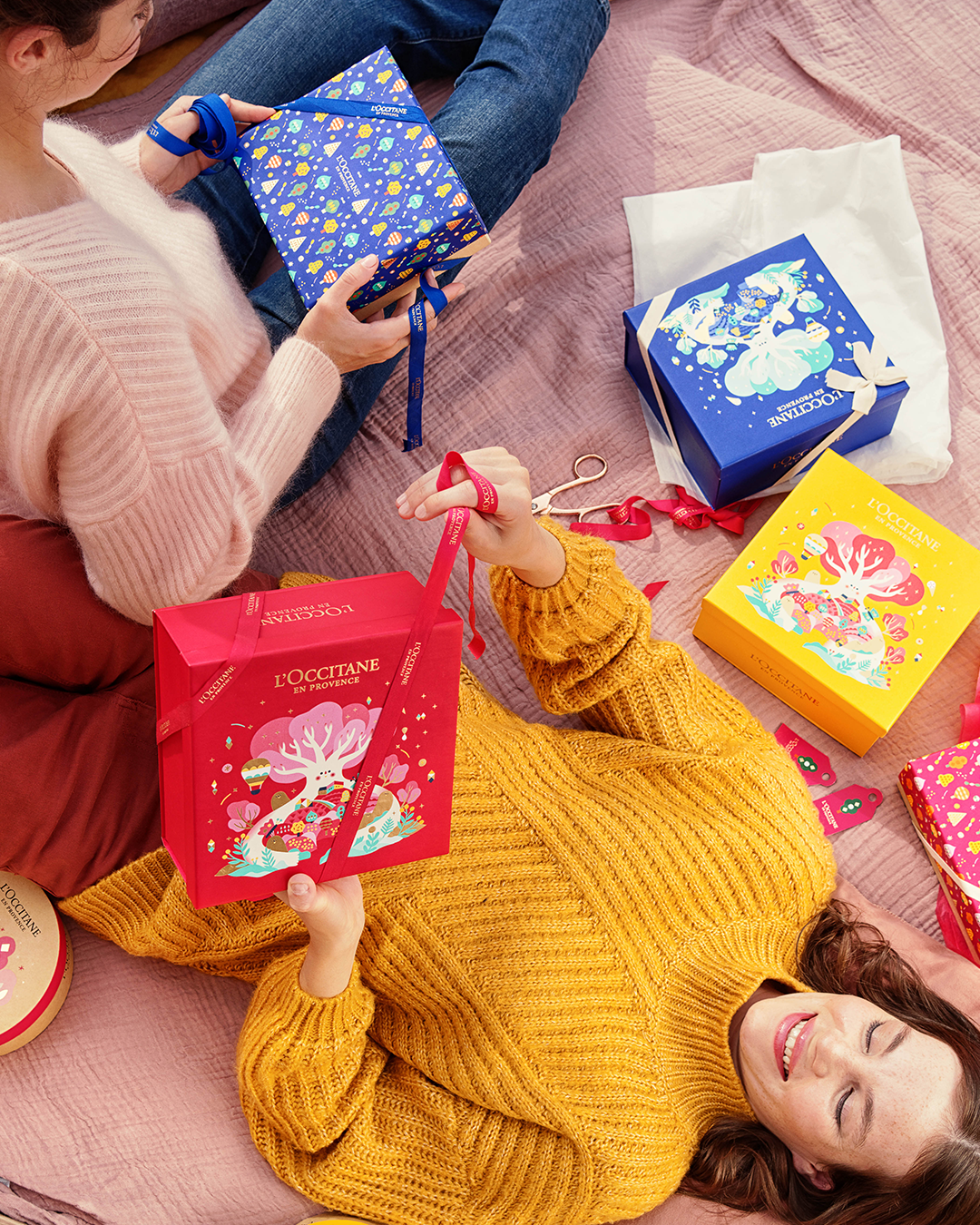 Discover an array of Christmas present ideas and festive decorations from L'Occitane, for all your loved ones this festive season!
Whether you're shopping for an Advent Calendar, Christmas Eve treat or something extra special for Christmas morning, L'Occitane's unique and luxurious gift ideas will surprise and delight!
Take a look at some of our top picks from the stunning L'Occitane Christmas collection, from great value gift sets, to something for the man in your life, look no further!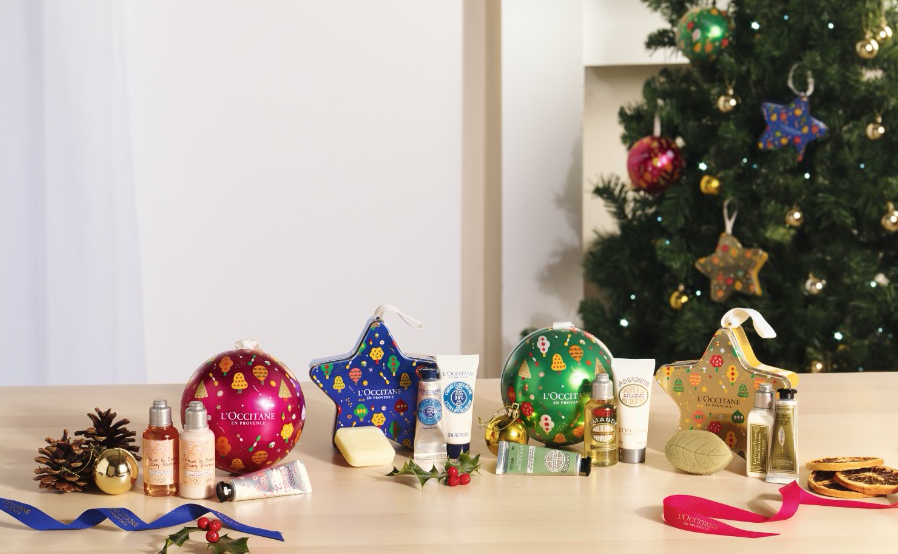 These festive baubles will make the perfect stocking filler for just about anyone – and at only €12 each, certainly won't break the bank!
The fabulous baubles include three mini versions of some of L'Occitane's best products, and come in the stunning scents of; Cherry Blossom, Almond, Shea Butter and Verbena!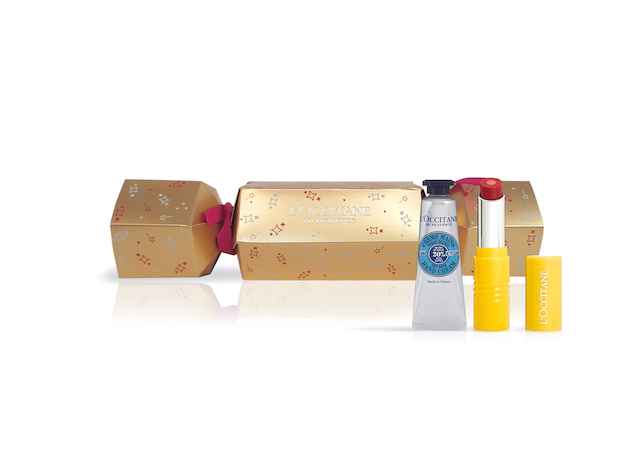 This cracker will make the perfect festive secret santa gift for a special makeup lover in your life! With full sized 28g Red-y to Play Fruity Lipstick and 10ml Shea Butter Hand Cream – you pay just €20 for products worth €24!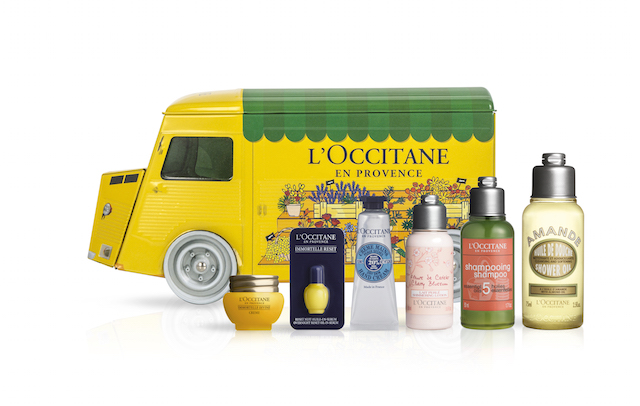 Want something that covers all the bases? Then look no further than the adorable Truck of Treats!
For only €35 (or €20 if you spend over €50 on other products) you bag yourself; Almond Shower Oil, Repairing Shampoo, Cherry Blossom Shimmering Lotion, Shea Butter Hand Cream, Divine Cream and 5ml Overnight Reset Serum Sample!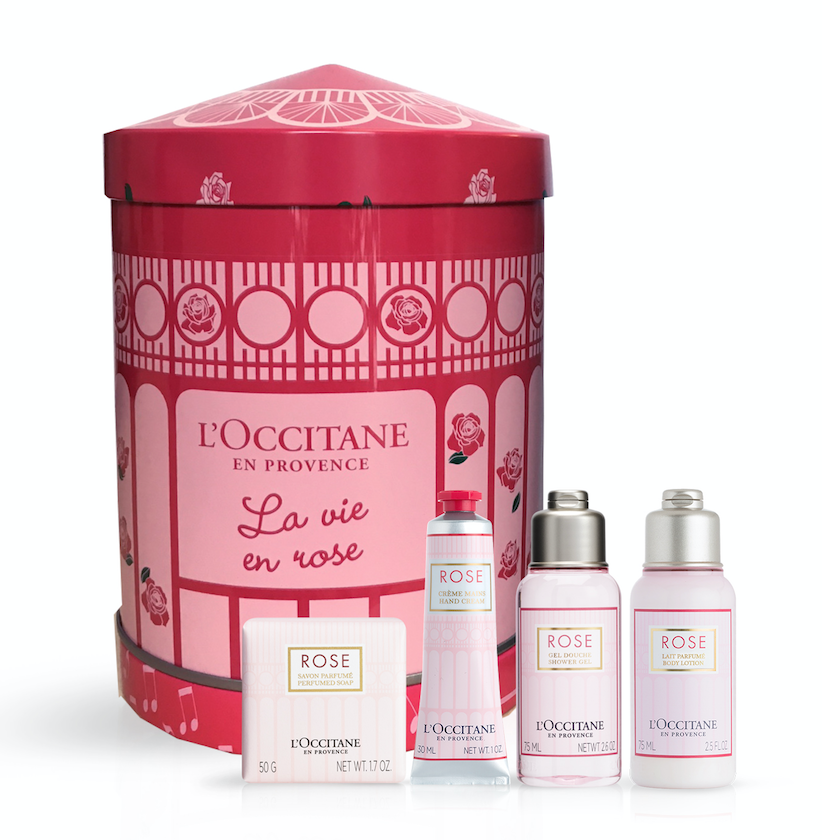 This music box (€35), features four body treatments (Rose Shower Gel, Body Lotion, Hand Cream, Scented Soap) with rose floral notes – perfect for a memorable and collectable gift this Christmas!
GIFT SETS
HERBAE par L'OCCITANE Gift Set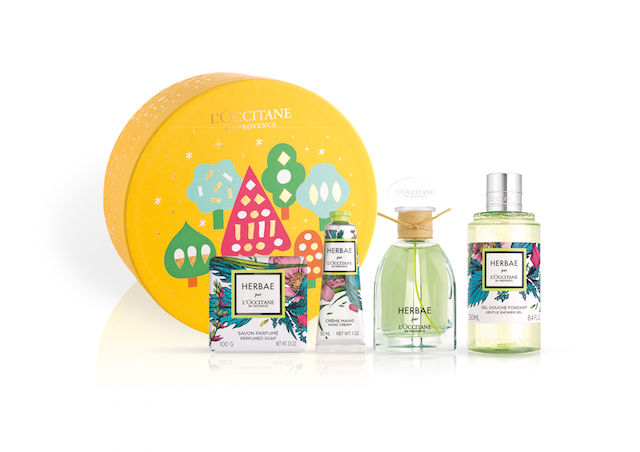 HERBAE par L'OCCITANE is inspired by the wild grasses that grow in the heart of Provence. Wild grasses are coupled with explosive notes of bramble, wild rose and white nettle for a fresh and floral scent! And you simply can't beat the value, with €124.50 worth of products for just €90!
Gift box contents:
Herbae par L'OCCITANE Soap 100g
Herbae par L'OCCITANE Hand Cream 30ml
Herbae par L'OCCITANE EDP 90ml
Herbae par L'OCCITANE Shower Gel 250ml
IMMORTELLE DIVINE Gift Set €189 (worth €240)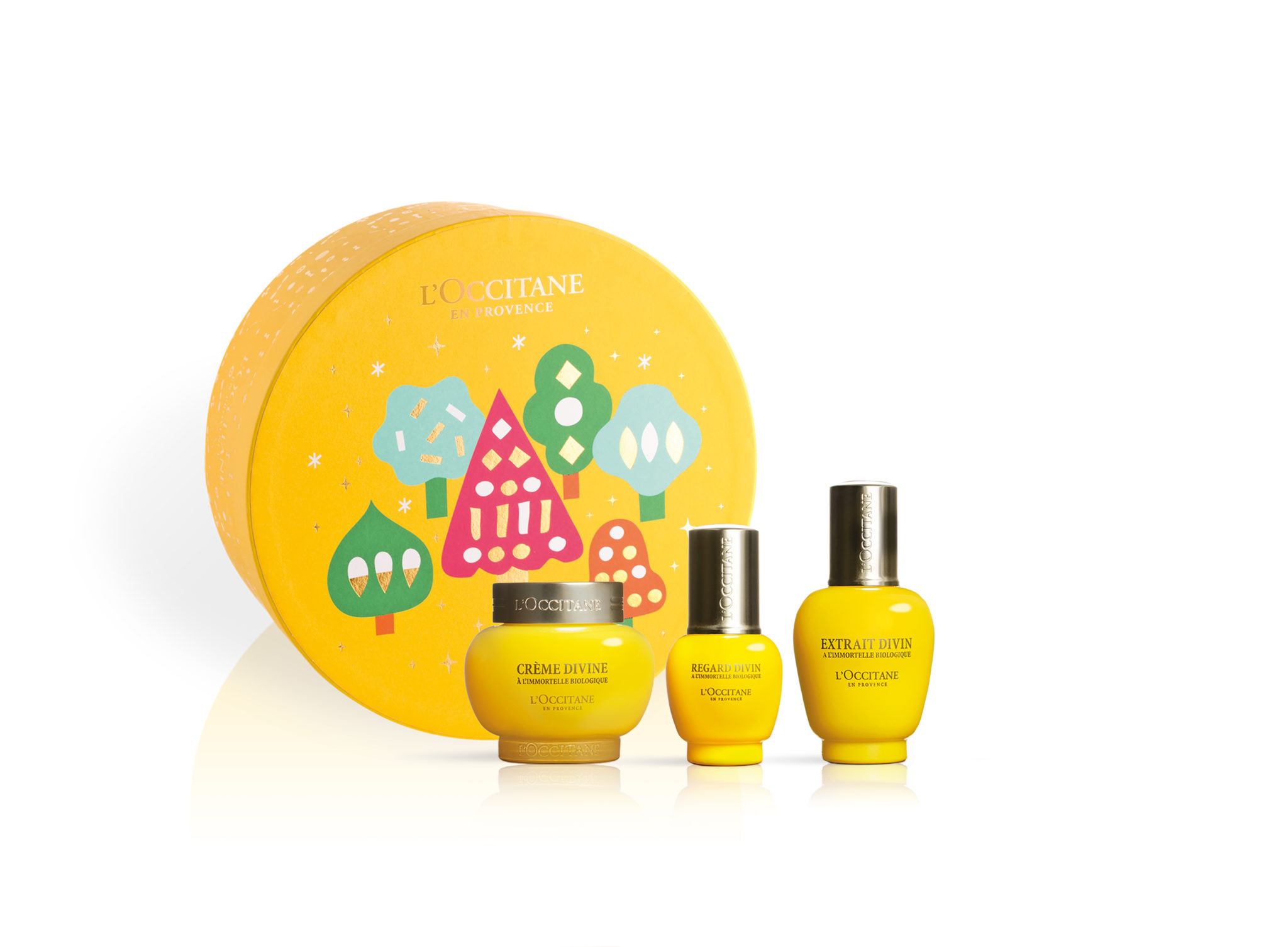 With a unique concentration of Immortelle essential oil, our luscious Divine products glide on smoothly, releasing exceptional benefits for visibly transformed skin. Bursting with vitality and newly energised, your skin will look simply radiant.
Gift box contents:
Immortelle Divine Cream 50ml
Immortelle Divine Eyes 15ml
Immortelle Divine Extract 30ml
Candles: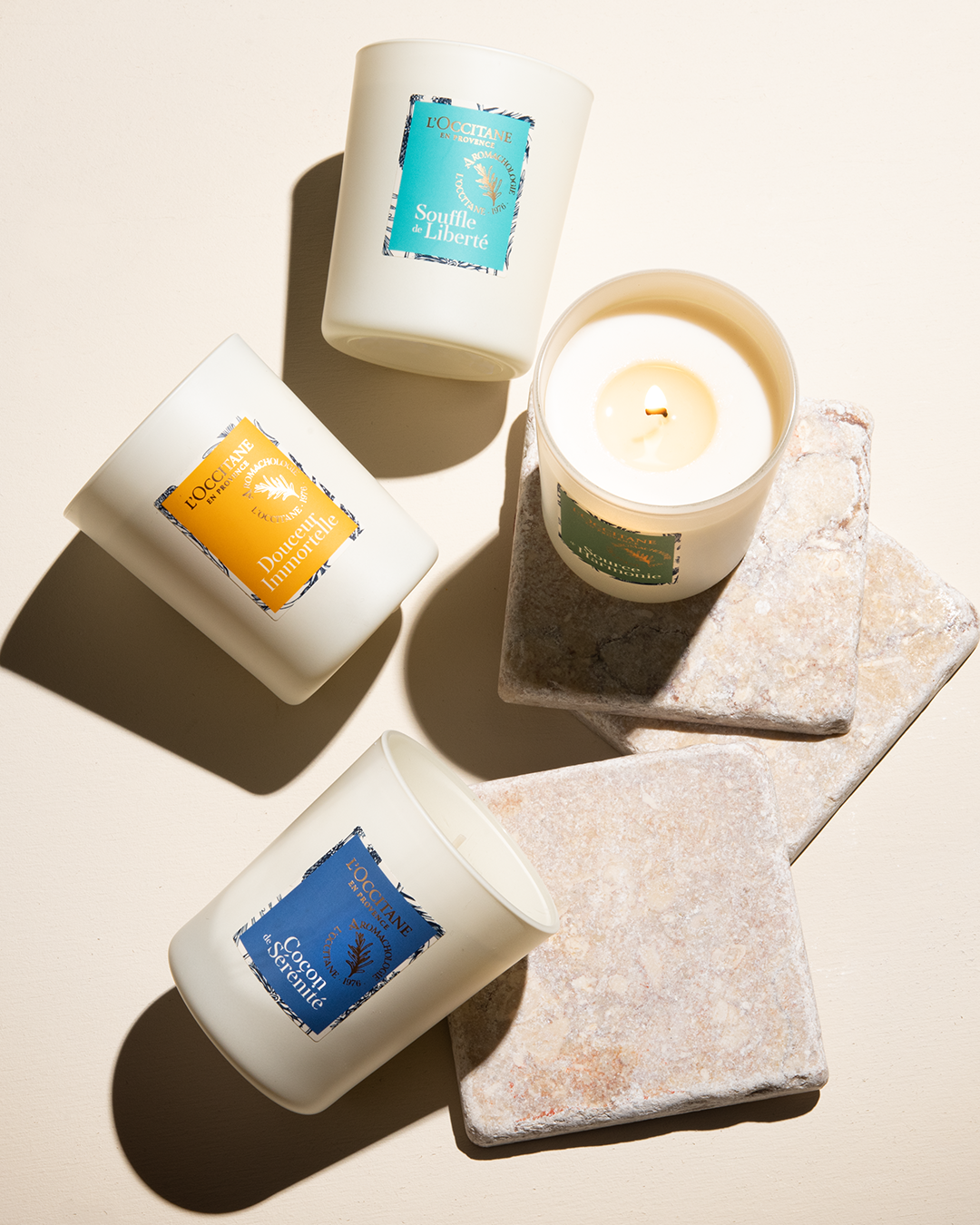 At L'Occitane, luxury candles (from €22) carry the spirit of travel. Fragrances invite you on a journey by conjuring fields, harvests and gardens directly into your home.
Add character to any occasion: dinner parties, pamper nights, or just a quiet night in. Treat yourself or a loved one to a lavender scented candle or warm and welcoming scents that they will love.
Choose from:
Relaxing Candle – Relax with the long-lasting scent of lavender from Provence combined with sweet orange, bergamot, mandarin and geranium.
Harmony Candle – L'OCCITANE evokes this tranquil experience in a blend of cypress, thyme, eucalyptus, juniper and ylang-ylang essential oils, to bring a feeling of harmony.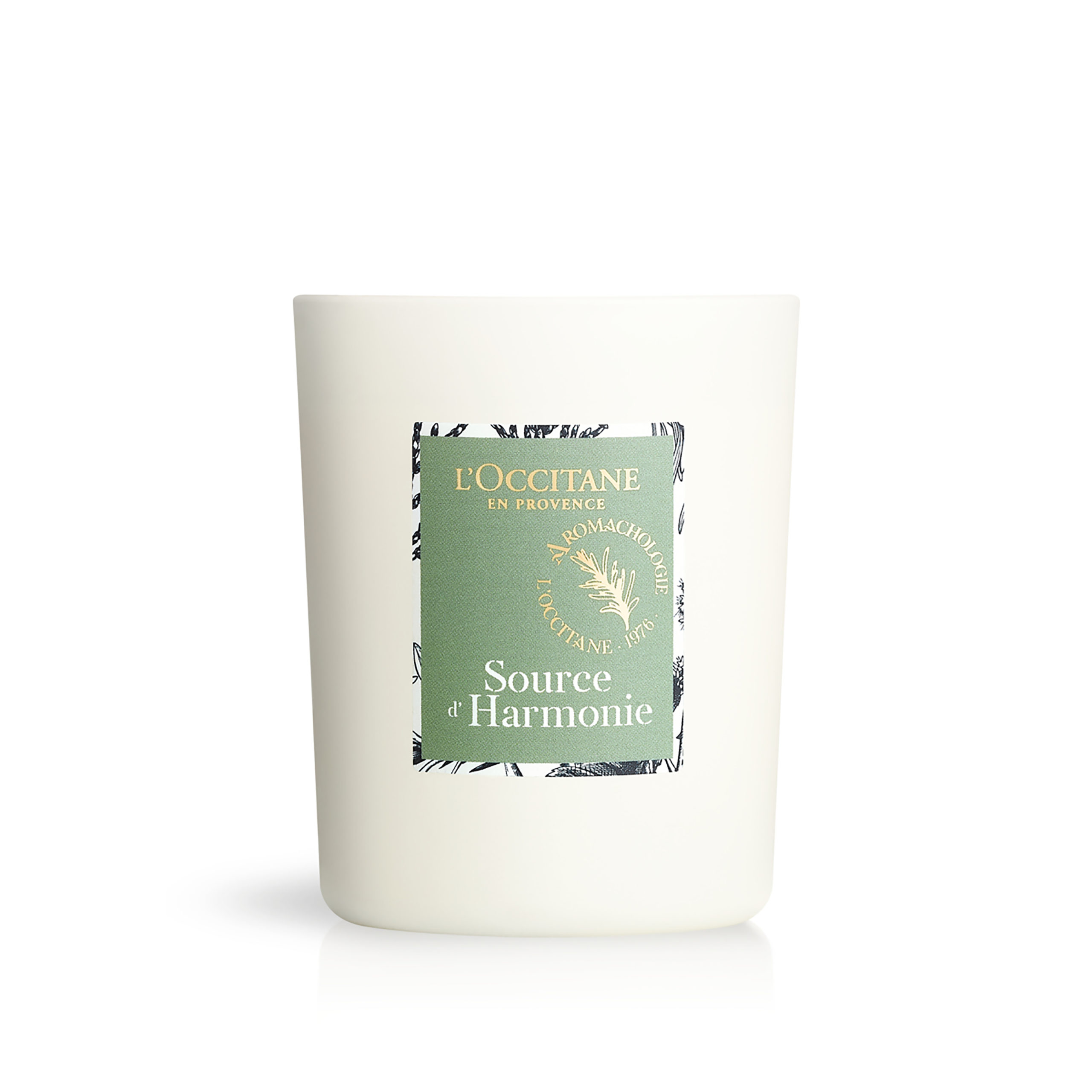 Uplifting Candle – Essential oils of immortelle, basil, cypress, eucalyptus and litsea cubeba come together in a fragrance that's deliciously aromatic and leaves you smiling and feeling good inside.
Revitalising Candle – The Revitalising Candle captured this bracing freshness in an invigorating blend of mint, pine, rosemary, sweet orange and litsea cubeba, for moments of well-being and vitality.
For Him:
Don't forget about the man in your life this season, with L'Occitane making your one-stop shop Christmas shopping even easier!
These incredible gift sets will suit your other half, father, brother, or even an office secret santa! With some amazing savings on products in each set, make sure you don't miss out!
L'HOMME COLOGNE CEDRAT Gift Set €69 (worth €89)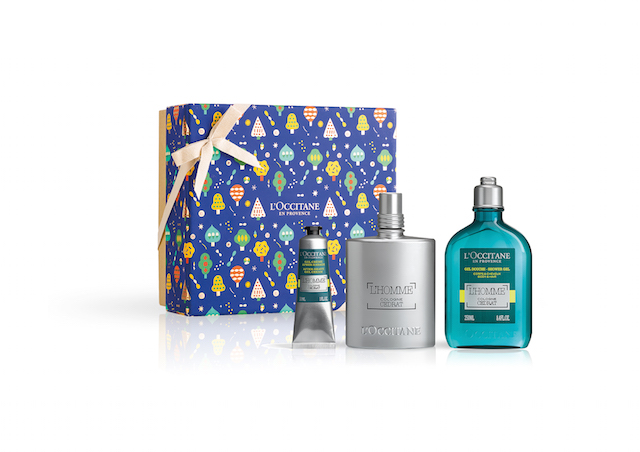 Refreshing, masculine and full of character, L'Homme Cologne Cedrat blends citrus notes of cedrat with icy notes of mint and woody spices.
Gift box contents:
L'Homme Cologne Cedrat After-Shave Gel Cream 30ml
L'Homme Cologne Cedrat EDT 75ml
L'Homme Cologne Cedrat Shower Gel 250ml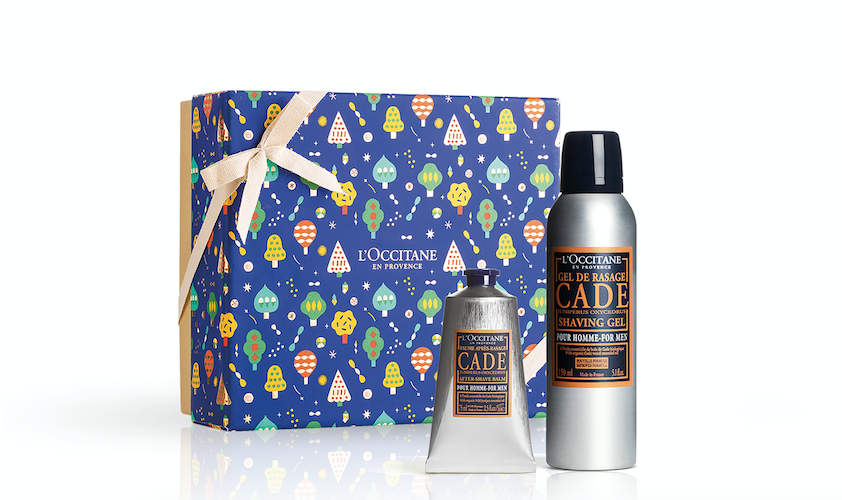 Cade has a woody-spicy fragrance reminiscent of a forest in the sunshine. The extraordinary antiseptic and strengthening properties protects the skin against the outdoor elements. The perfect gift for the groomed gent.
Contents:
Cade After-Shave Balm 75ml
Cade Shaving Gel 150ml
Since the birth of L'OCCITANE in 1976, they have protected the richness of our lands. This year, they promote this commitment by nurturing nature. Every gift that you buy from L'OCCITANE supports the local farmers and producers in Provence, Corsica and Burkina Faso.
This year bring joy to your loved ones whilst giving back at the same time.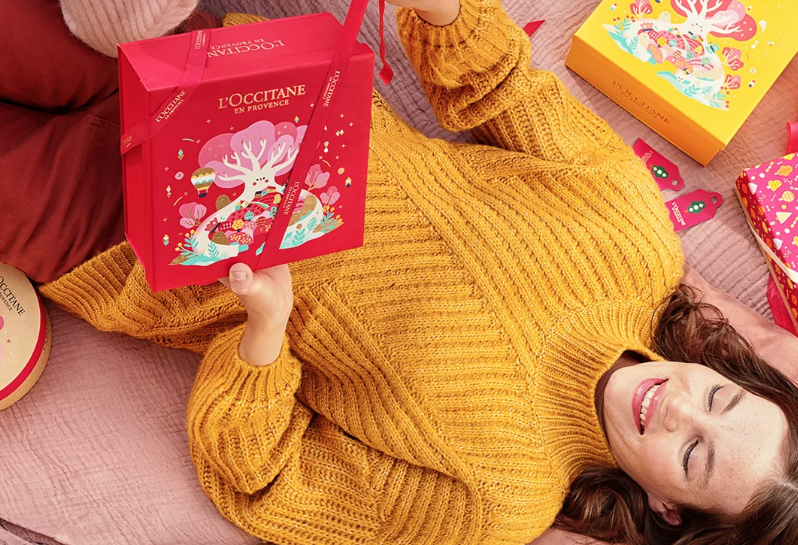 VIP promotion/Sponsored.