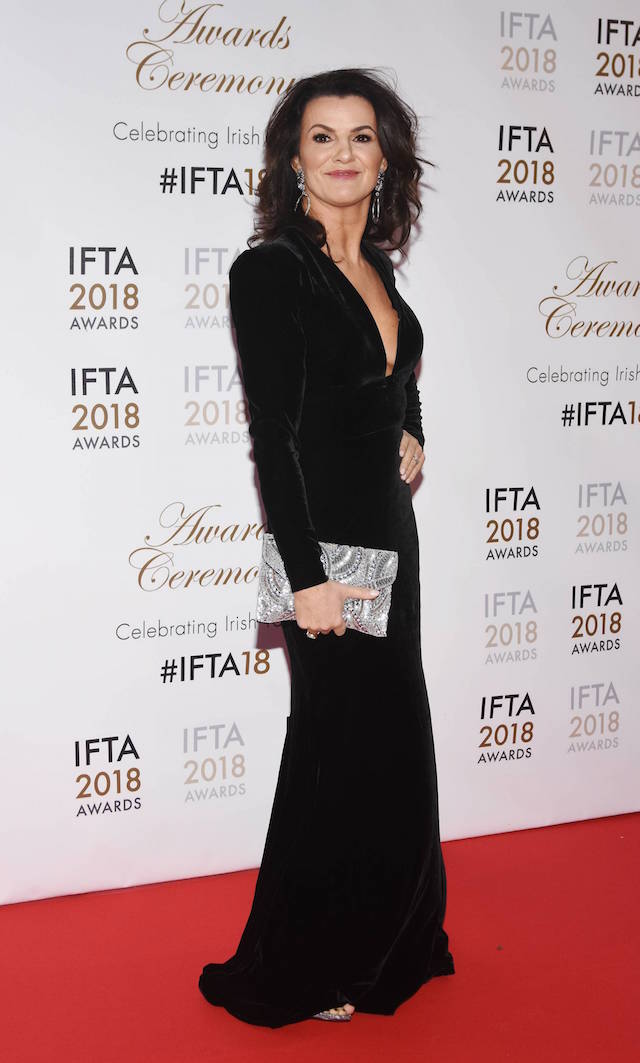 Deirdre O'Kane has admitted that she is struggling to balance her home-life with the workload of Dancing with the Stars.
The actress and comedian admitted that she is missing out on certain things when training and performing on the reality show.
When asked about coping with the busy schedule, she said: "I'm not – I'm broken. There's nothing in my house."
She told The Mirror that she is finding parenting tasks hard to balance with the show.
"My child said to me this morning 'There was a parent teacher meeting yesterday and I said 'Was there?'.
"She told me 'You were the only parent not there'. It's quite important, she just started secondary school," Deirdre said.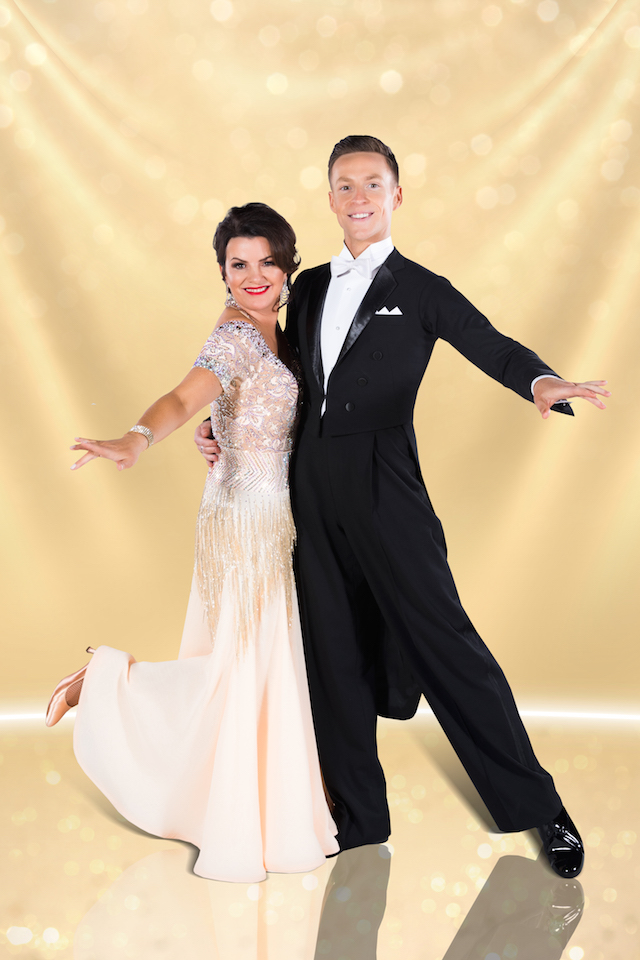 Deirdre has made it though week eight of the show and remains a firm favourite among fans and the judges.
With just a few weeks left of the competition, the Moon Boy star could be taking home the trophy.
"You find yourself wanting it more. You don't know you want it until you're in it and there's a glimpse of going forward," she said.
"The psychological rollercoaster is as big as the physical rollercoaster.
Speaking about the potential of being voted out, se said: "The comedown is supposed to be brutal… at the same time you couldn't keep going though.
"There's not much left of me,"
She added: "We're all run down like."
Would you like to see Deirdre take home the top prize?