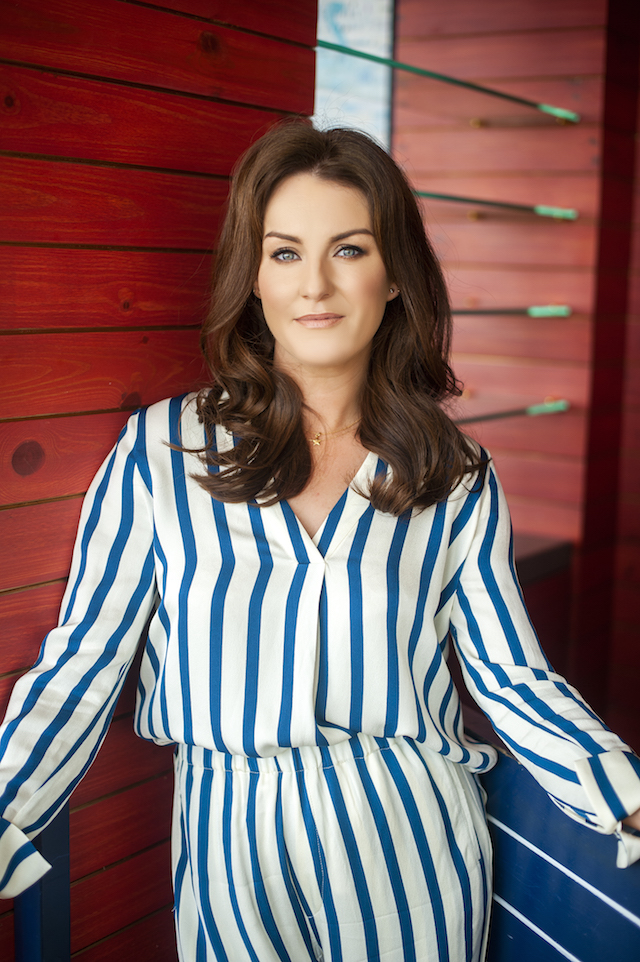 Mairead Ronan has opened up about the Today FM station rejig that sees her take over from former presenter, Muireann O'Connell.
The news broke last week that Mairead will be heading up her very own radio show, something she said she has 'always dreamed of' – in place of regular presenter Muireann O'Connells slot.
Now, despite Muireann tweeting her disappointment at leaving the station, the Dancing With The Stars winner reveals the pair are still good pals.
"It is tough but anyone who has a media career knows this is what happens; we all know this happens; you are always kind of prepared for it, but still when it does land on your doorstep it's a gut wrench. But there is no bad blood between us.
"I knew there wasn't going to be any awkwardness between us but I wanted to make sure so I called her and she picked up straight away and we were on the phone for about twenty minutes and actually had a good laugh about it, we genuinely did.
"We're both fans of each other… sure at the VIP Style Awards we partied hard that night."
Following the news of the station shake up, which also sees presenter Louise Duffy leave her role, Muireann took to social media to share her thoughts.
"It's embarrassing and I'm a bit sad but I love almost everyone in that station and wish them all the best in the future. Mairead Ronan will be great."
For more on Mairead's next chapter, read her exclusive interview in this month's VIP Magazine – on shelves now!