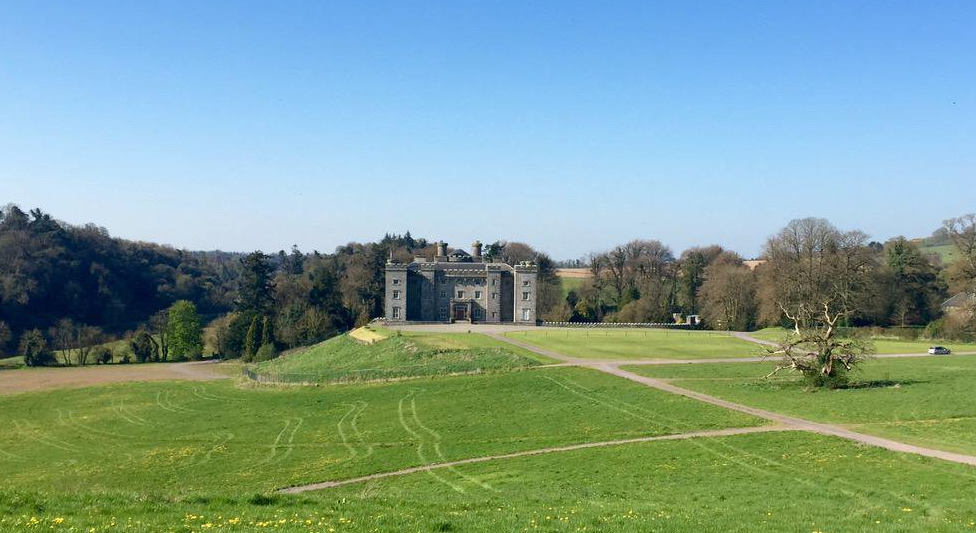 After much speculation about who will perform at Slane Castle this year, a decision has been made.
Slane bosses announced that there will be no concert in the Castle grounds for 2018.
Owner of Slane, Lord Henry Mountcharles confirmed that there would be no concerts on the grounds, in a post on Twitter.

They account added that they are working on plans for 2019 shows.
Last year, Guns N Rose performed a huge show on the grounds.