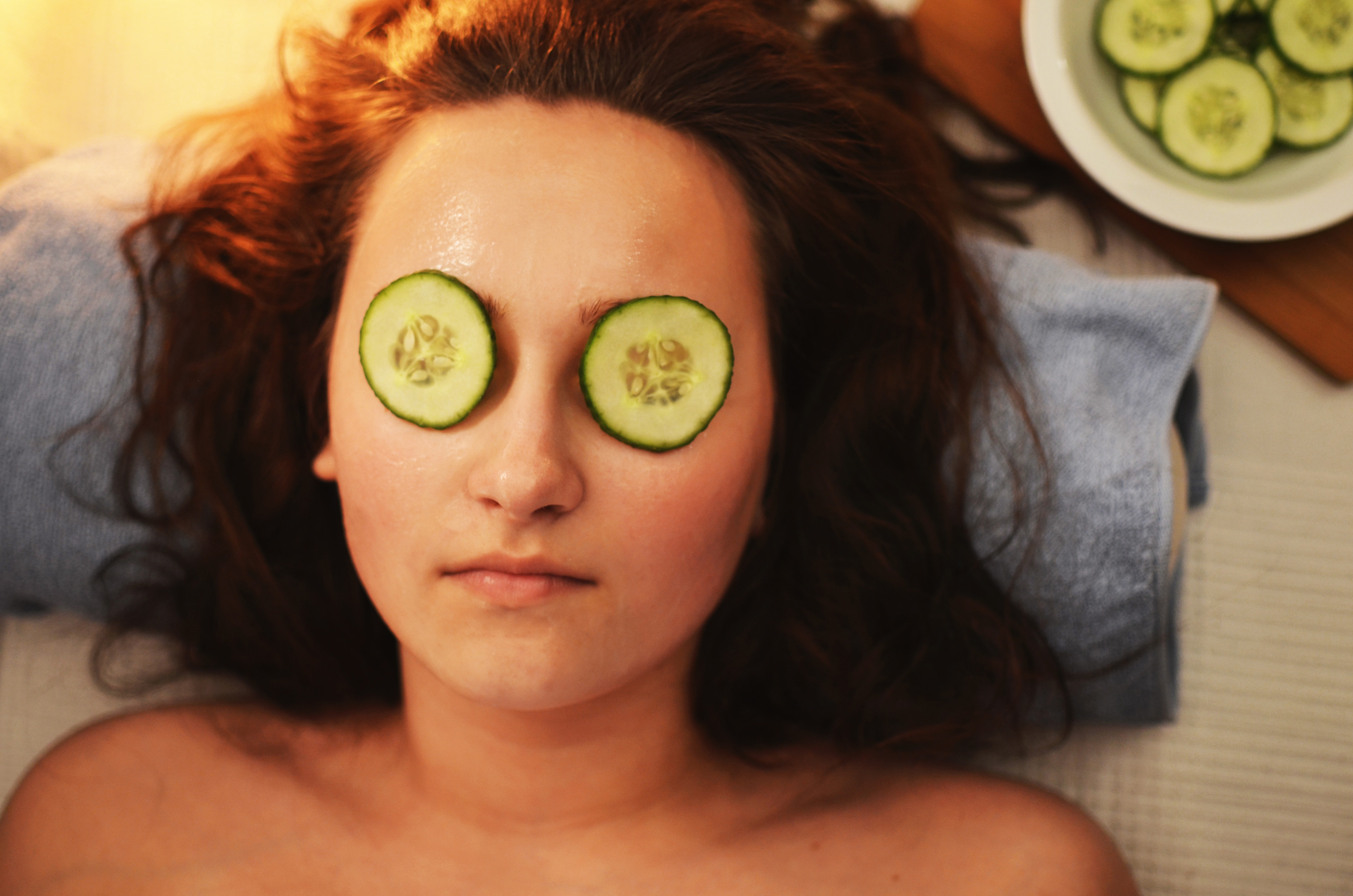 Sometimes, there is nothing better than a pamper night in to help you relax and refuel.
Whether you're having a relaxing night and some me time on your own or getting your girls together for a full on pamper session, Kit and Kaboodle have the perfect products for all occasions.
So stick on your favourite movie or Netflix show, light some scented candles, and give yourself some TLC.
Here are our top picks for all the fab products you need!
Manicure set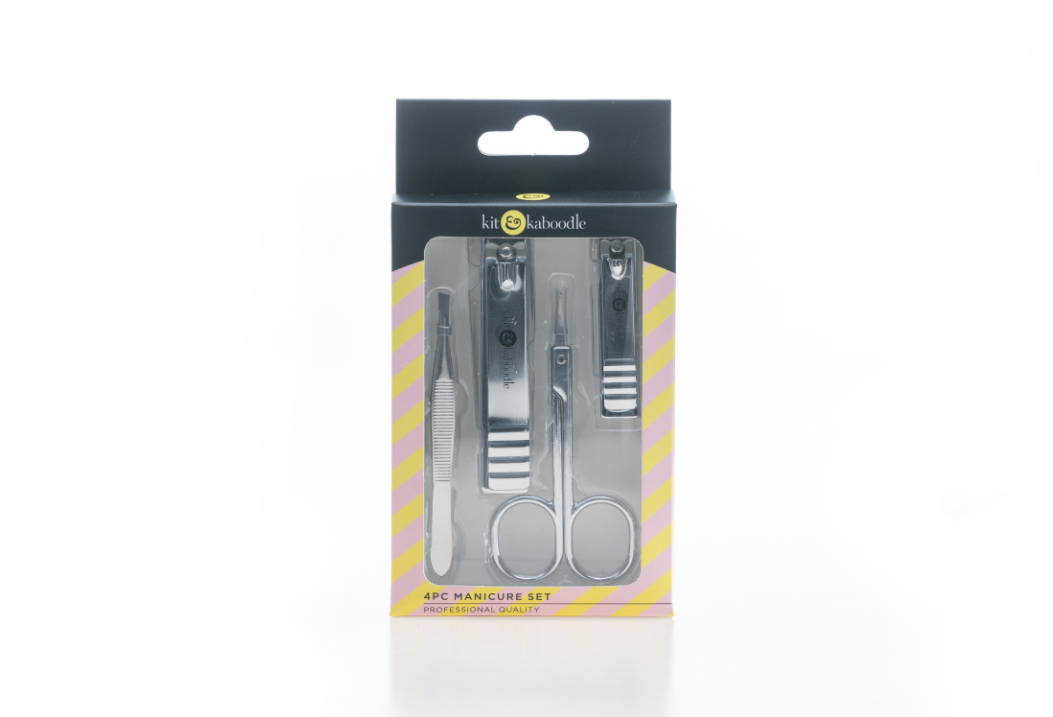 Nothing makes you feel better than having nice nails, but long before you chose colours, you should make sure that they are clean and strong.
Pop on a facemask and while you're waiting for it to do its magic, give your nails a clean, a file and a soak to have them looking prim and proper.
This handy set is just €6.99
Toe separators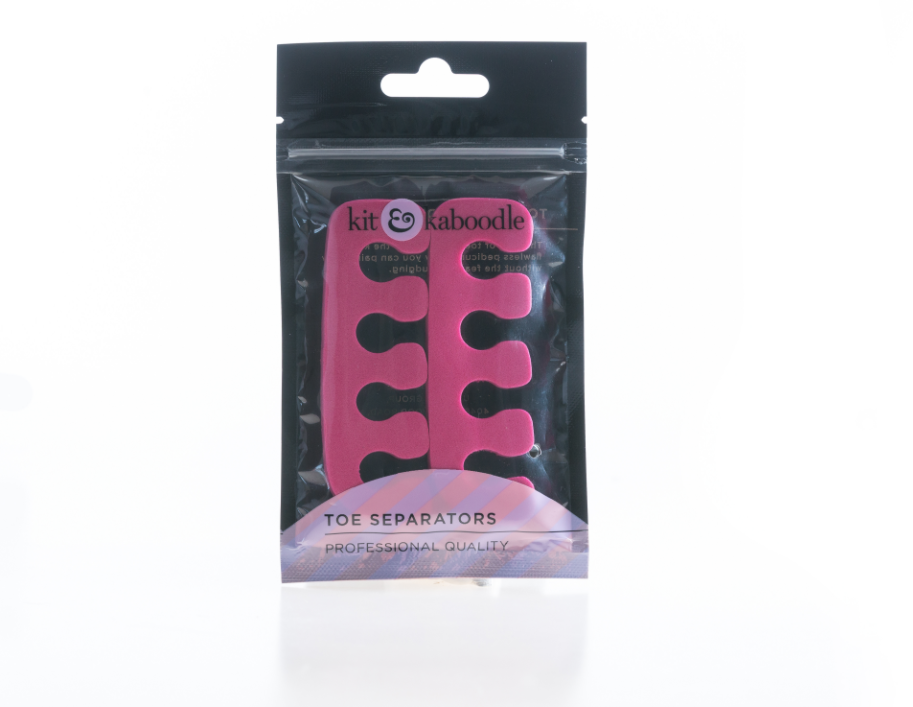 When you've finished your manicure, pick out your favourite nail polish and give your nails and toenails a fresh look.
Toe separators help keep your pedicure neat and give you the perfect excuse to put your feet up!
This pretty pair is just €2.99!
Beauty razors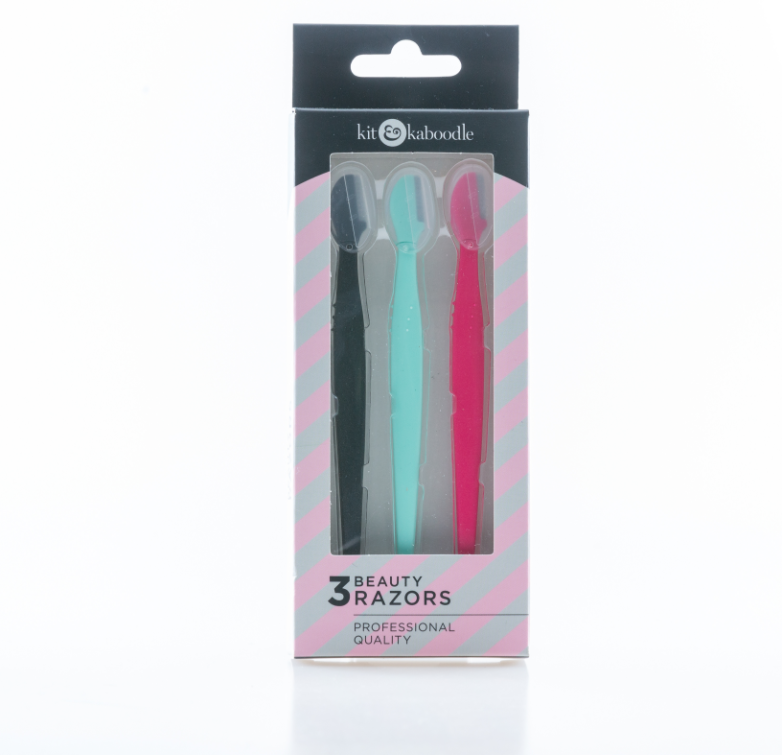 If you dream of soft supple skin, sometimes shaving can help you to feel silky smooth. But razors aren't just for your legs!
A small dainty beauty razor can be great for eyebrow, facial hair and unwanted hair in other areas.
Before you work on moisturising, tanning or any other beauty treatments removing unwanted hair gives you the perfect base to start your pampering. A pack of three is only €3.99
Foot file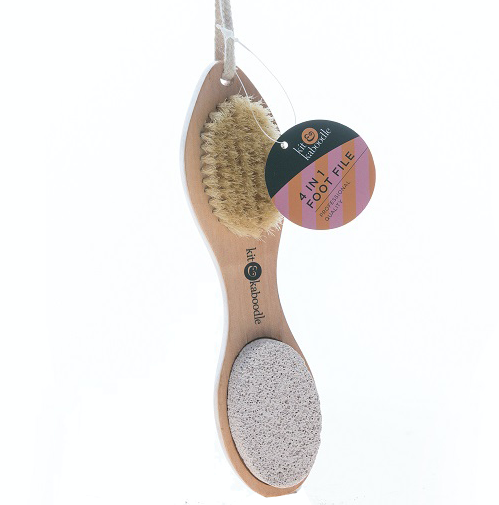 It might not be the most glamorous thing to think about, but as hard-working humans, we often suffer from dry, rough skin.
During pamper time make sure to get down to basics are ensure your skin is prepped before you apply any creams or product.
Simply soak the area you plan on working on, wet the stone, and use it on the chosen area for fresh, soft skin.
Exfoliating Glove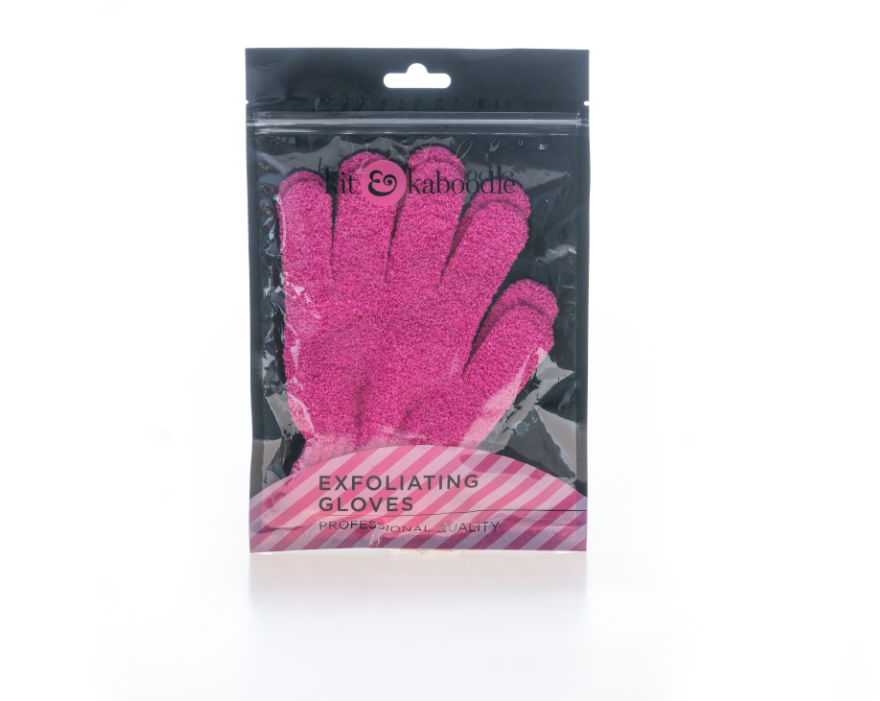 After using a pumice stone on your skin, you can soften the area with a good exfoliator. Exfoliating gloves are the perfect way to ensure the product really works on your skin, pop them on, apply product and work it into the areas. This cute pair is just €3.49.
After this self-care pamper session, you'll be gleaming!
All of these handy products are available from Kit & Kaboodle stands in pharmacies.