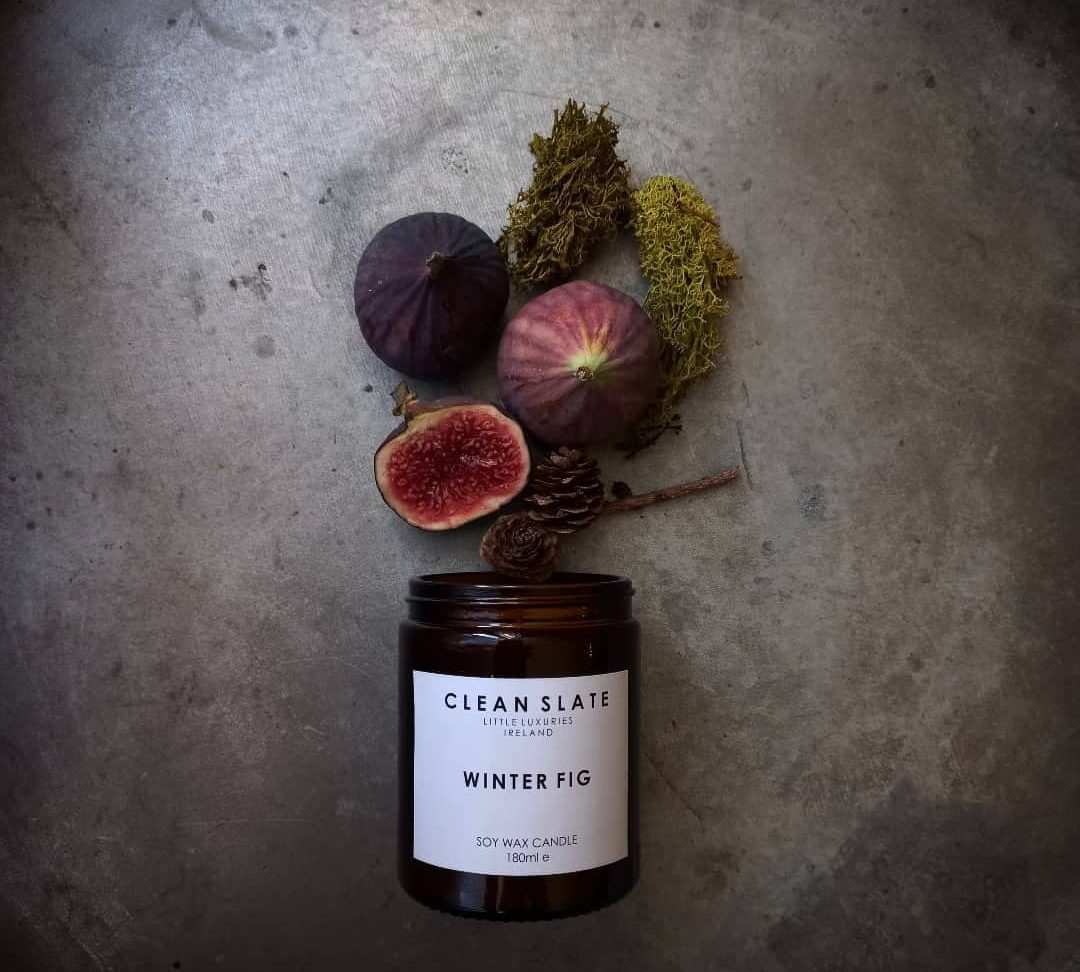 Here at VIP we don't need much of an excuse to treat ourselves to a nice candle, but as the evenings get darker and we spend more time than usual curled up on the sofa, it's even easier to find a reason!
Of course Christmas and candlelight are a dream combination, and many of our favourite Irish candle brands have something to offer for the festive season.
Whether you're into the crisp smell of Christmas trees or the warmer notes of cloves and cinnamon there's something you'll love for your home this year.
Here's a few of our must-haves from gorgeous Irish brands to add to your list!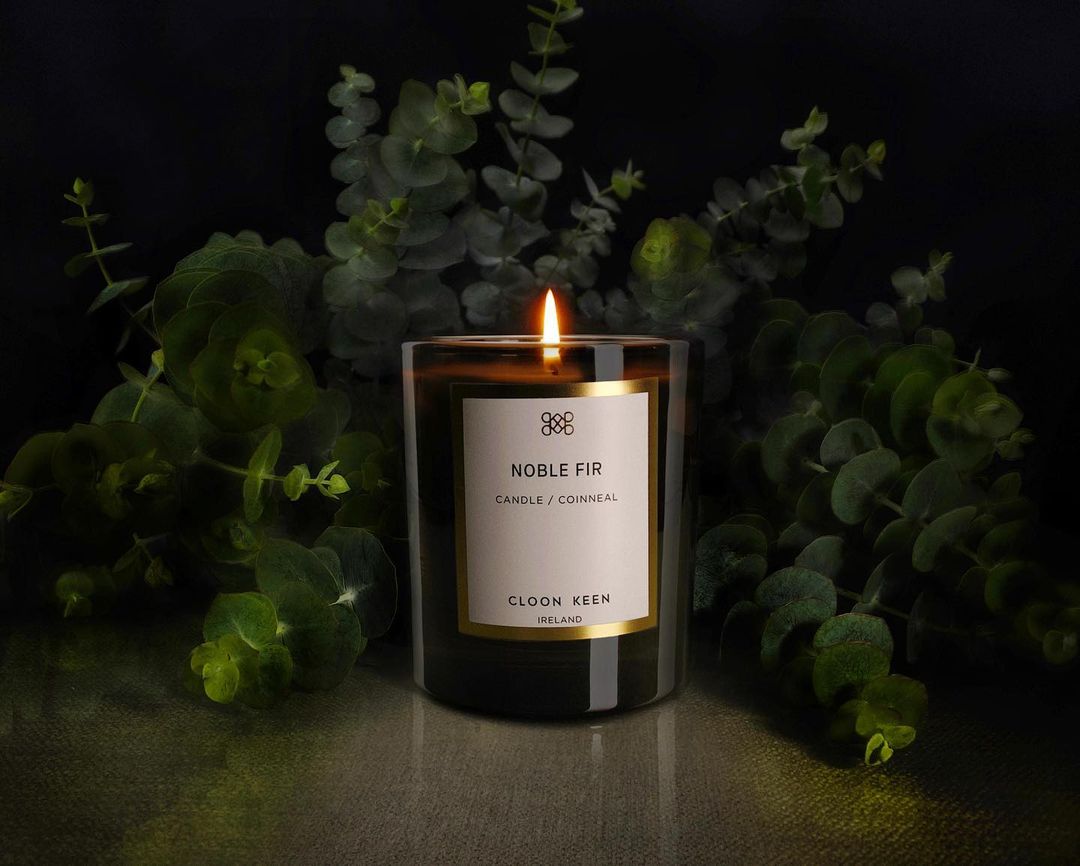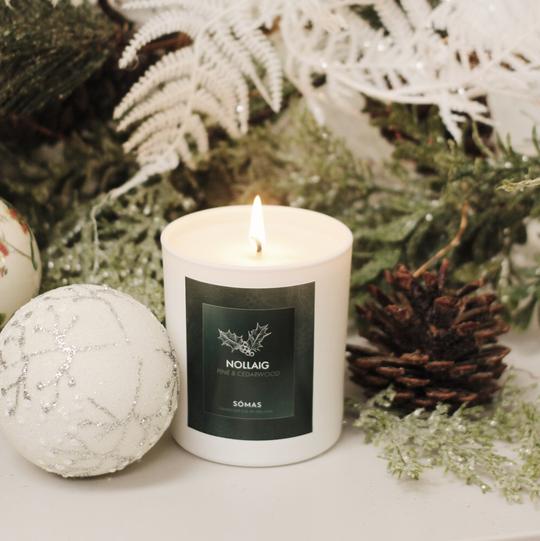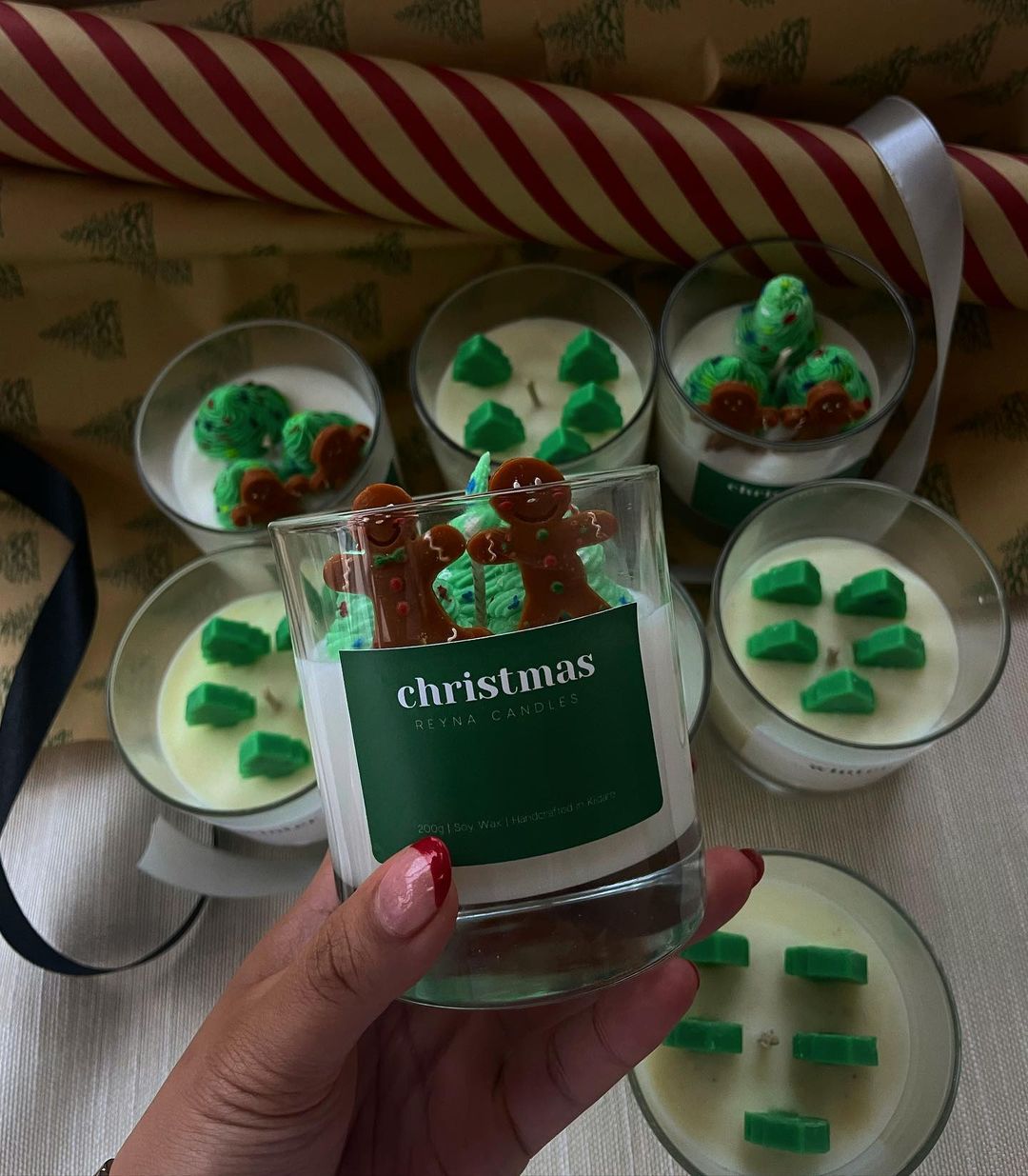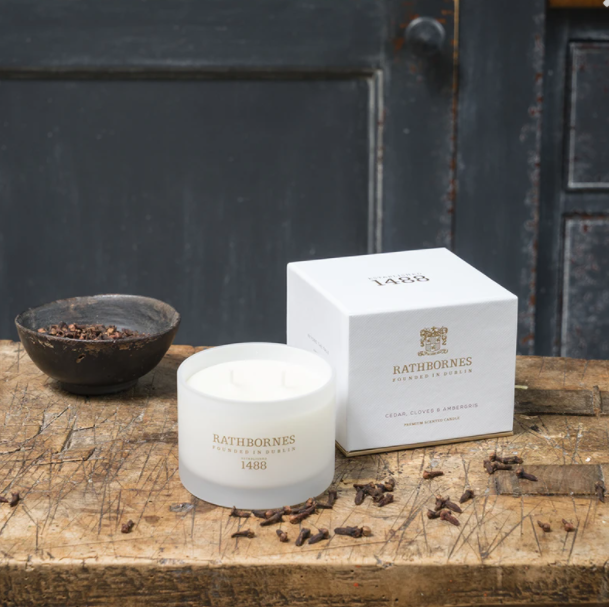 Rathbornes Cedar, Cloves & Ambergris; €40.00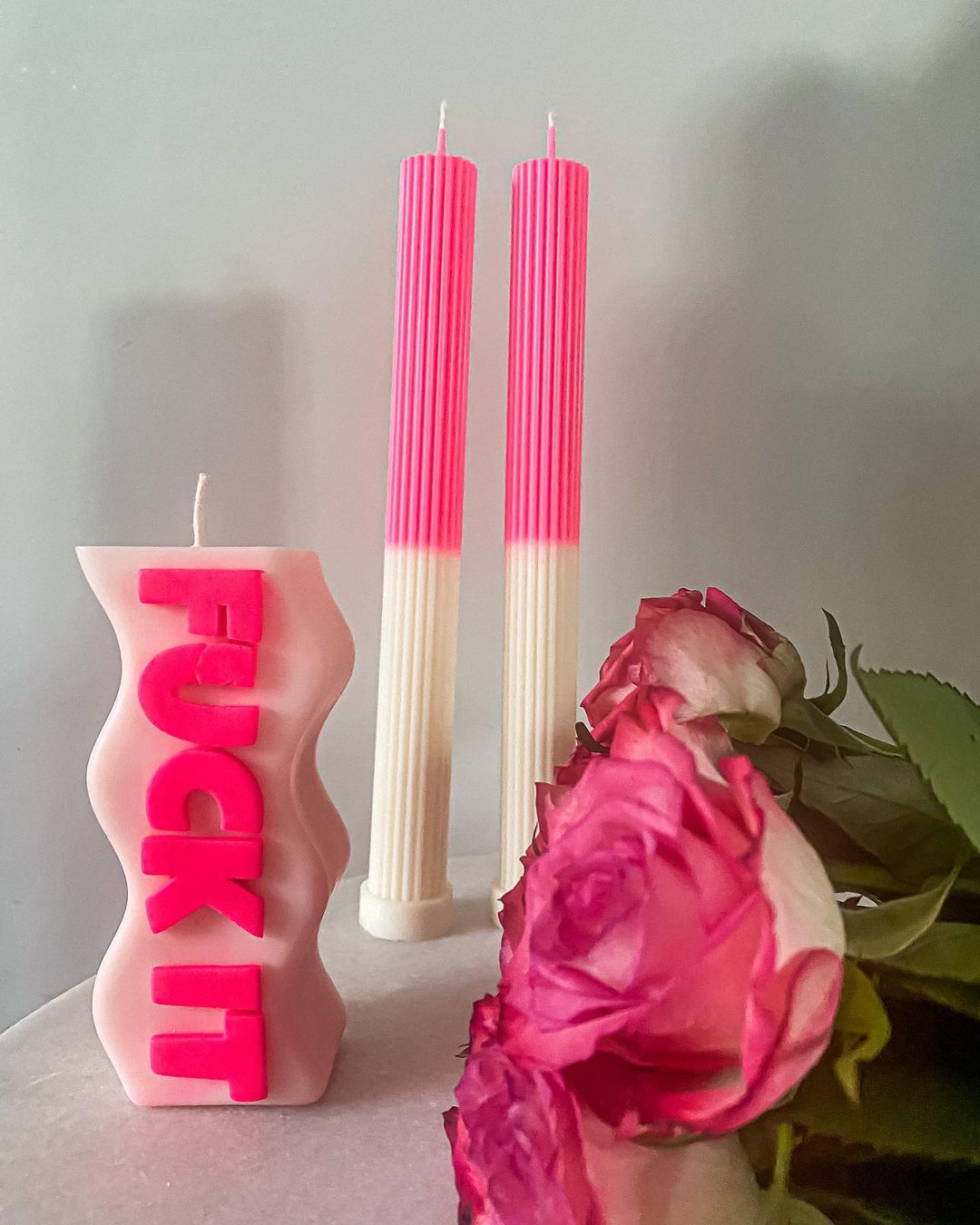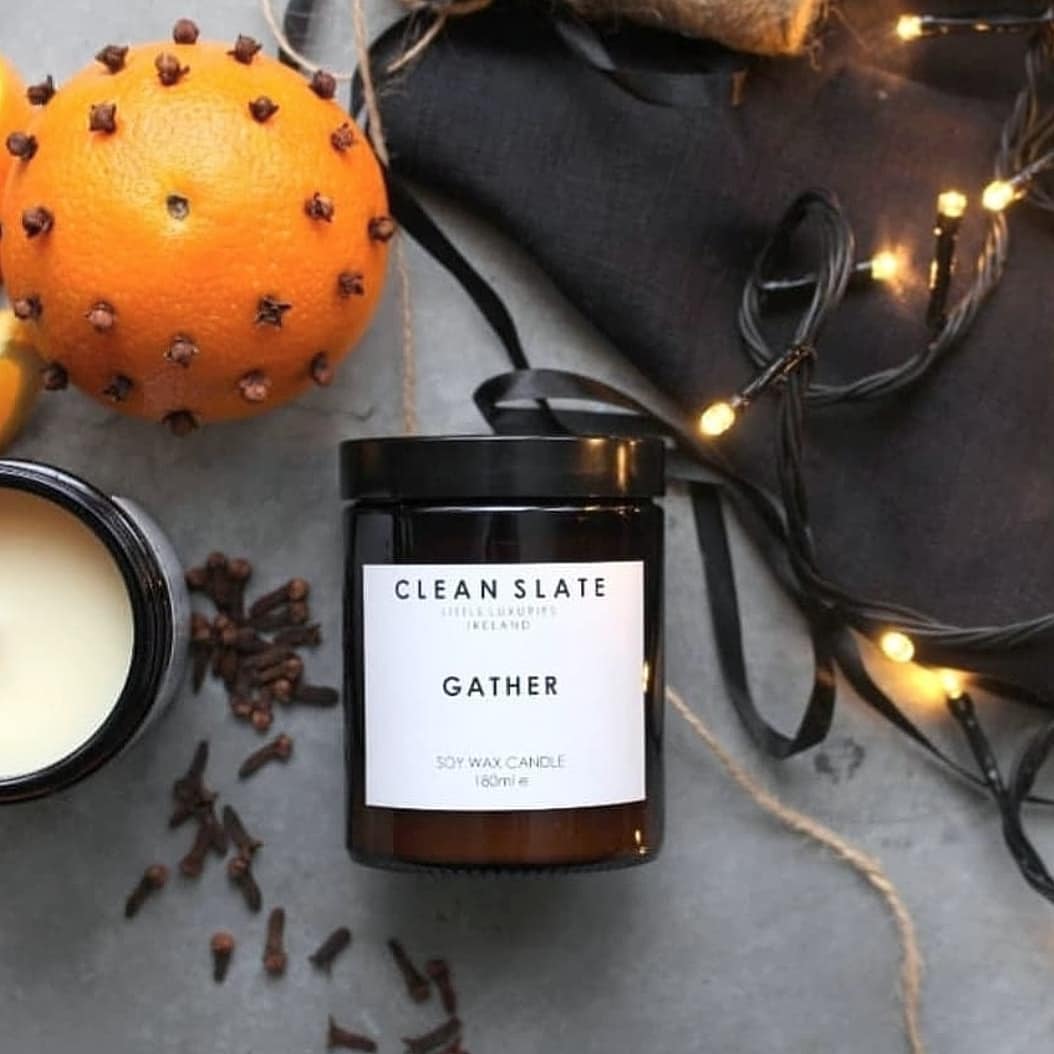 Clean Slate Gather Candle; €20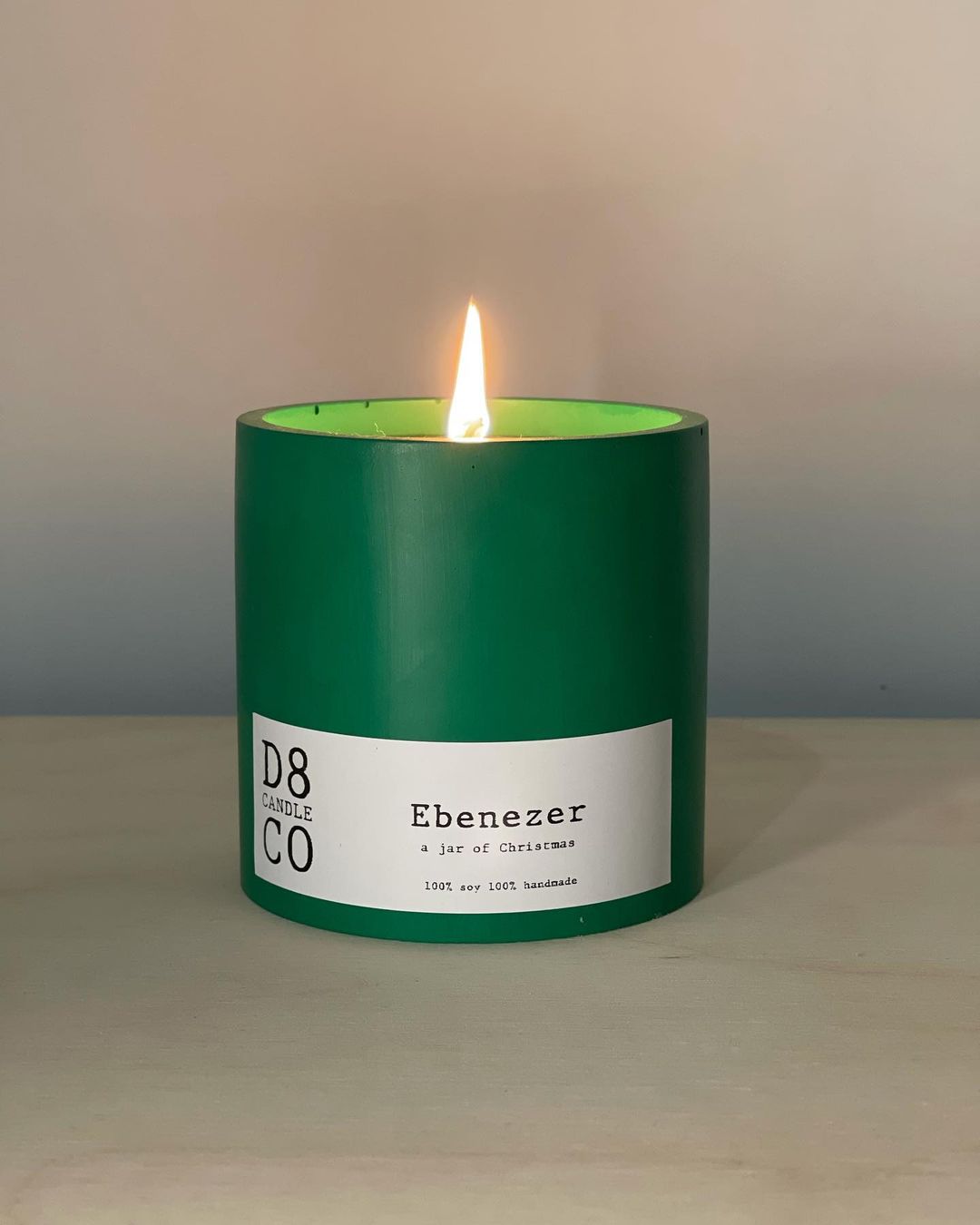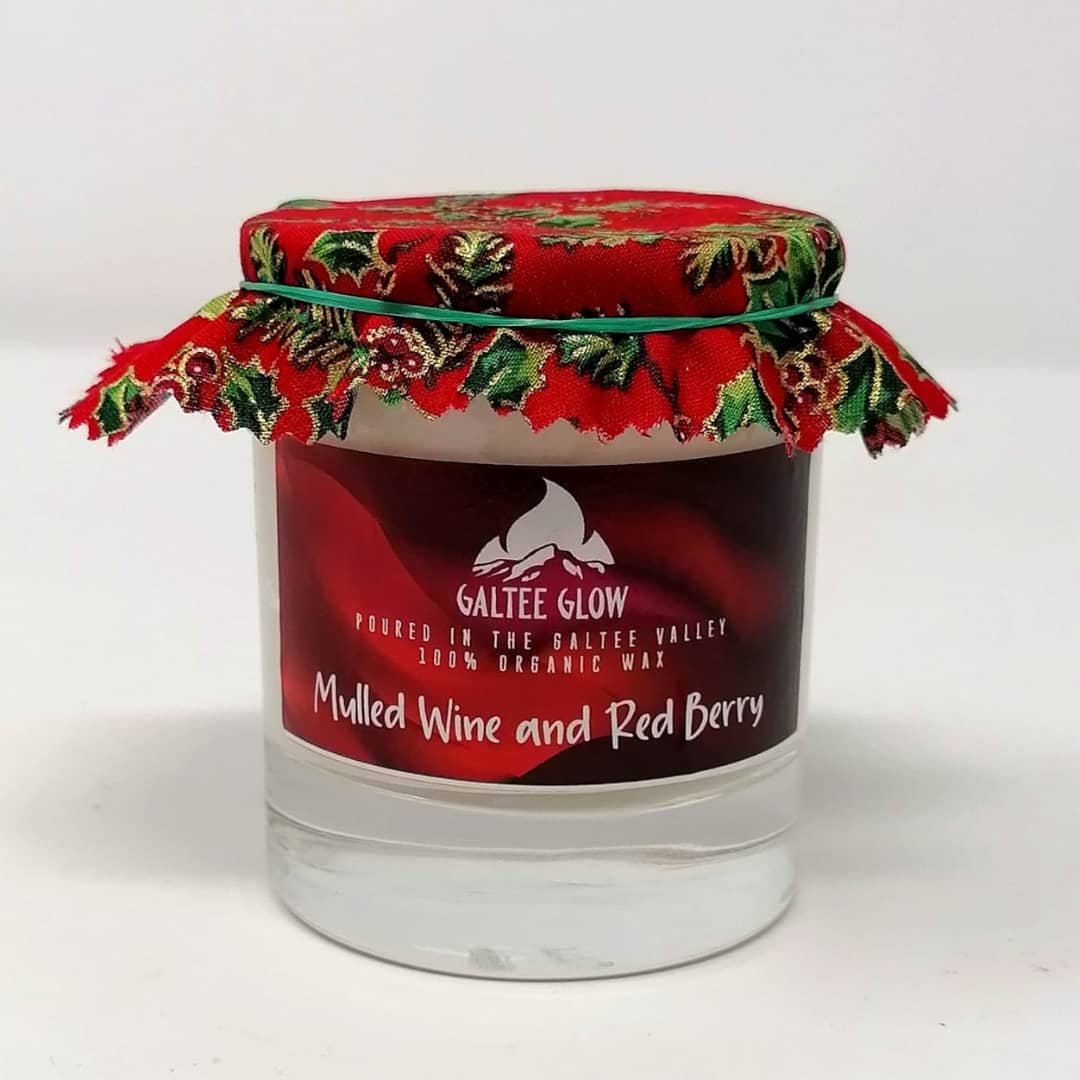 Mulled Wine and Red Berry Candle; €13.95