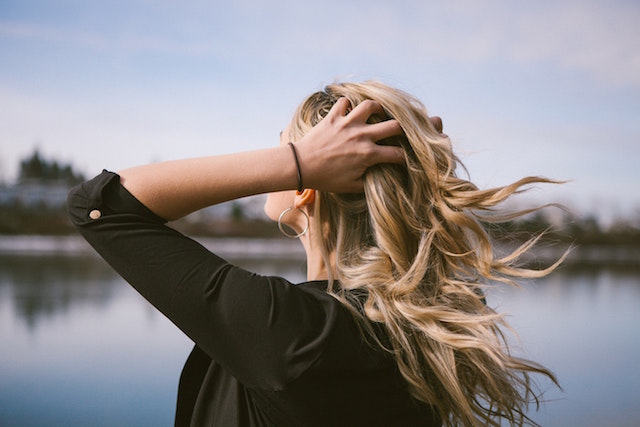 Whether you have long locks or a trendy shoulder-length bob, it's no secret that every woman wants fuller, more luxurious looking hair.
But thicker, healthy hair can sometimes be difficult to achieve.
When looking to achieve this look Rapture hair extensions are your best friend.
And while most people might think hair extensions are primarily for length, they can work wonders when you're looking to achieve fully body in your tresses.
"People always think of that envy-inducing Rapunzel hair when you say the words hair extensions but our exclusive Rapture Hair extensions really come into their own when it comes to adding volume and fullness to your existing length. That also includes shorter styles too," says John Harvey from Peter Mark.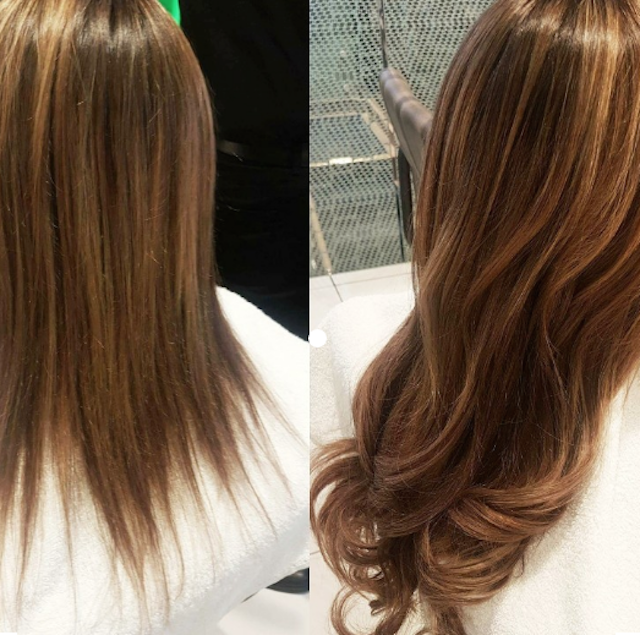 While some people may fear that extensions look obvious, John assures that with Raptures, you don't have to worry.
"One of the main reasons people are put off having a conversation about getting hair extensions is the fear that they will be visible… But with our ethically sourced, 100% real hair extensions you need not worry because not only are they ultra-lightweight and blend seamlessly when you wear them down but they are also invisible if you wear your hair up!"
If you are toying with the idea of achieving luxurious full hair, you have nothing to lose by going for a consultation.
"All our consultations are complimentary and no commitment."
Prices start from as little as €100 for a partial fitting and go up to around €600 for a full head application with most application taking less than one hour.
You can check out so of the amazing transformation on Peter Mark's specially designated rapture Pinterest Board or find your nearest Rapture specialist at www.petermark.ie.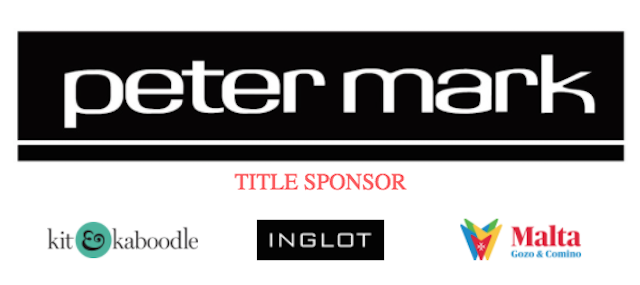 Peter Mark is the title sponsor of this year's VIP Style Awards.
We can't wait to see what hairstyles of our favourite celebrities are opting for on the red carpet this year.