Danny O'Donoghue has debuted a drastic new look on social media.
Known best for his dark locks, the Dubliner has completely revamped his style, and opted to go platinum blonde.
"Do blondes have more fun? I guess I'm going to find out," he said on Instagram.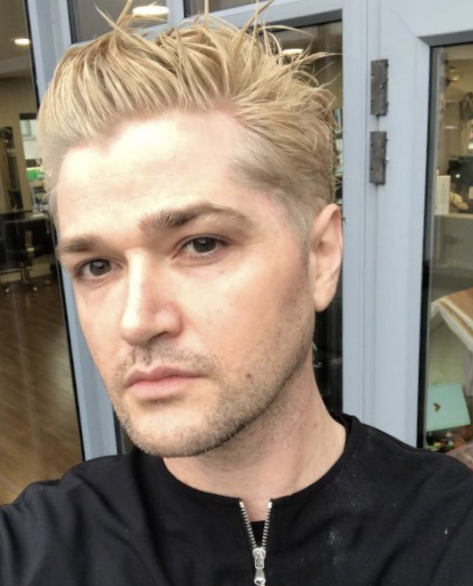 Fans have been quick to react to his new 'do, with very mixed options.
"Oh no, please change it back," wrote one user, while another added, "What has he done?!"
Some are absolutely loving the hair though, telling him, "Damn, it looks good!"
What do you think?