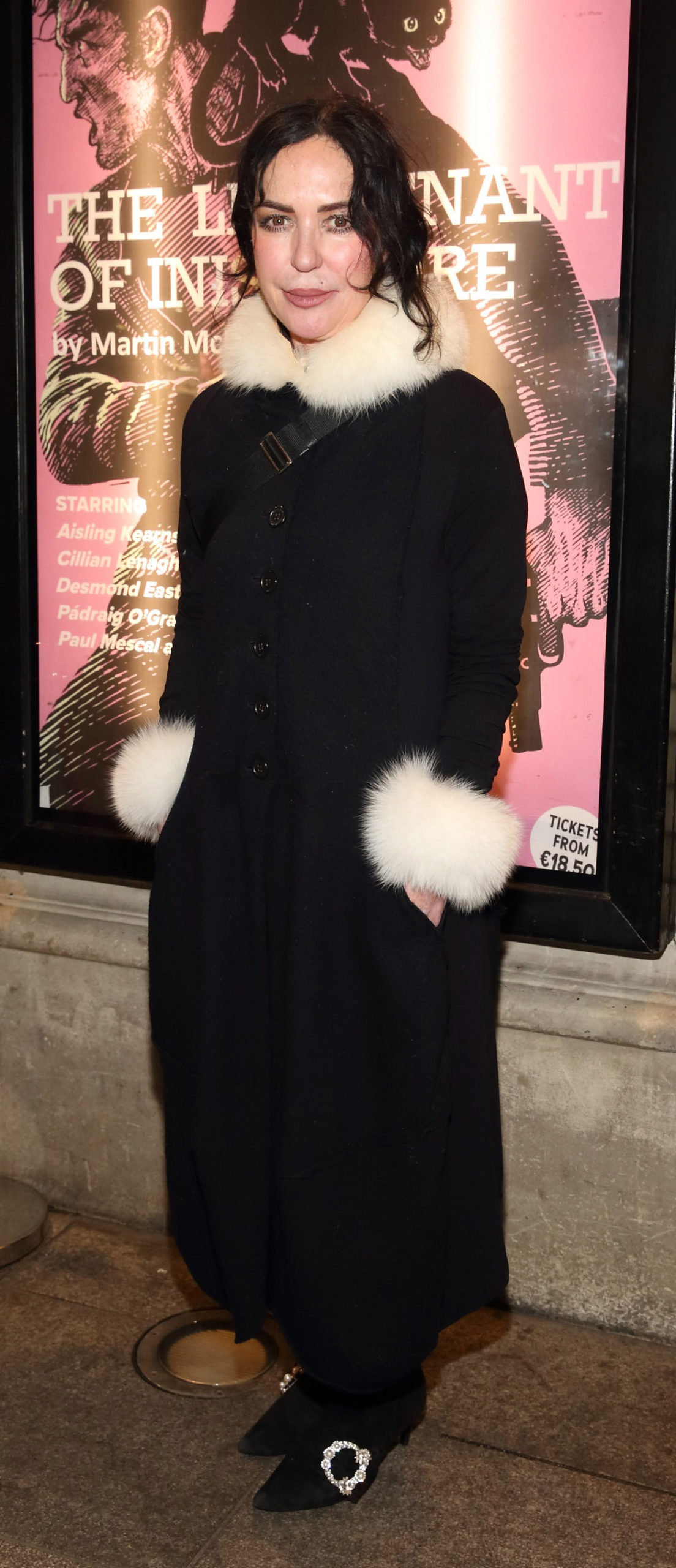 The Ryan family stepped out in style for the opening night of The Lieutenant of Inishmore at the Gaiety Theatre.
Looking happier than ever, proud mum Morah was joined by her two children Bonnie and Elliot for the star-studded event.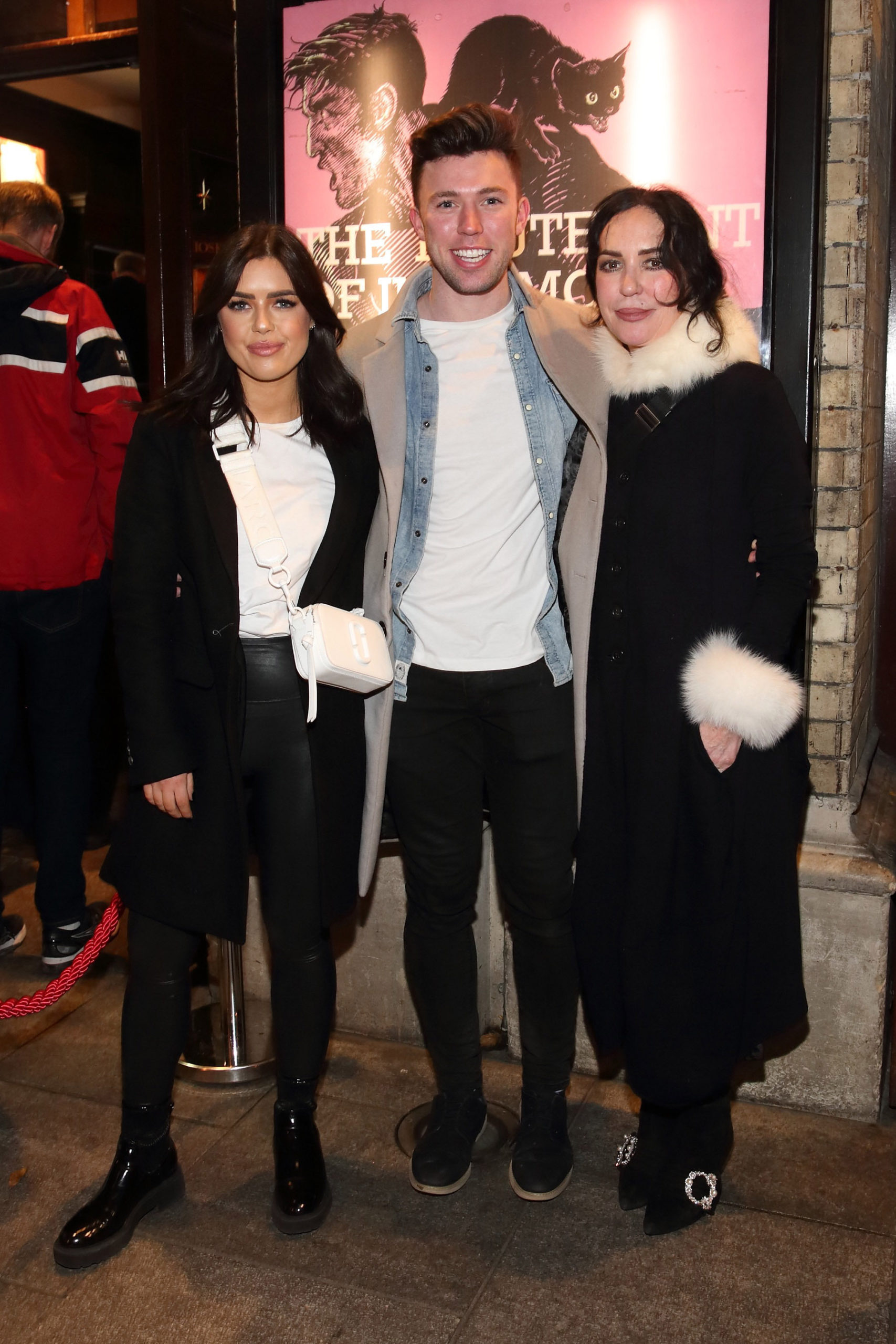 She wore a long, fur-trimmed jacket with buckled boots, while Bonnie opted for a leather pant and white t-shirt combo.
Other guests in attendance included Hozier, Pat Kenny, Mary Kennedy, Jay Duffy and Kathleen Wakins.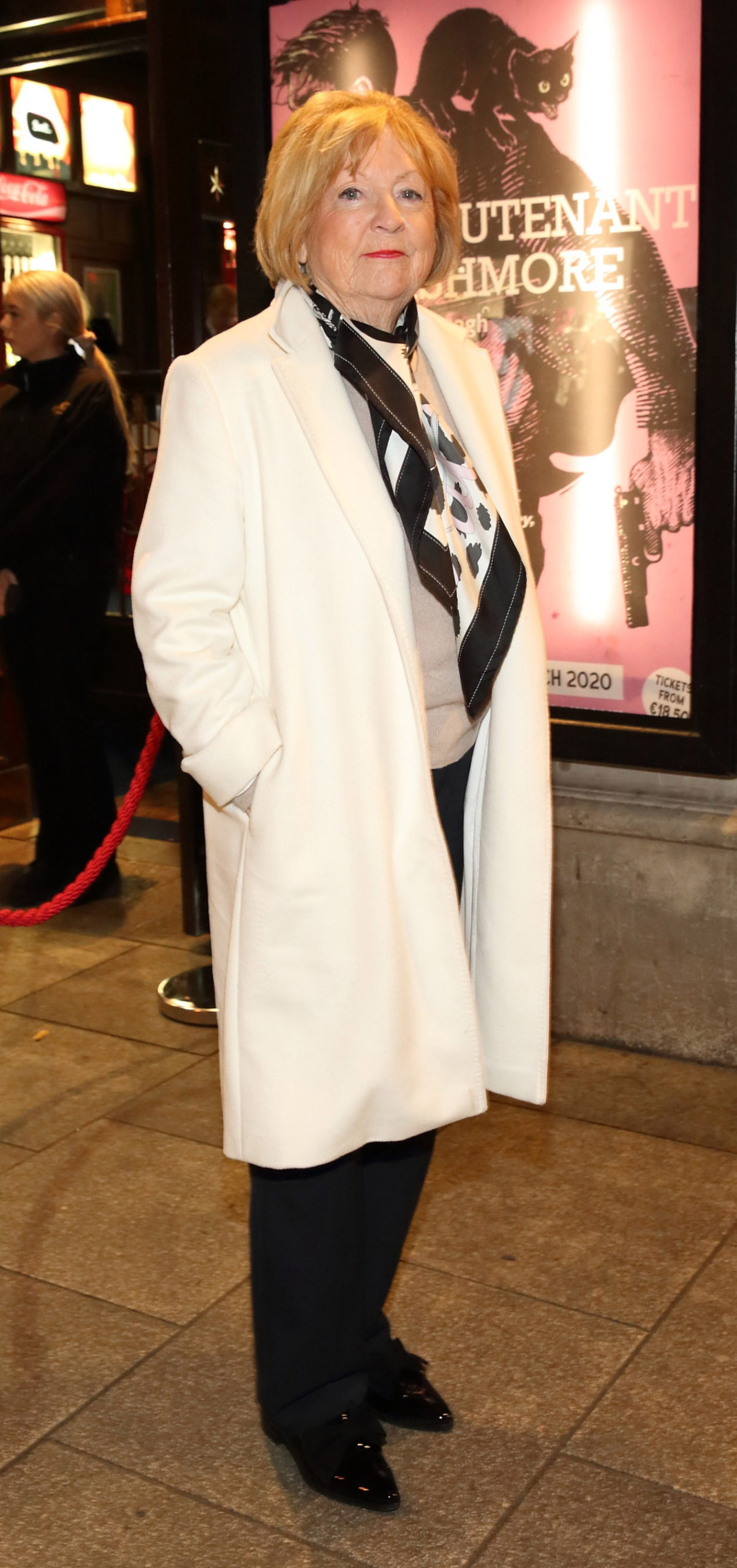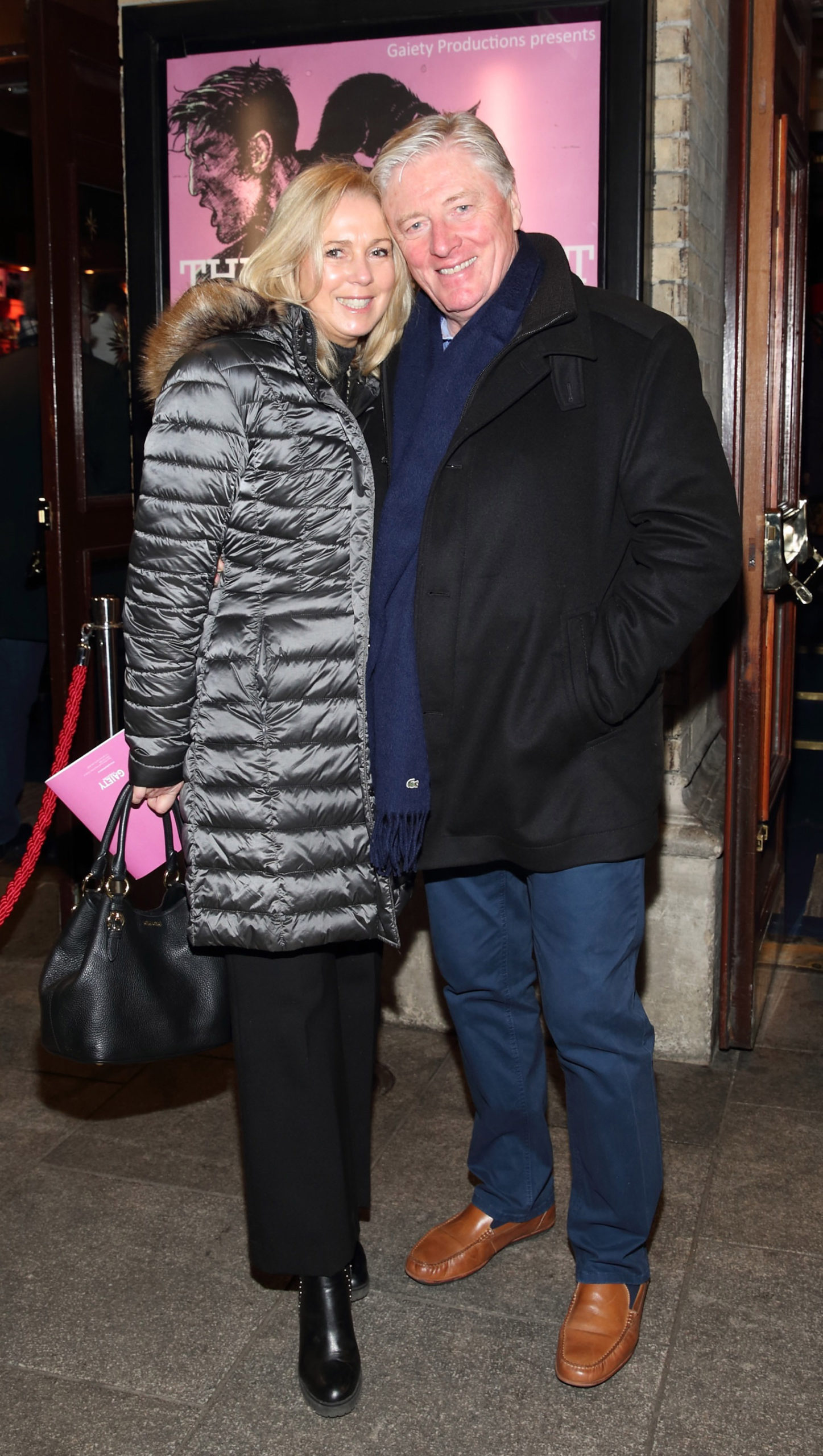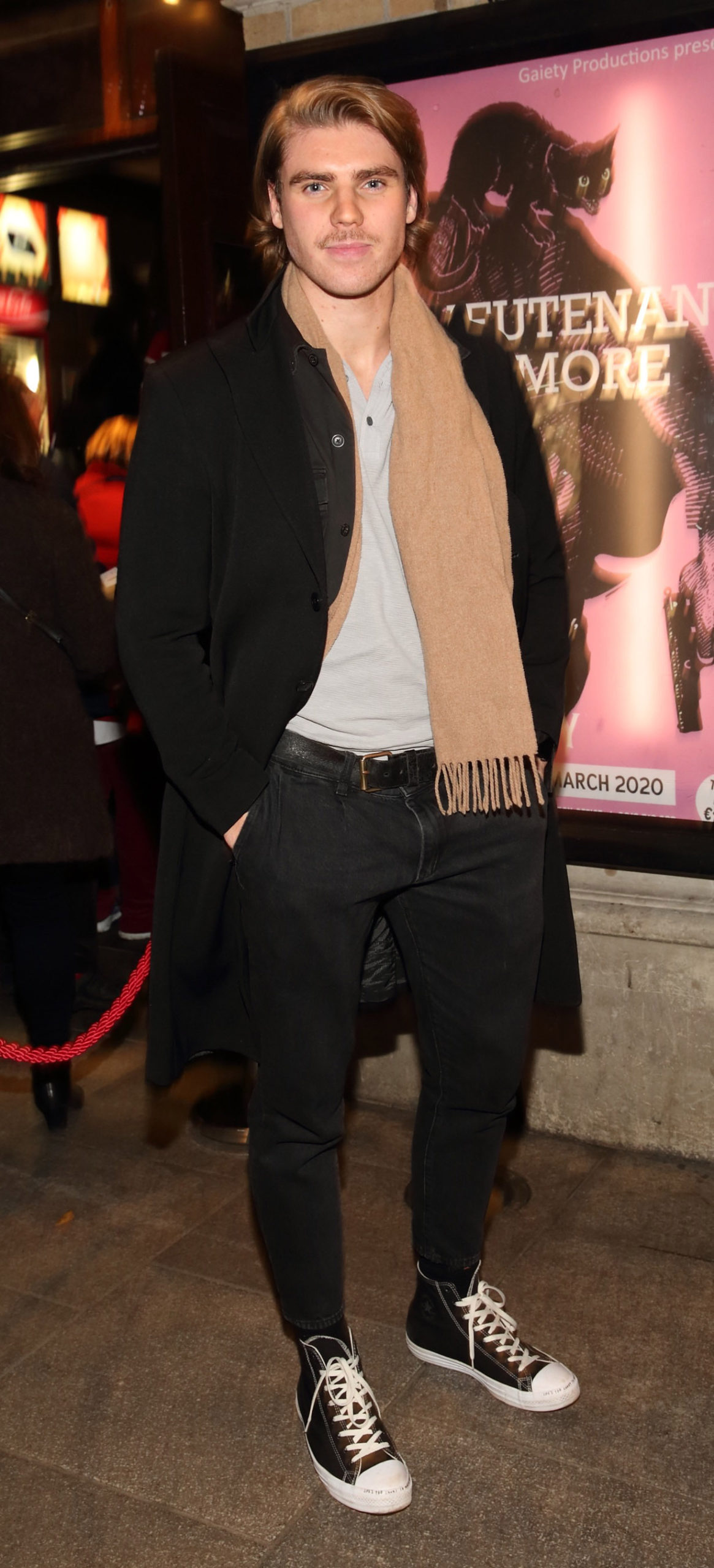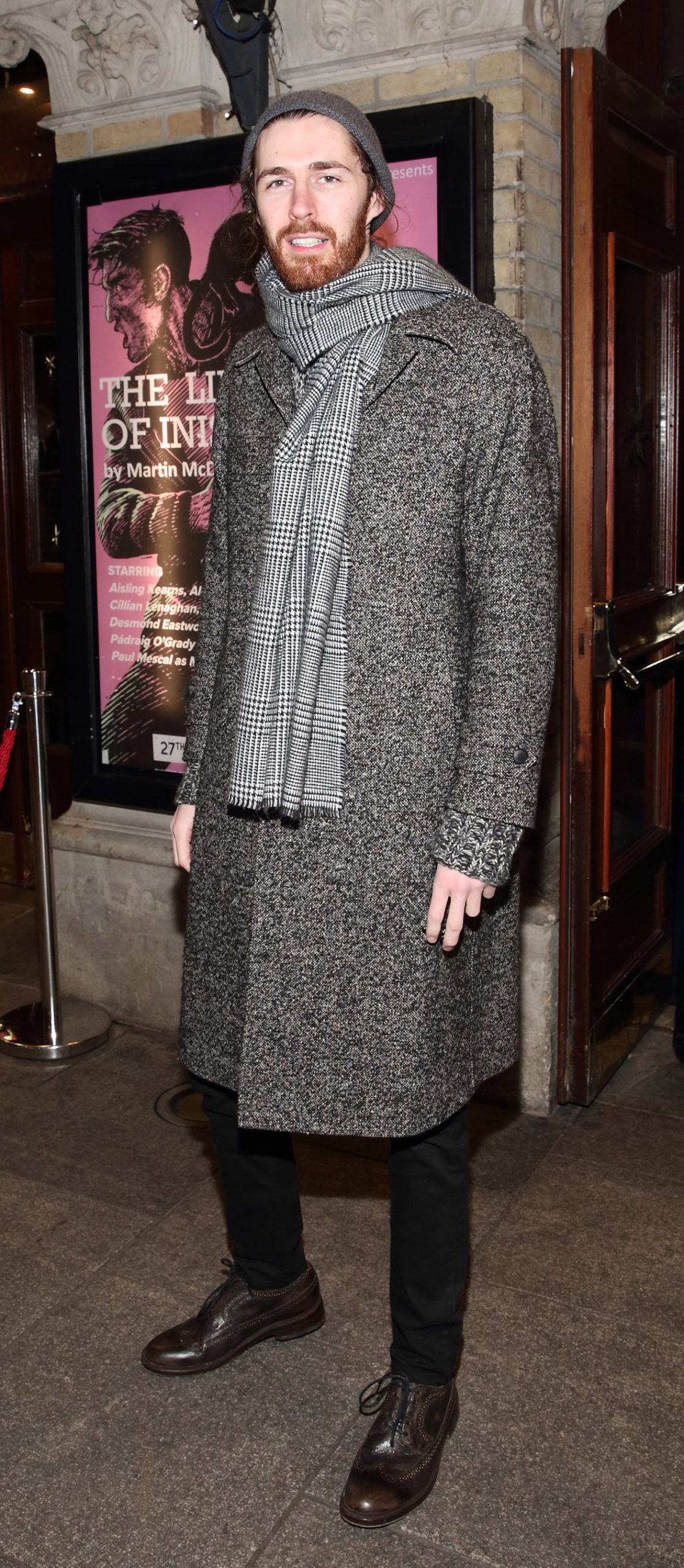 The show, which stars Paul Mescal, Aisling Kearns, Alex Murphy and Cillian O'Gairbhi, to name a few, kicked off its seven week run last night.
The show will be on until March 14th – and tickets are on sale now.