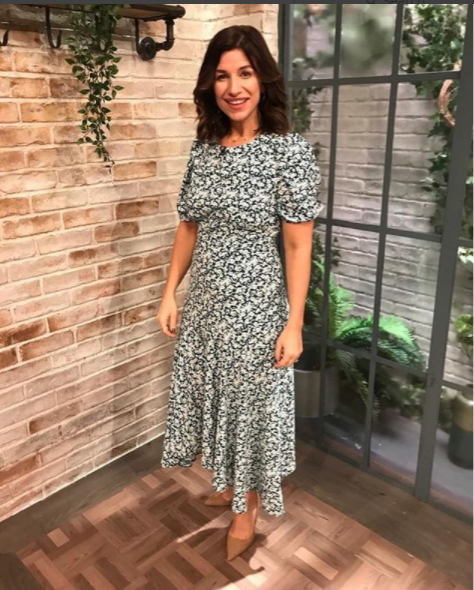 Ireland AM's Clare McKenna has shared a picture of her daughter's injured foot, as she reveals that she was rushed to Temple Street hospital earlier this week.
Sharing the snap, Clare explained how exactly her six-year-old ended up in the leg brace.
"After an incident involving a 6-year-old foot and a 16kg kettlebell we had a trip to the incredible  @temple_street_foundation and came home with a boot for 3 weeks," she said.
View this post on Instagram
Continuing on, Clare said that the little one is now nursing a mild toe fracture, but is lucky that the injury wasn't worse.
"Very slight toe fracture, she's very lucky"
Admitting that she had previously warned her children not to touch the equipment in her home gym, Clare joked that this incident is just another part of her new normal.
View this post on Instagram
Yes, I told them many times not to go near mum's home gym. The perils of home workouts!"
Many of Clare's celeb friends were quick to wish the little one a speedy recovery,
With Drag performer Paul Ryder commenting: "Oh nooooo! You poor thing!"
and fellow presenter Baz Ashmawy saying: "Ah no way. Poor thing"