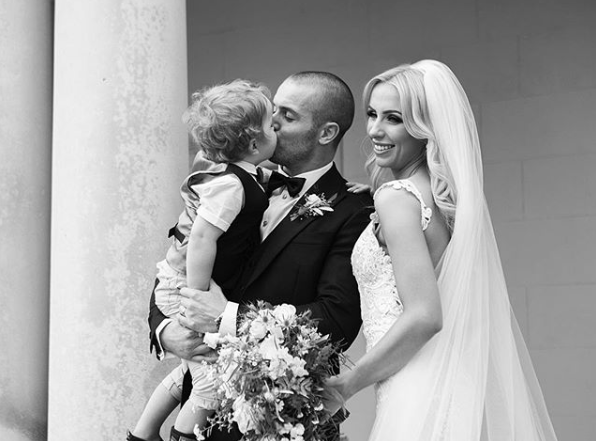 Rosie Connolly-Quinn has shared a sweet tribute to husband Paul as they celebrate five months of marriage.
The stunning beauty blogger, who recently announced that the pair are expecting their second child next year, posted an adorable wedding throwback with their three-year-old son Harry, saying their family is better than ever!
"This day 5 months ago, I married the man of my dreams and made our little family unit even tighter" she captioned the adorable family snap.
"It's been the most incredible few months and although I didn't think marriage would change much for us, it definitely has.
" I don't know how to describe it but I feel complete, content and a new level of happy. 22 weeks married and 20 weeks pregnant… it's been one hell of a year for us and I can't wait to see what the next few months has in store.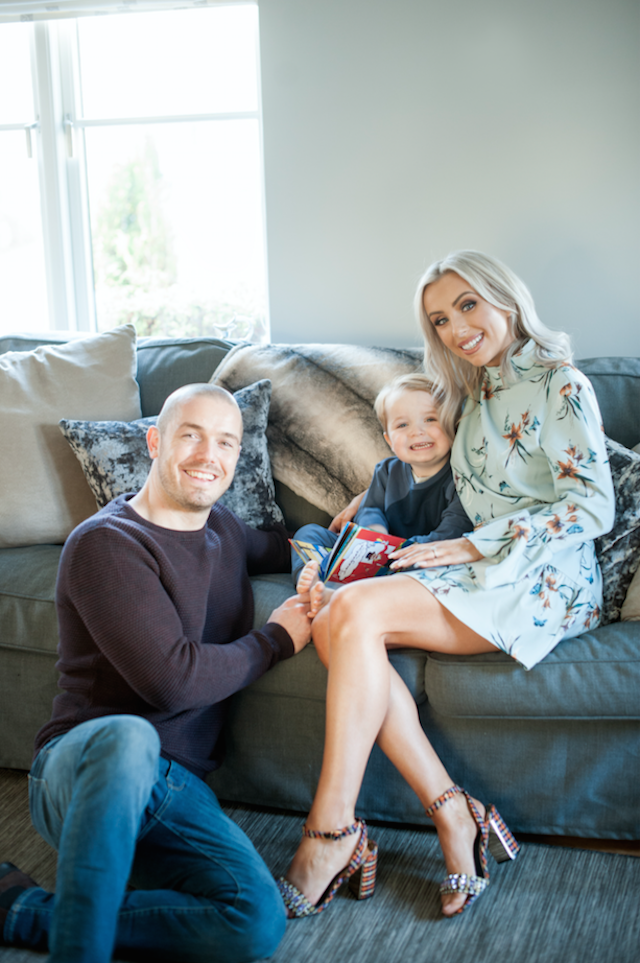 "Family is everything to me, and I couldn't be more grateful for the one I've been blessed with."
Rosie recently opened up to VIP Magazine about her second pregnancy, revealing that she is 'not half as nervous this time around'.
"With Harry, it took me a few months to digest, but we planned this baby and it happened really quickly which is great.
"I know I can do the whole mom thing. I think I'll be okay. I feel much more prepared and I know what to expect," she added.
Rosie's son Harry is thrilled about the idea of becoming a big brother, and can't wait for the tot to arrive.
"He seems to be really into the whole baby thing. We've been showing him baby clothes and he wants to help change the nappies," she laughs.
How adorable are this little family!?