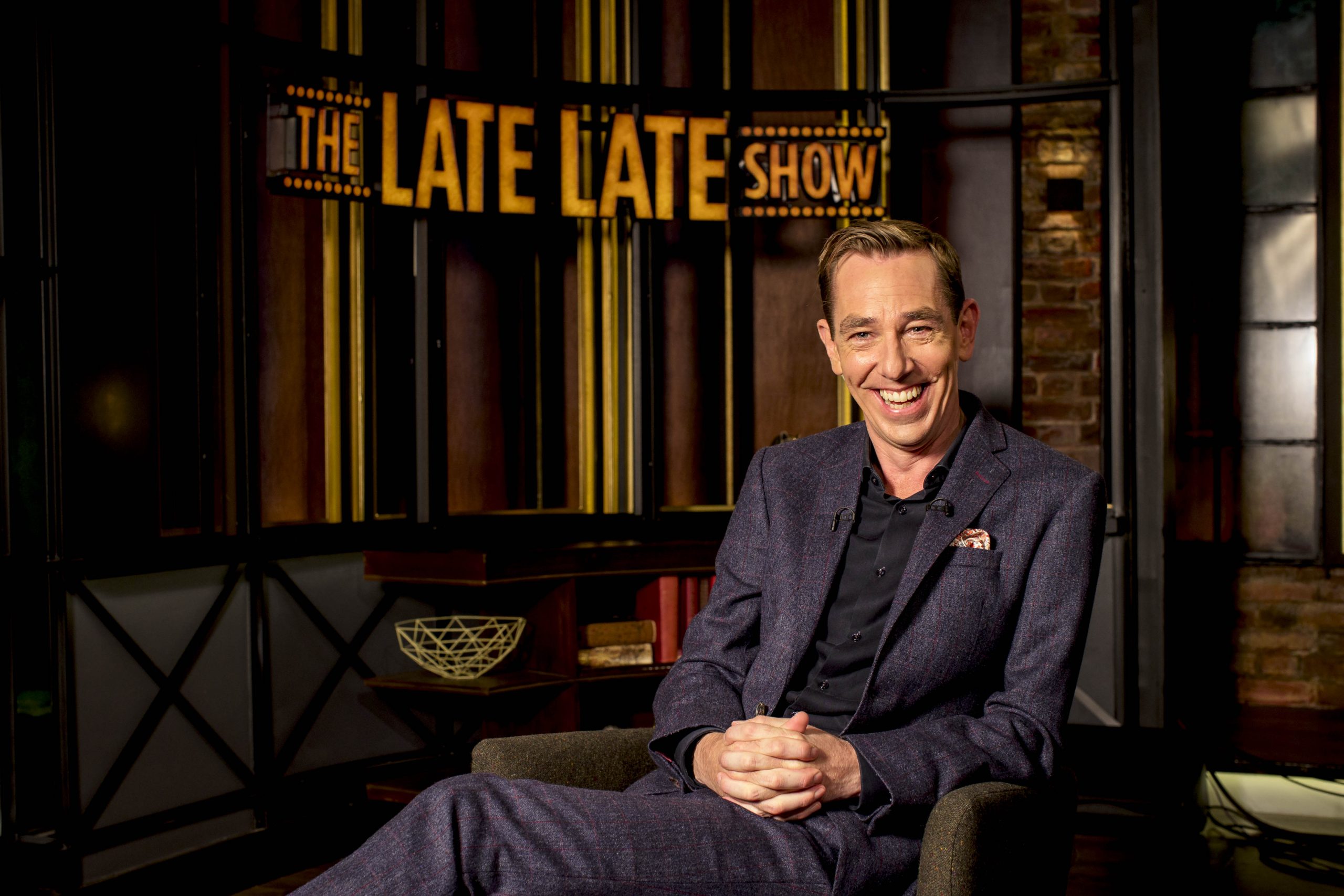 Thankfully the weekend is fast approaching, which also mean another episode of The Late Late Show is on the way. The line-up for this Friday is looking particularly good!
After multiple delays due to the pandemic, the latest James Bond film, No Time To Die, is finally set to be released at the end of this month. With that 007 himself will be joining Ryan on this weeks show.
Daniel Craig will be chatting from his home in London about how it feels to be saying goodbye to the iconic character after 15 years in the role.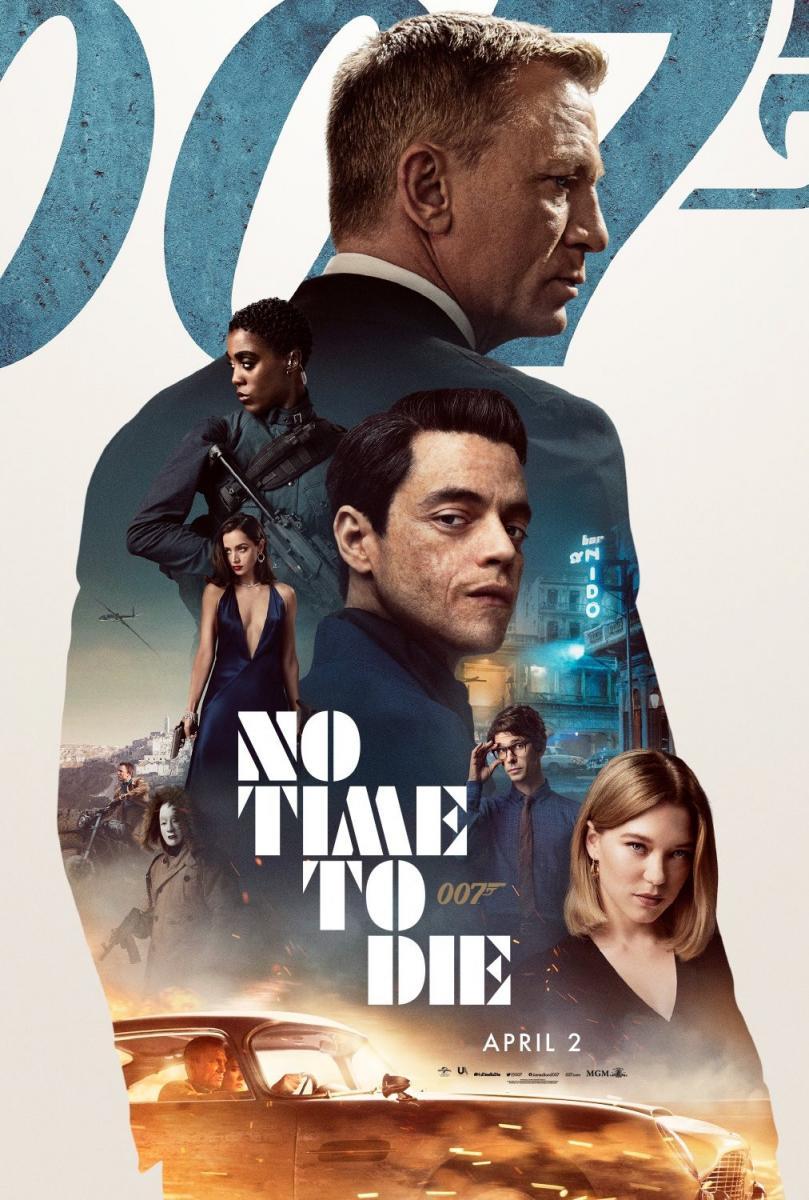 A huge weekend of golfing is ahead and Ryan will be catching up with Cavan's Leona Maguire right after her record-breaking success in the Solheim Cup. She'll talk about how she got into the zone for one of golf's most prestigious competitions, what it feels like being an inspiration for kids everywhere and what it's like to have popstar Niall Horan as part of her management team.
Friday will also see the ever hilarious 2Johnnies on the show where they will be chatting about their new TV series, hitting the road once again, weddings, as well as sharing a very special announcement yet to be revealed…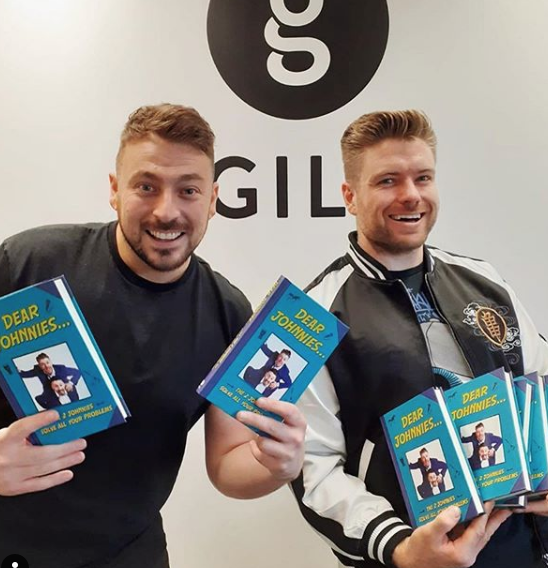 Charlene Masterson is an inspirational survivor of abuse at the hands of her father and will be sharing her story with Ryan this Friday. She waived her anonymity earlier this year after her father was sentenced to 17 years in prison.
Now Charlene is committed to helping other survivors of abuse and working with the DRCC to free survivors of stigma.