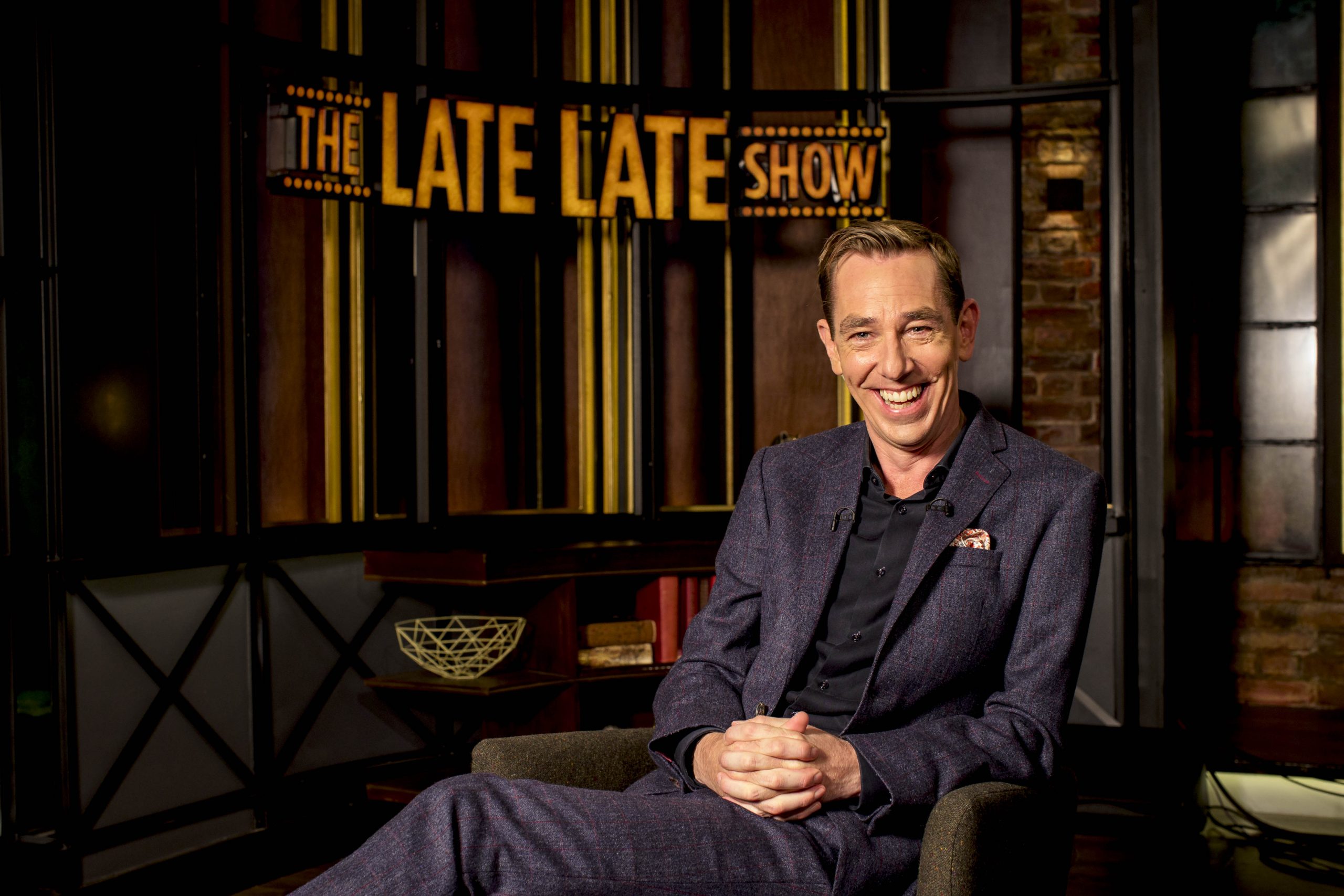 This Friday's Late Late Show is the last one of the year, and it's set to be a very special end to a year of excellent programmes.
This week's show will be an annual special, highlighting the fantastic work of St. Vincent de Paul.
Throughout the year the show has done so much for charity, raising a massive €6.6 million for children's charities through the Toy Show, the St Patrick's Day show, as well as helping Irish business on the Taking Care of Business special.
Overall, the Late Late has raised an incredible €26 million throughout 2021, and to wrap up this year they are trying to raise just a little bit more for a very deserving cause.
St. Vincent de Paul help families all over Ireland to have a brighter Christmas and there will be plenty of opportunities throughout the show to donate.
Joining Ryan this week will be Brendan O'Carroll and his wife, as well as business partner and co-star, Jenny Gibney. The three will be sharing their own special and personal connection with the charity as well as their own plans for Christmas this year.
Dublin native, and Hollywood Star Colin Farrell will be on the show helping to raise vital funds as will Majella O'Donnell.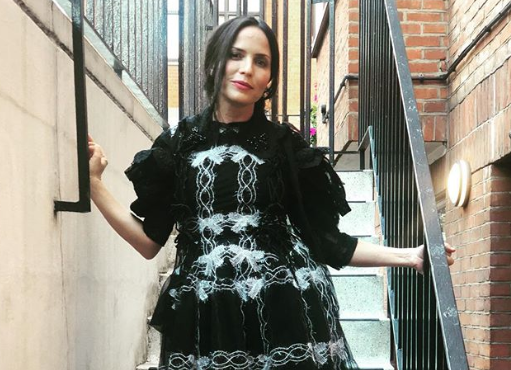 Providing some entertainment on the night will be Joel M, TikTok sensation and magician. He'll be showing off some of his skills as well as chatting about his incredible 2 billion views and 18 million followers across social media.
Patt Shortt and his daughter, Faye will be chatting to Ryan about their comedy duo act and Andrea Corr and Ronnie Wood will be performing the Elvis classic 'Blue Christmas' live in-studio, a very special performance.
Make sure to tune in for the final show of the year at 9.35pm on RTE1.