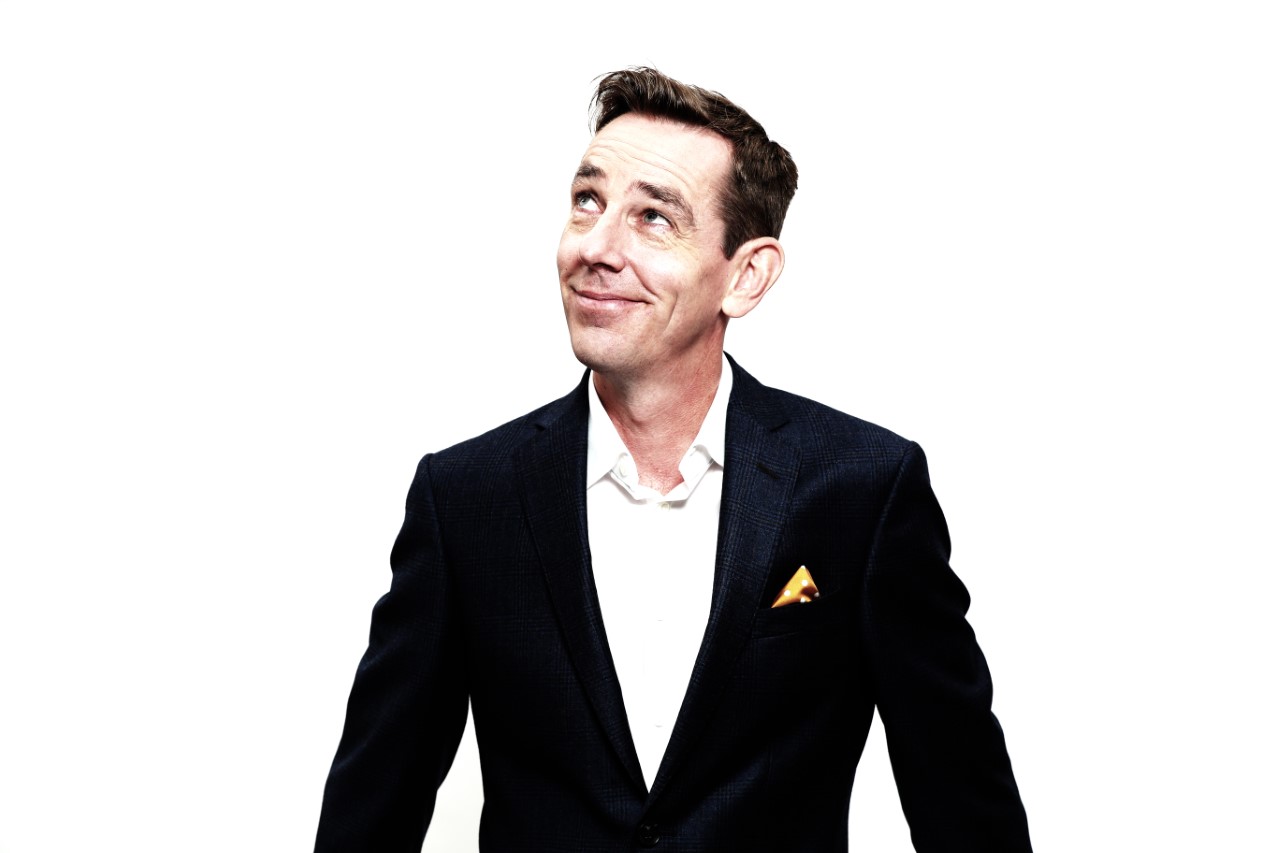 Ryan Tubridy has said that this week's Late Late Show, the first of the new season will mark 'mark the absence' of this year's Irish music festival, Electric Picnic.
Speaking about the show's plans on his RTÉ Radio 1 show today, Ryan said:
"It's looking great for Friday, our first show back, which is wonderful."
Keeping coy about what exactly we can look forward to seeing from the Late Late Show, Ryan said that that will soon become apparent, but we can expect a 'certain musical guest among other things'.
"I can't give you the line-up. What are we on? Tuesday. Not yet, but I will," he teased.
Ireland's biggest musical festival, Electric Picnic was set to take place this coming weekend, with organisers being left with no choice but to cancel the event amid the coronavirus pandemic.
Announcing the sad news back in May, a statement read:
"Cancelling our festival had become unavoidable and we fully support the Irish government's ongoing measures to help fight the spread of Covid-19 and protect lives at this time."
Among those set to headline the event was superstar Lewis Capaldi, Irish group Picture This, and Snow Patrol.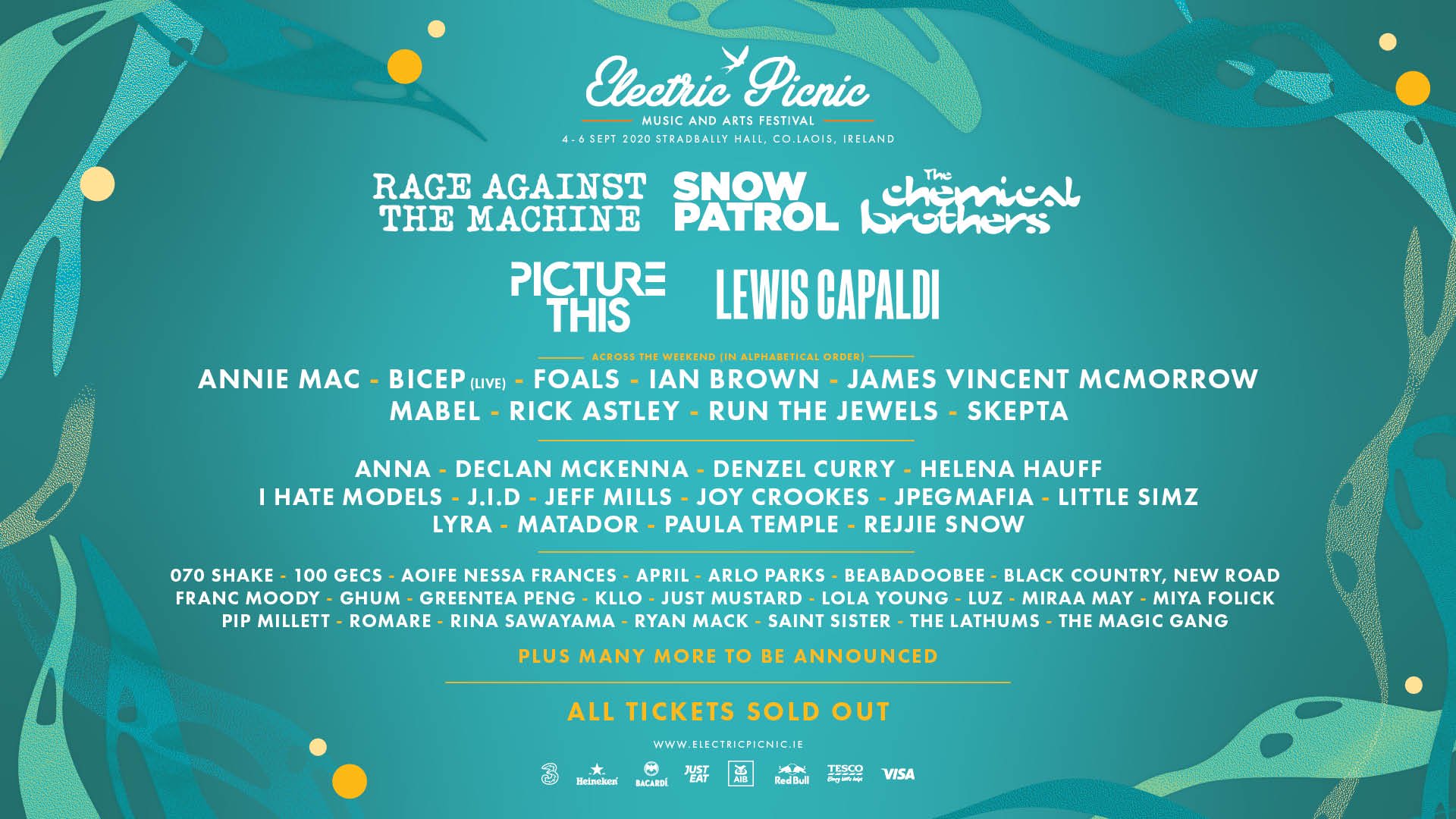 You can tune in to the Late Late Show on RTÉ One this Friday, September 4th, at 9:35pm to see how the show will mark the absence of EP.