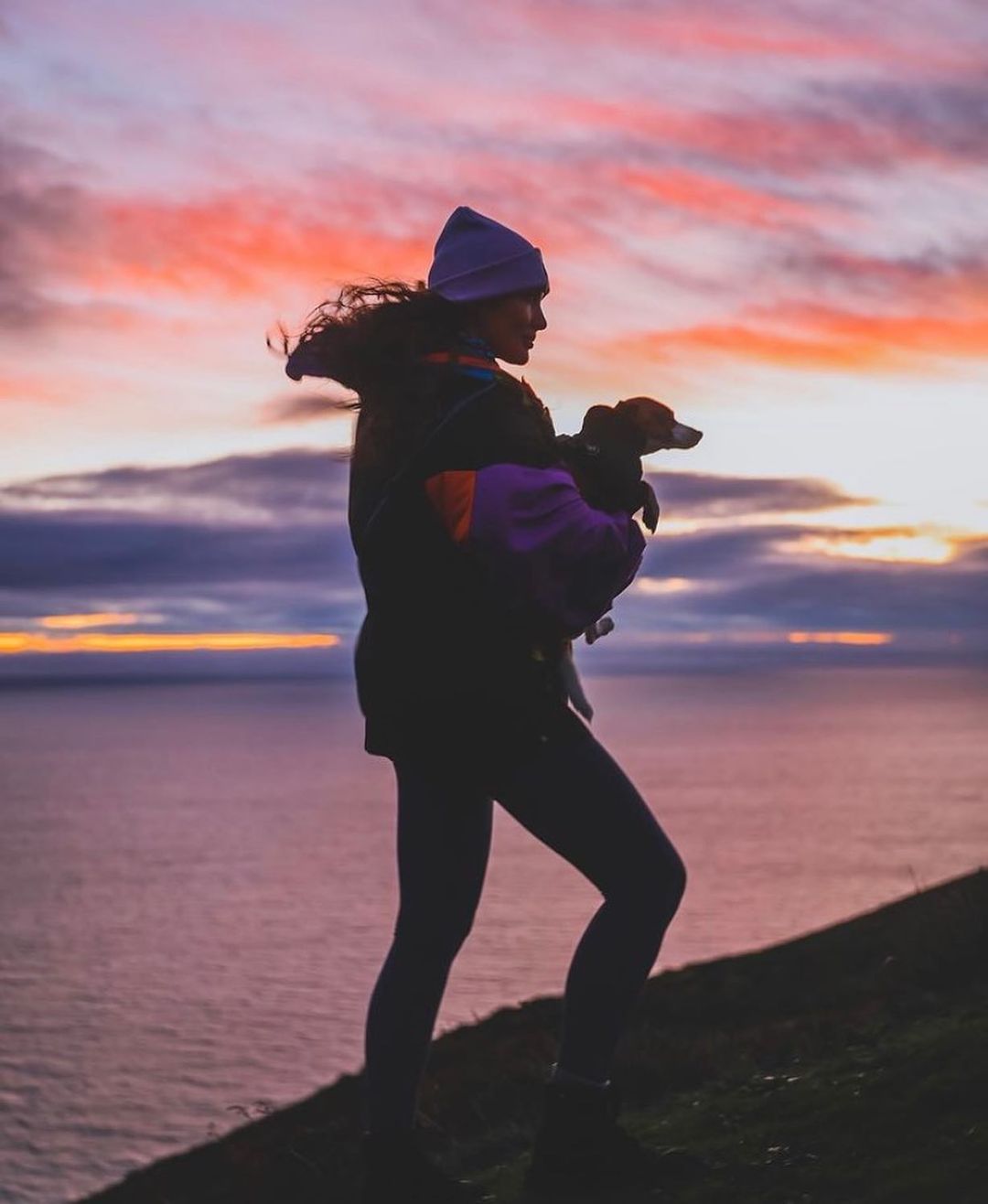 This year we are so not here for the 'new year, new me' mantras, after such a difficult 2020 we all just need to be a little bit kinder to ourselves.
Despite this, there is still always going to be a bit of push towards exercise and fitness in the new year. While we're not advocating heading to the gym or starting any restrictive diets we have been seeing lots of people setting healthy, positive resolutions for the new year.
Some people may just want to make it their mission to get out for a 30 minute walk every day, or to start pilates/yoga or maybe attempt their first couch to 5k. You don't have to start a gruelling new exercise regime just because it's January, instead look at trying to ease activities you enjoy into you routine.
Whichever activity you decide to take up or commit to this January some new gym gear is always a good motivator. Here are some of our favourite bits we plan on adding to our baskets now, all from Irish companies.
Peachy Lean
This Irish brand was set up in 2018 by Sharon Keegan and aims to help and support women in gaining confidence and self-esteem.
Sharon wants to; "change the preconception of a healthy, fit, body image."
"If we can make women feel good by supporting their shape, their confidence will grow and their positive body image and self-esteem will follow." Sharon explained.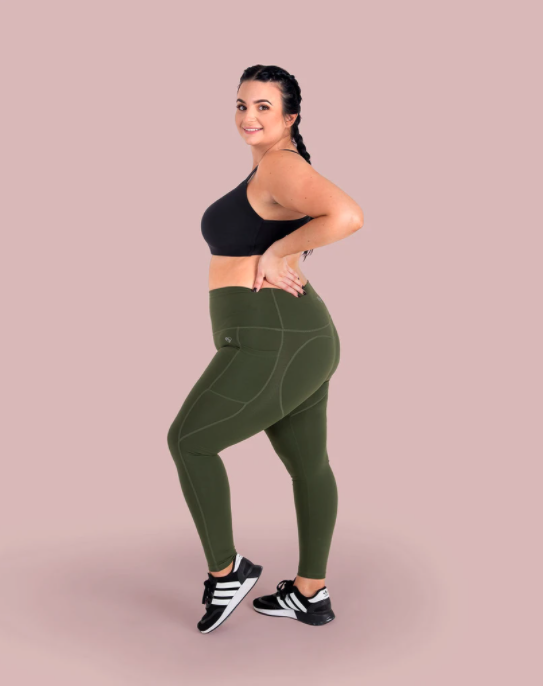 Olive High Waisted Full Length Leggings; €65.00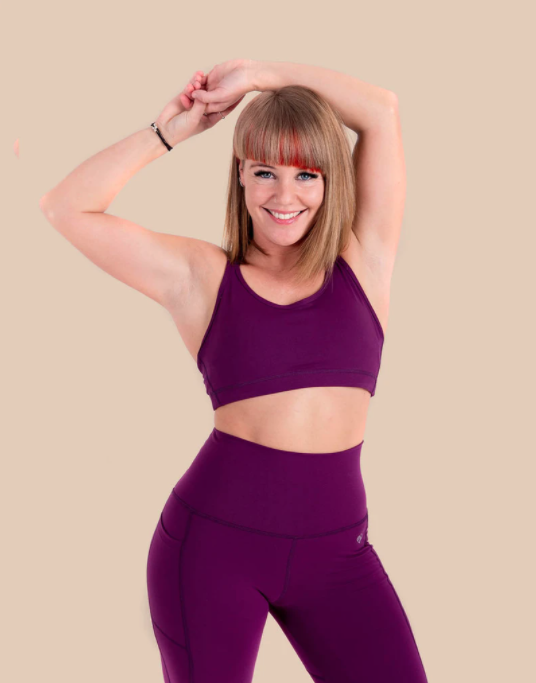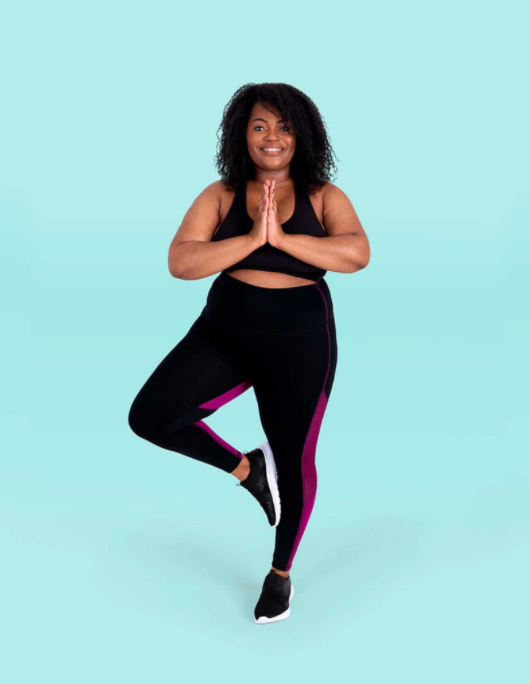 Purple Heart High Waisted Full Length Leggings; €55.00 
4TH ARQ
Rosie Connolly's brand 4TH ARQ launched in December and has sold out multiple times since.  All of the clothing is totally unisex which we love, and the oversized streetwear aesthetic means the pieces look equally good on both genders."
"4th ARQ describe themselves as celebrating "the identity you have built."
The first drop in the collection includes hoodies, sweatshirts, joggers, half-zip
fleeces, bodysuits, a bomber jacket and a puffer gilet. Ideal for WFH home lounging and those winter walks.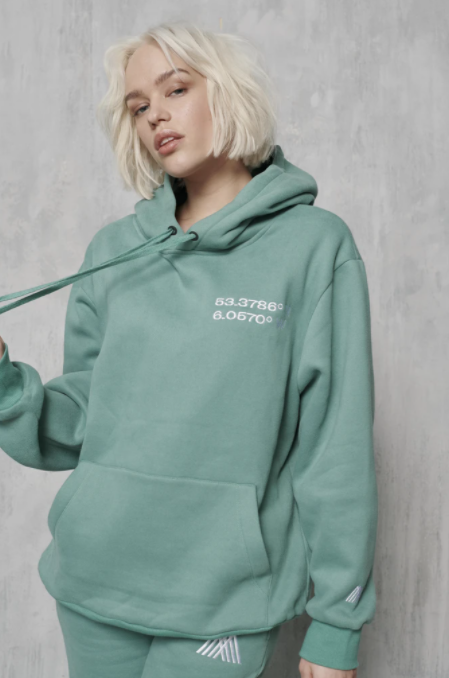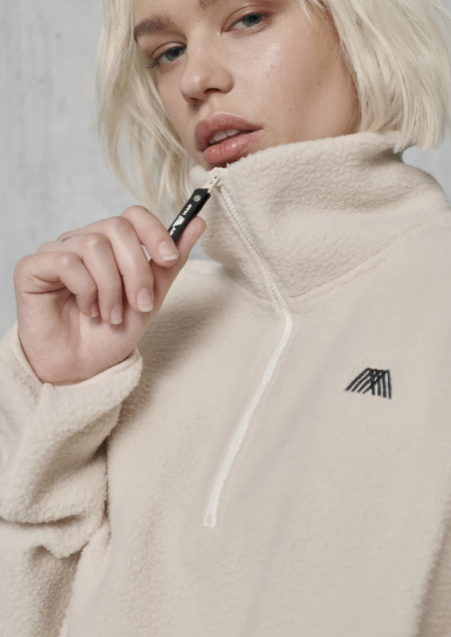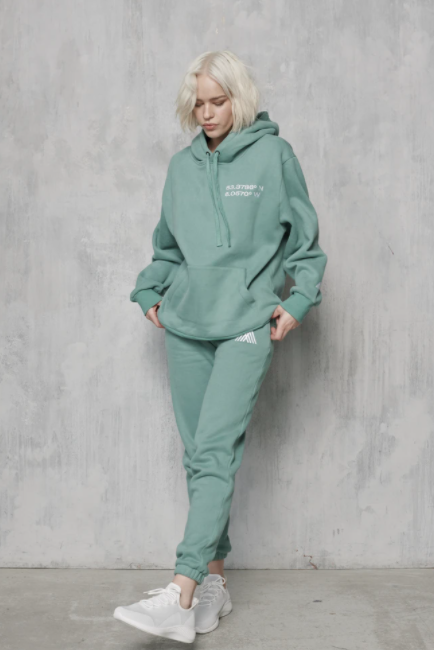 FLYNN Joggers; €60.00
Gym + Coffee
Gym + Coffee has always aimed to be more than just a clothing brand, as they are all about creating a community.
The brand believes in; "frosty morning runs and warm hoodies."
"We like to leave our muddy boots on the back porch and slip inside for flat whites and stretchy leggings."
Be warned, their hoodies are super cosy, you'll never want to take it off!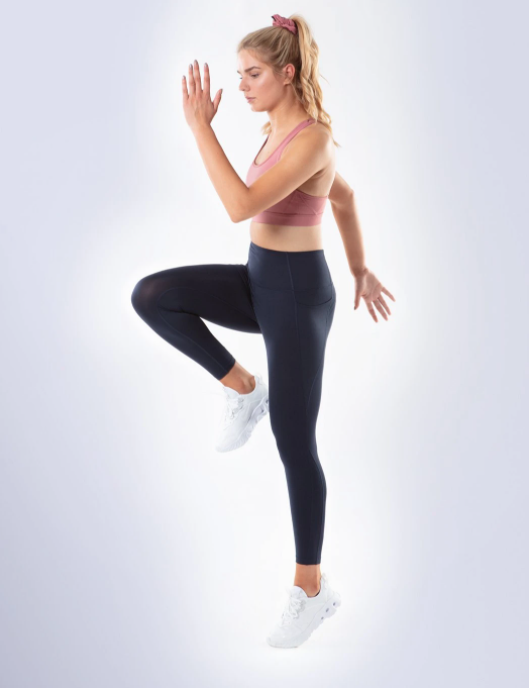 All-In Pant 2.0 in Navy; €65.00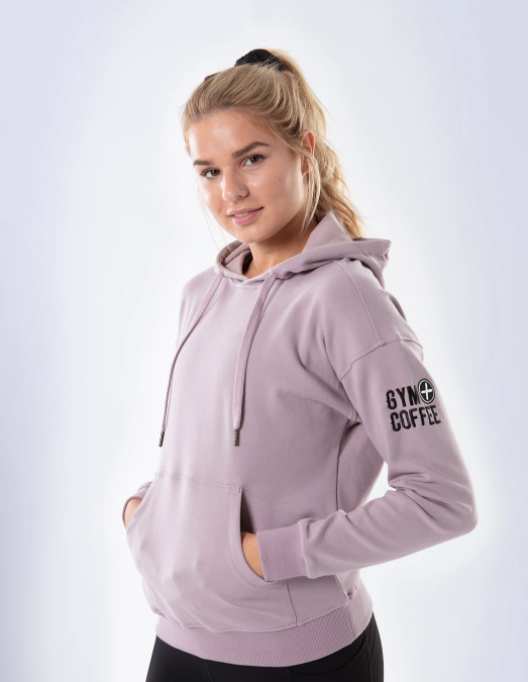 Women's Pullover Hoodie in Mauve; €65.00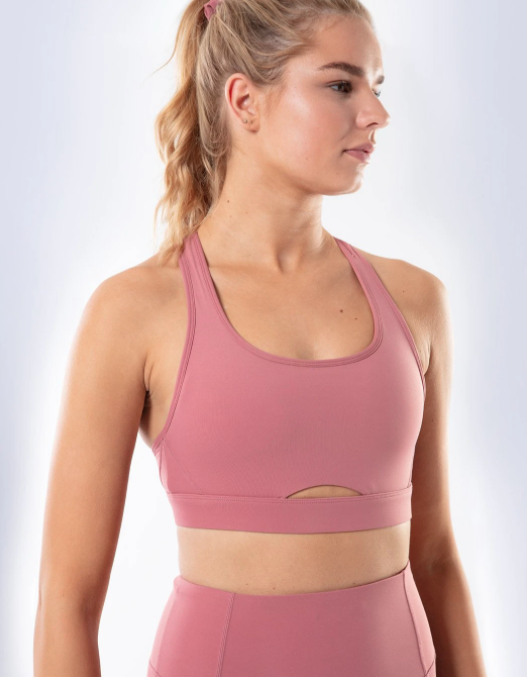 The Hike Life
Roz Purcell's Hike Life company, which began as organised hikes around the country has now spilled over into some gorgeous merch.
What began with beanies has now extended to a windbreaker and a fleece, meaning you're covered for whatever Irish weather throws at you!
All of Roz's pieces sold out in a matter of minutes but she's releasing more in a couple of weeks, as well as an extended size range for the jacket and fleece!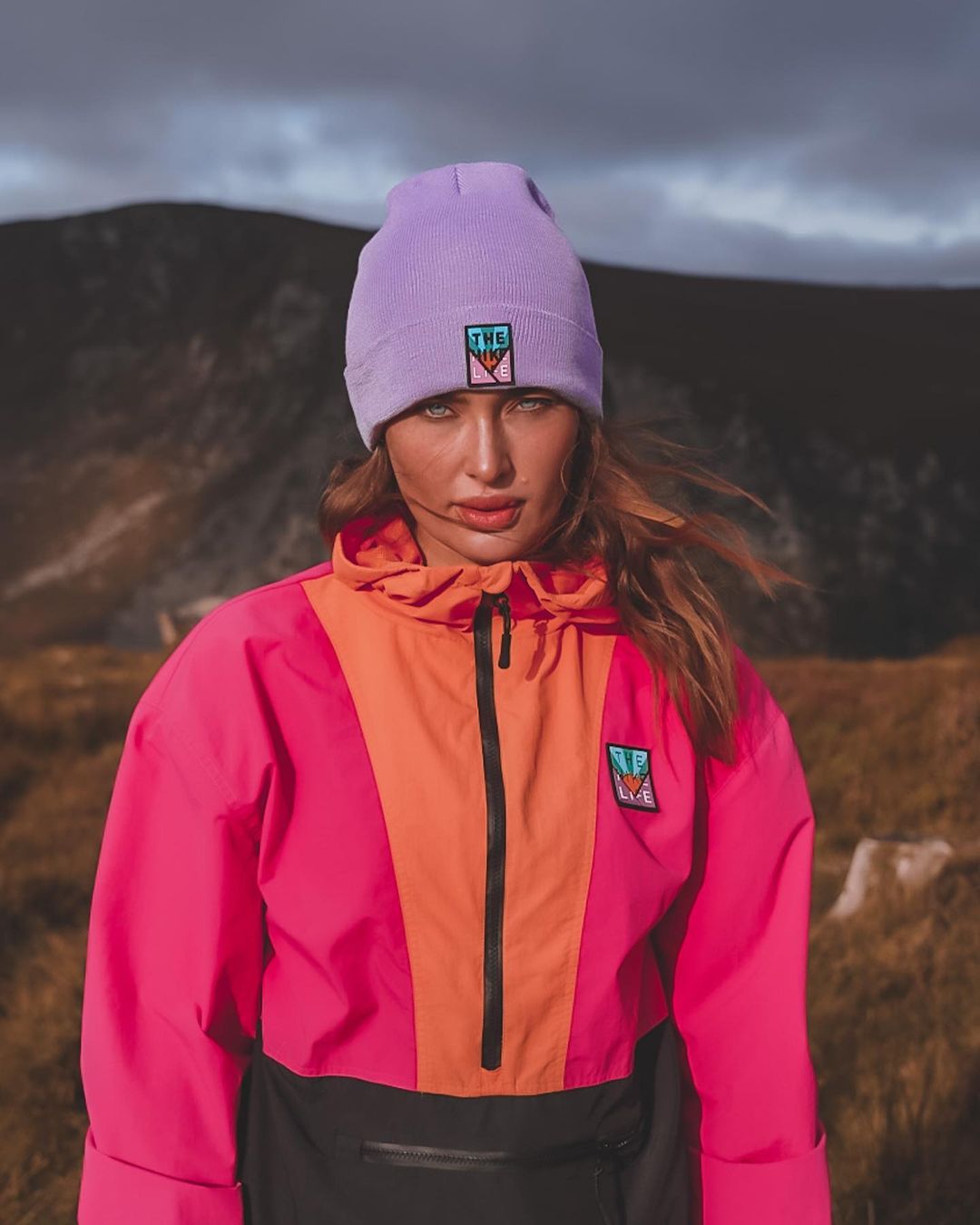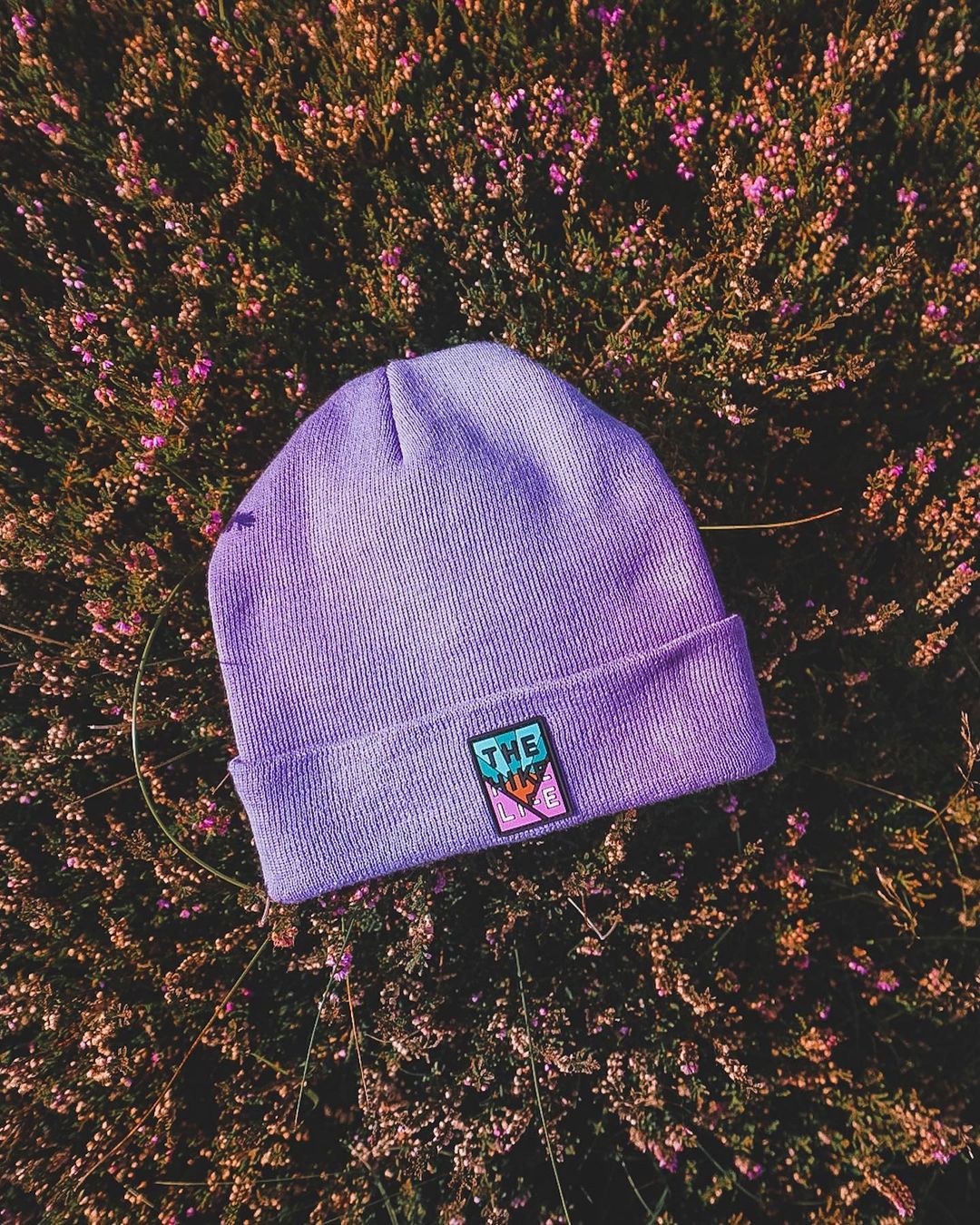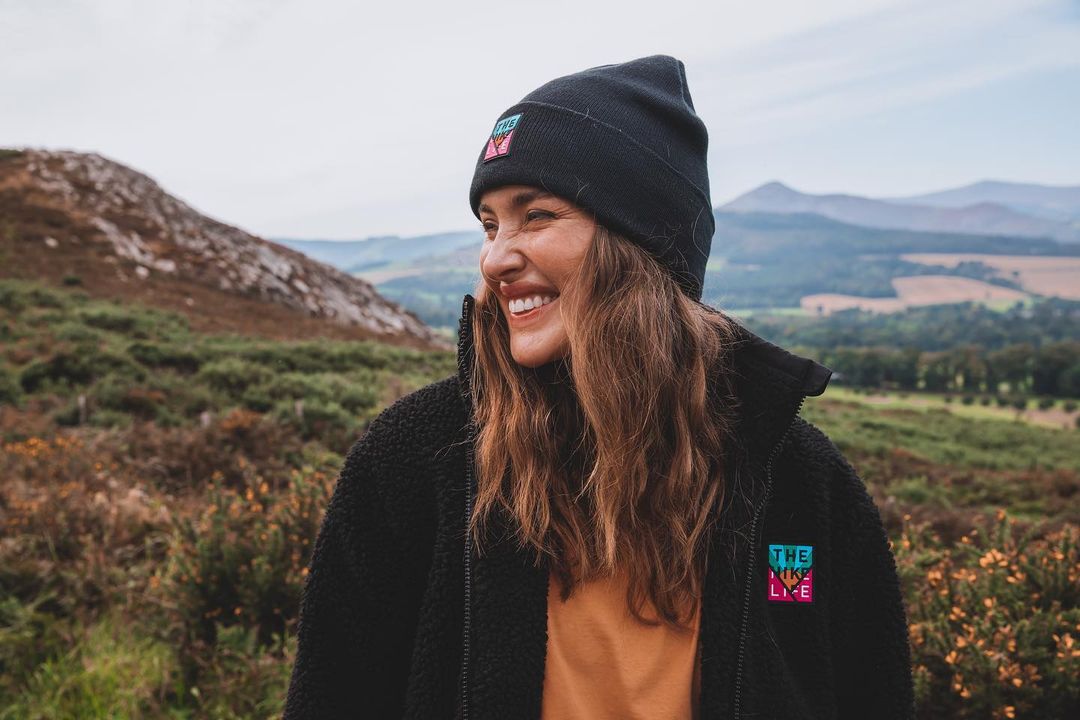 Trendy and Bendy 
Loves by the likes of Vogue Williams and Glenda Gilson, Trendy and Bendy are a must-have activewear brand.
With their selection of unique colours and prints, you'll want to wear them for more than just the gym!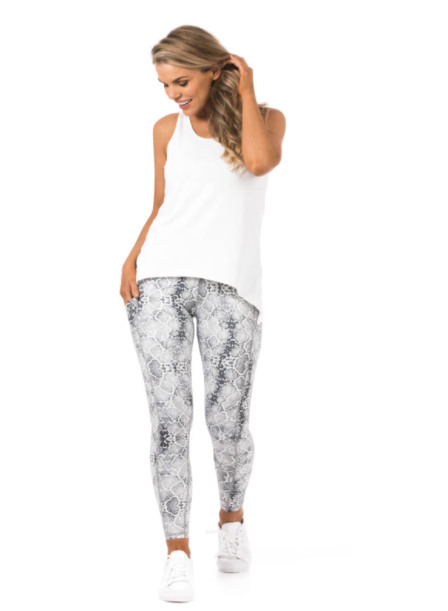 Chloe Legging in Snake Print; €95