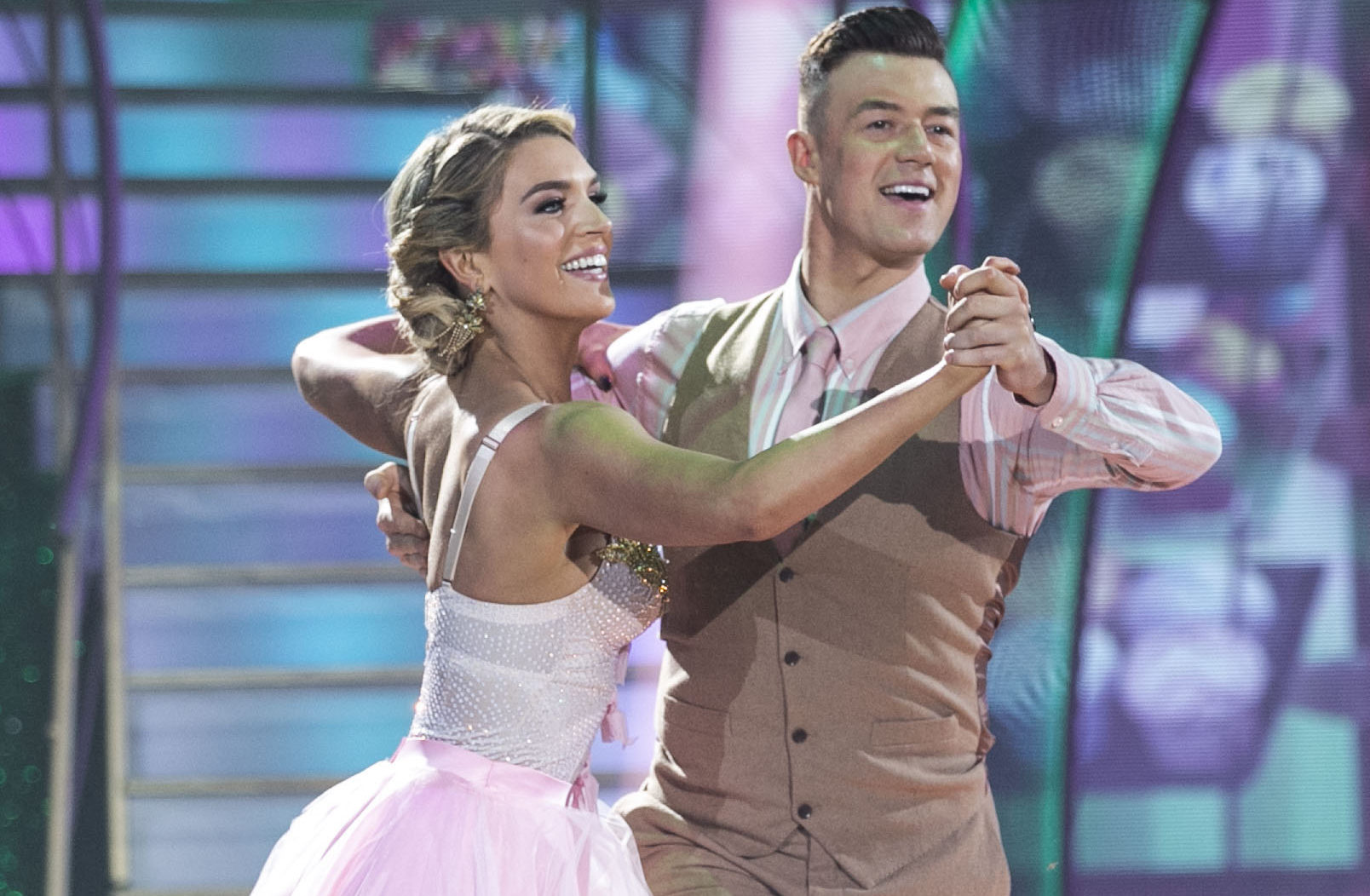 Fitness is so different for everyone. Some like to slog it out at the gym while others prefer some zen yoga or an at-home workout before the rest of the world wakes up. We've been speaking to some famous faces, learning their top tips for maintaining motivation, the importance of setting goals, and how regular exercise affects their mood. 
This week's Fitness File is with Dancing with the Stars professional, Kai Widdrington.
So Kai, tell us about your current fitness routine.
I make sure I get at least 35-45 mins of exercise before I go to work and start my day.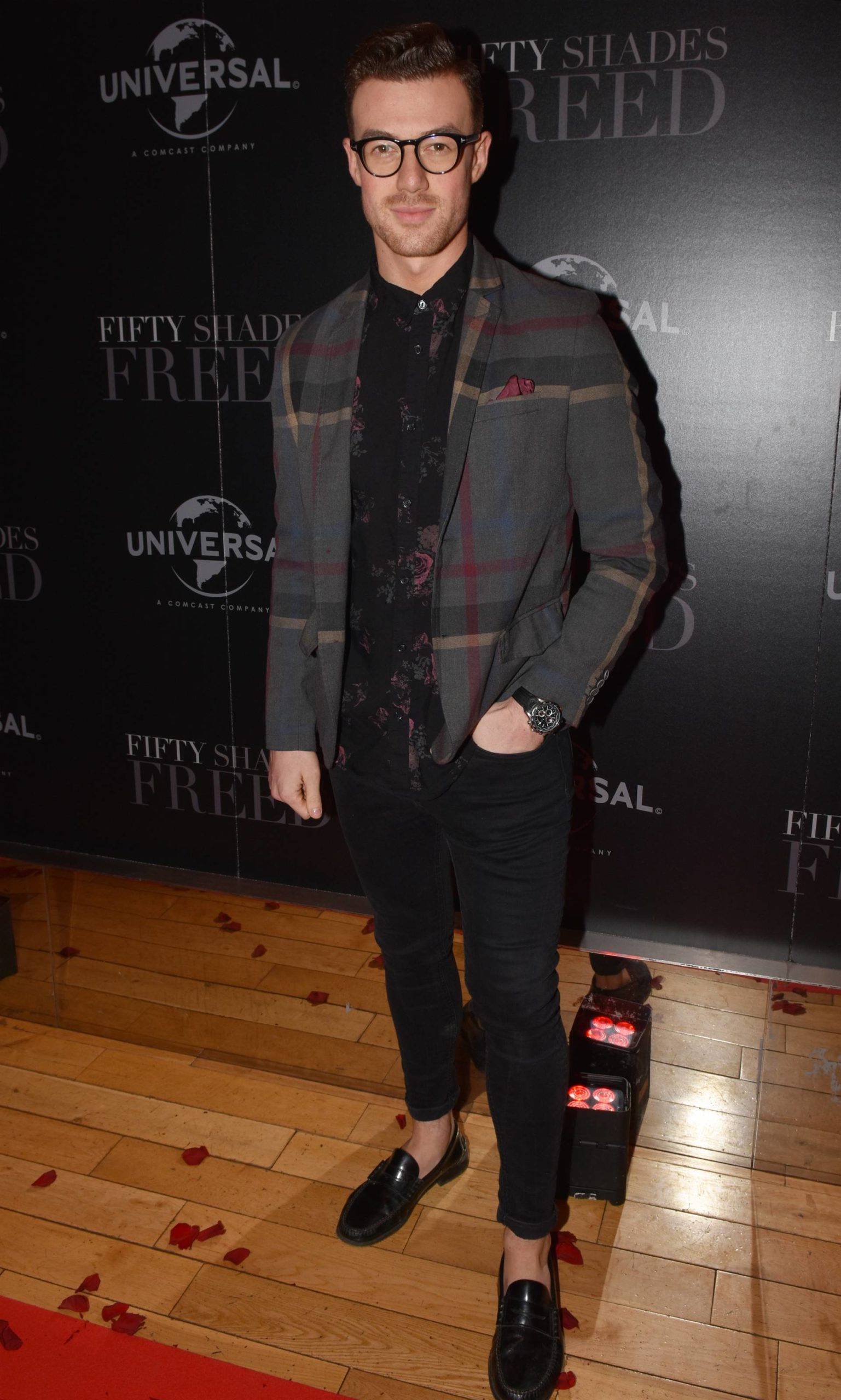 How many days a week do you work out?
Aside from dancing training, which is every day, I would try to work out 3-4 times a week.

Do you set goals? 
I do set goals. I would have a weekly goal, for example lifting weights in a gym or running a bit further or faster… this keeps me motivated and keeps me hungry.
Do you have a workout buddy?
My workout buddy is my other half Giulia Dotta. We like working out together. We both are very competitive people in general so we can push each other to our max and it's fun to have someone there with you.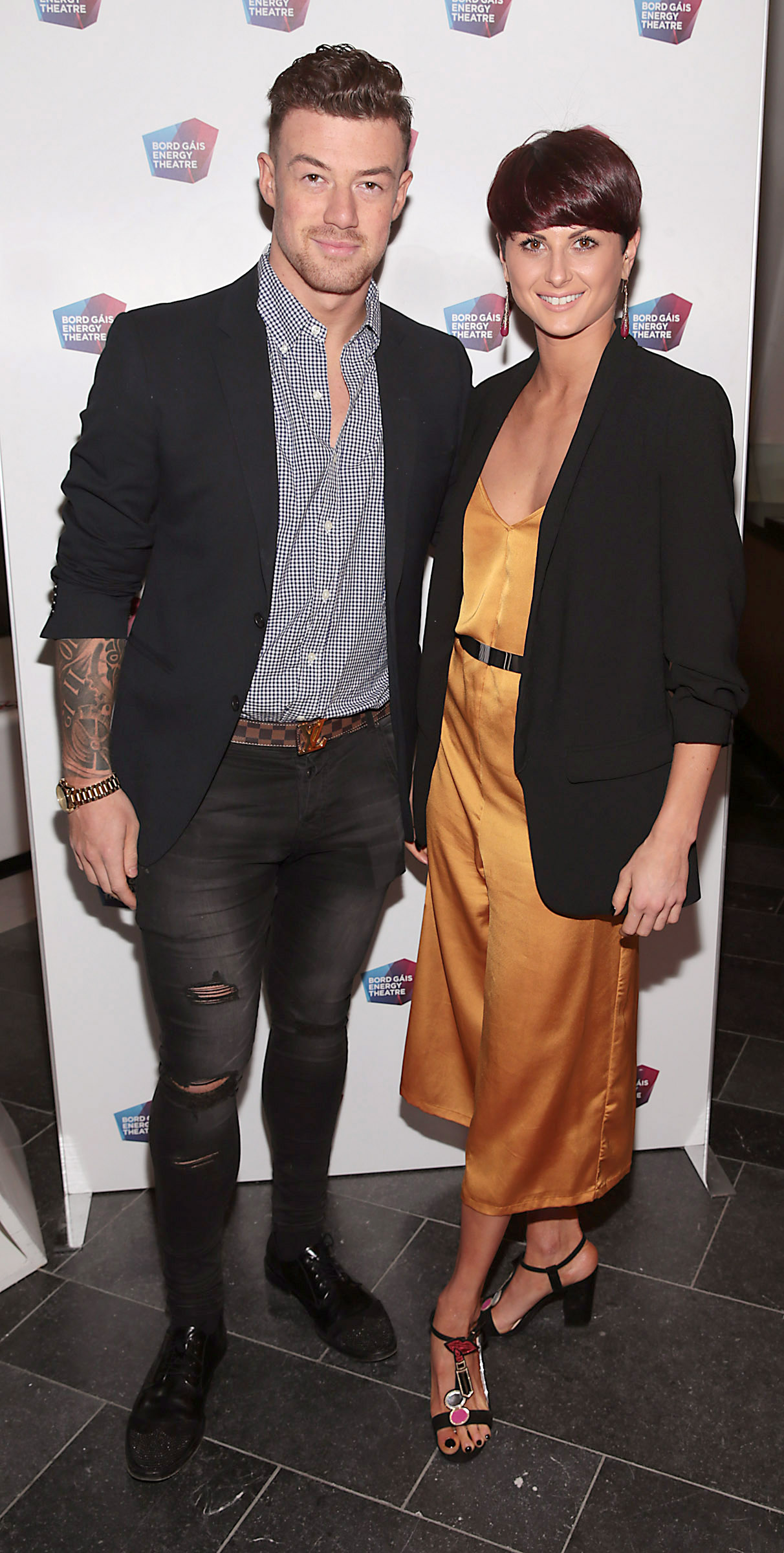 Do you think working out is an important factor in maintaining good mental health?
I think working out can seriously help with your mental health. For my self personally, it takes me away briefly from the busy day ahead of dancing and choreographing. I can solely focus on myself and pushing myself to be the best person I can be, and I would highly recommend it.
How do you squeeze in your workouts around a busy job/lifestyle/kids?
I don't have children of my own but I do have a busy job that requires a lot of time, so I try to get my workouts done early in the morning to get ahead of the day. In the evening, you can relax knowing you've have already put the work in earlier on.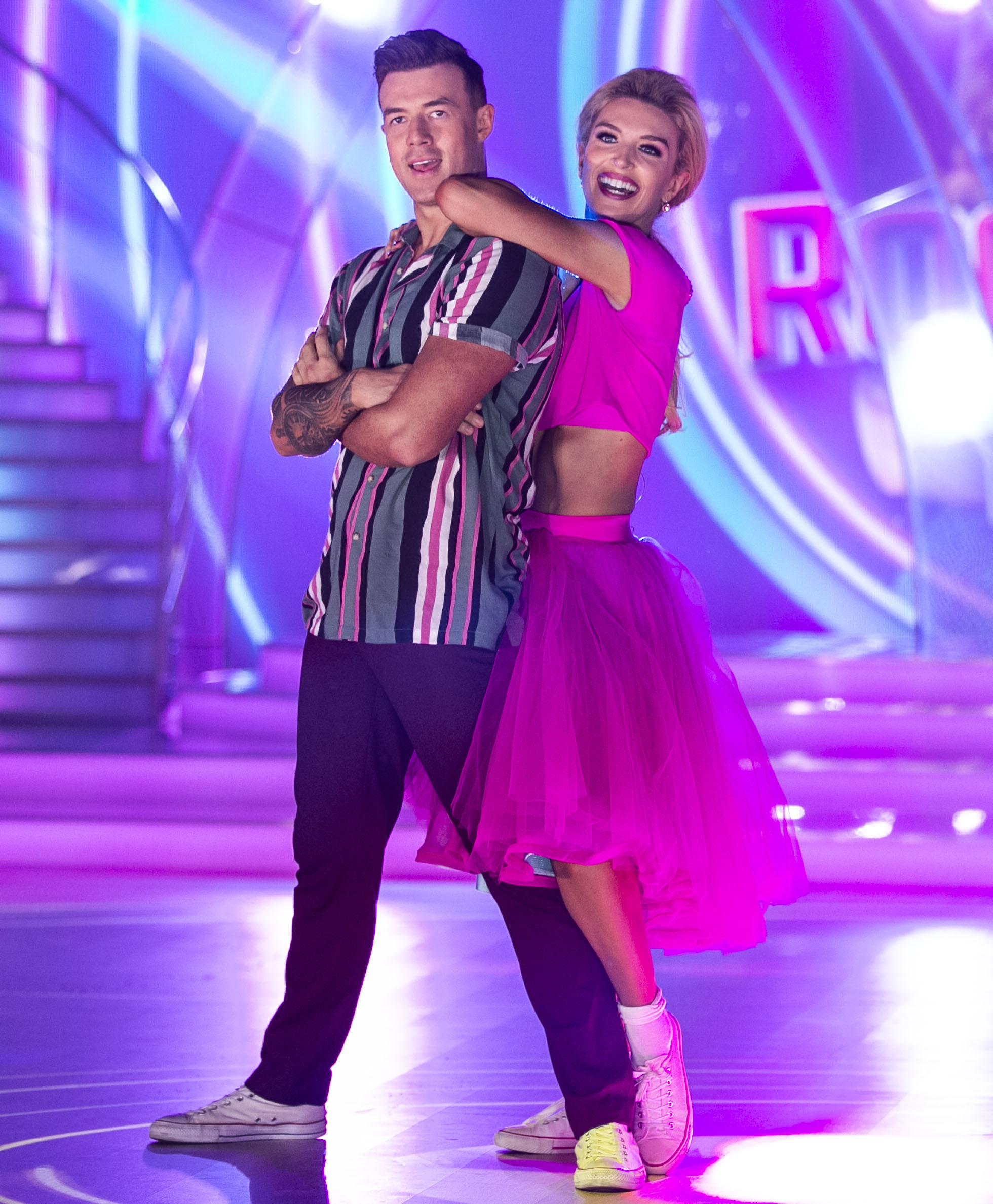 What's your favourite workout gear?
My favourite workout gear would be under armour. It's very comfortable and easy to work out in and it looks good too.
What routine would you recommend for someone who can only carve out 30 minutes?
I would recommend using those 30 minutes wisely. It is enough time to get a good amount of exercise in if you don't look at your phone, emails Twitter, Instagram etc.
What advice do you have for someone who has just joined a gym and is feeling self-conscious?
I would say that everyone has to start somewhere…it is like anything. When I started dancing I wasn't good at all but over time you can improve and better yourself. That's the same as joining a gym. You must set goals for yourself and try to constantly improve yourself as an individual because no-one else can other than you.