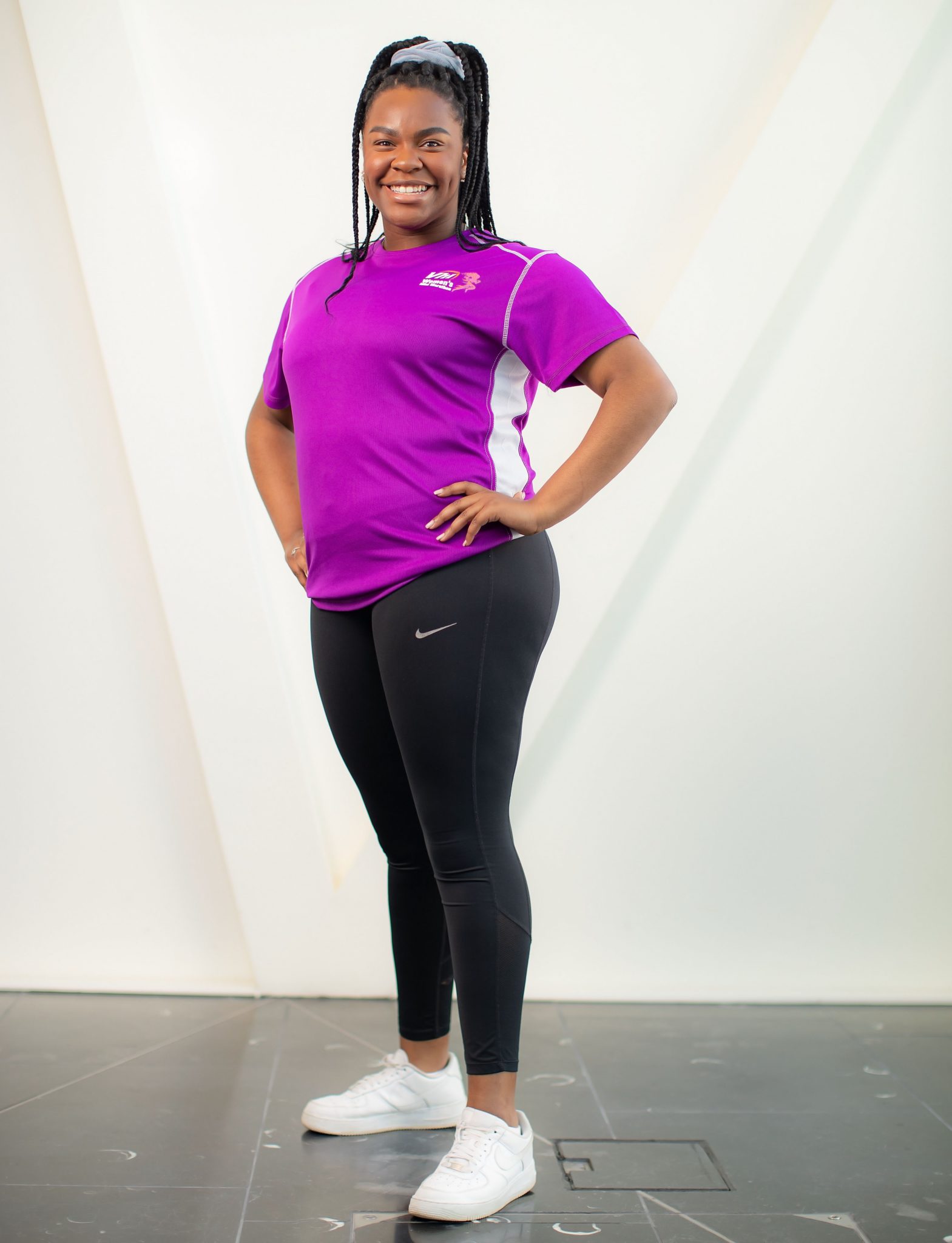 Credit ©INPHO/Dan Sheridan
Fitness is so different for everyone. Some like to slog it out at the gym while others prefer some zen yoga or an at-home workout before the rest of the world wakes up. We've been speaking to some famous faces, learning their top tips for maintaining motivation, the importance of setting goals, and how regular exercise affects their mood. 
This week's Fitness File is with actress Demi Isaac Oviawe who is the ambassador for this year's VHI Women's Mini Marathon. An event that usually takes place over the June bank holiday each year, 2020's marathon is going virtual. Young Offender's star, Demi, is currently prepping to take part in the event herself.
You're taking part in the VHI women's mini-marathon this year but unlike other years, it's virtual, can you talk me through how that's going to work?
So this year's Mini Marathon is taking place from the 1st-10th of October. It's virtual, so that means instead of all of us taking part being in the one place, we're all doing it from our own locations. Personally, for me, I'll be running in the pitch near my home, so I'll be doing 1k a day for the next 10 days. You can do 10k in one go or you can choose to do small amounts over a longer period of time, that's your own choice. You can keep up to date with my journey by following my Instagram and watching my stories, I'll be sharing updates on how I'm doing and if I'm still alive or not!
So in preparation for your mini-marathon, can you tell us about your current fitness routine?
I love having a routine, so when I wake up in the morning I take my dog out for a walk to the pitch that's right in front of my house. I do about 3 or 4 laps of that and it comes to around 1k. Sometimes I'm running after my dog and sometimes I'm not, but either way, I'm getting comfortable with it all. I'm not a huge fan of working out in general, I feel awkward a lot, so I try to push past that.
How many days a week would you usually work out?
For my training, I've been doing it every second day for the last while. Since I've been back in college however, I've been walking from the train station to my house, which is around a 2/3k walk and so that covers my walking for the day.
How do you get and stay motivated?
My mum makes me stay motivated! As I said, I have no interest in working out for myself, so I need someone to push me. When I was doing Dancing With The Stars last year I kind of tricked myself into working out, because it didn't feel like a workout, it was just dancing.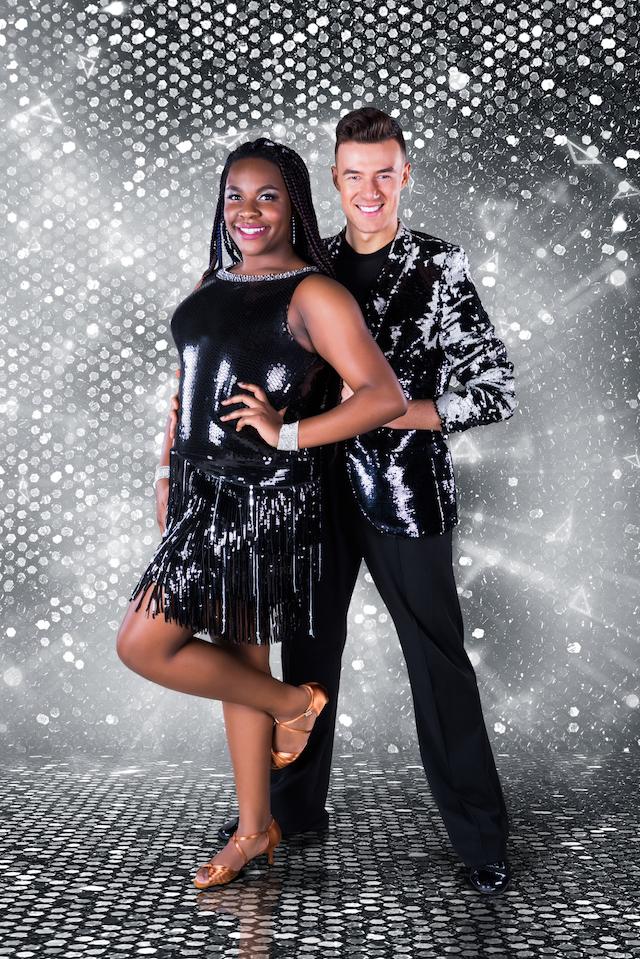 Marathon aside, do you think working out is an important factor in maintaining good mental health?
Honestly, I think everyone has a different way of dealing with their mental health. A lot of people do like to work out for their mental health yes, for example, my mum's brother can't go a day without working out, he feels really terrible otherwise. So yes, I do think working out can be a way of relieving whatever way you're feeling emotionally, but for me, that just isn't the case.
What advice do you have for someone who wants to do a marathon but is maybe afraid?
I would just say do it if you want to then just go for it, you need to do whatever makes you feel happy. Of course, it's important to do any charity marathon for the right reasons, so do it for what you feel is right. If you're doing it for a great cause, or if something in your heart is telling you to do it, then do it. Don't let people judge you or look at you like you're out of place, because I feel the same sometimes, I feel very uncomfortable running, I had no notion of how to do it properly before and now I enjoy it.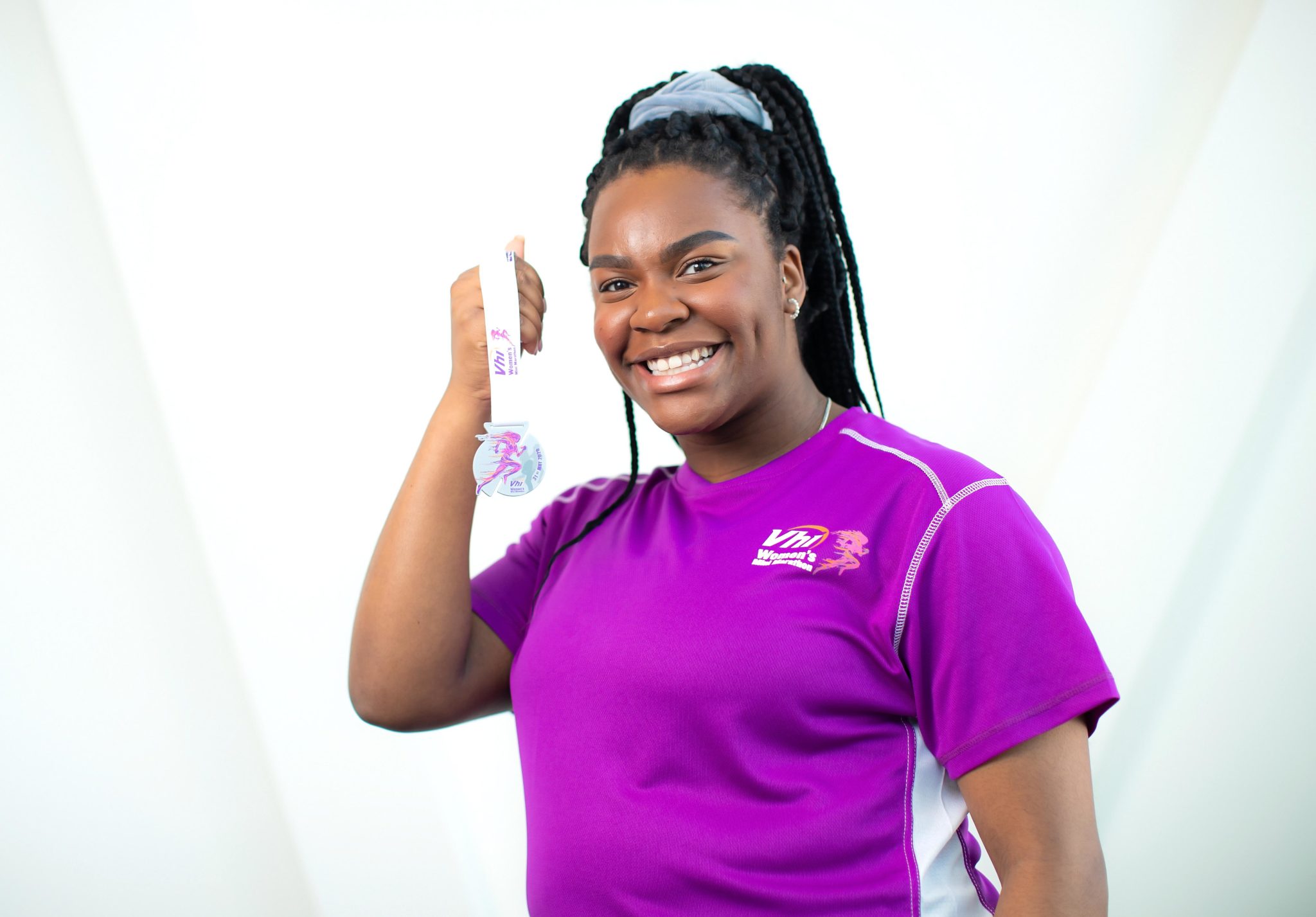 Do you have a training buddy?
At the minute my mum is heavily pregnant so she's definitely not my training buddy, my dog is my training buddy! My mum does motivate me verbally, she'll remind me every day 'come on you have to run, you said you'd do it' and that makes me get up and do it. It usually comes down to going out for my run or cleaning the house and I'd definitely rather run!
What's your favourite workout gear?
I like leggings with a thick band! Dunnes do really great workout gear I have one great pair of Dunnes workout leggings with a thick band that never rolls down when I move. I also like Nike, their 'Diesel' collection is really great. You will also never find me wearing a woman's t-shirt when I work out, I only wear men's oversized tees, they're so comfortable and baggy.
How do you find time to squeeze in training around a busy job and lifestyle?
I'm kind of a lazy person so I cheat when and where I can. So for example, I know that I need to get home from college each day, which is around a 35-40 minute walk from Mallow, so instead of getting a lift I'll just walk that and it counts as my workout or training for the marathon too. My Uncle will kill me for saying this, but for me, it's all about cutting corners! So where I can I like to kill two birds with one stone, making my way home from somewhere and also make it my exercise too!