We've been getting teasers for a while now, but it has finally been confirmed that Peaky Blinders will be returning in early 2022.
Like many of our favourite shows, Covid got in the way of filming and lead to lots of delays, but we will soon see Cillian Murphy returning as the iconic Tommy Shelby next year.
The trailer for the sixth season of the show has been released, and it looks like we have a lot to look forward to!
View this post on Instagram
Earlier this year it was revealed that this would be the final season of the much loved show. However, it's not all bad news, as although the series will end after this one, creator and writer Steven Knight has said that he is certain the show will continue in some capacity, possibly adapting to the big screen.
In a statement, he shared; "Peak' is back and with a bang. After the enforced production delay due to the Covid pandemic, we find the family in extreme jeopardy and the stakes have never been higher. We believe this will be the best series of all and are sure that our amazing fans will love it."
"While the TV series will be coming to an end, the story will continue in another form," he added.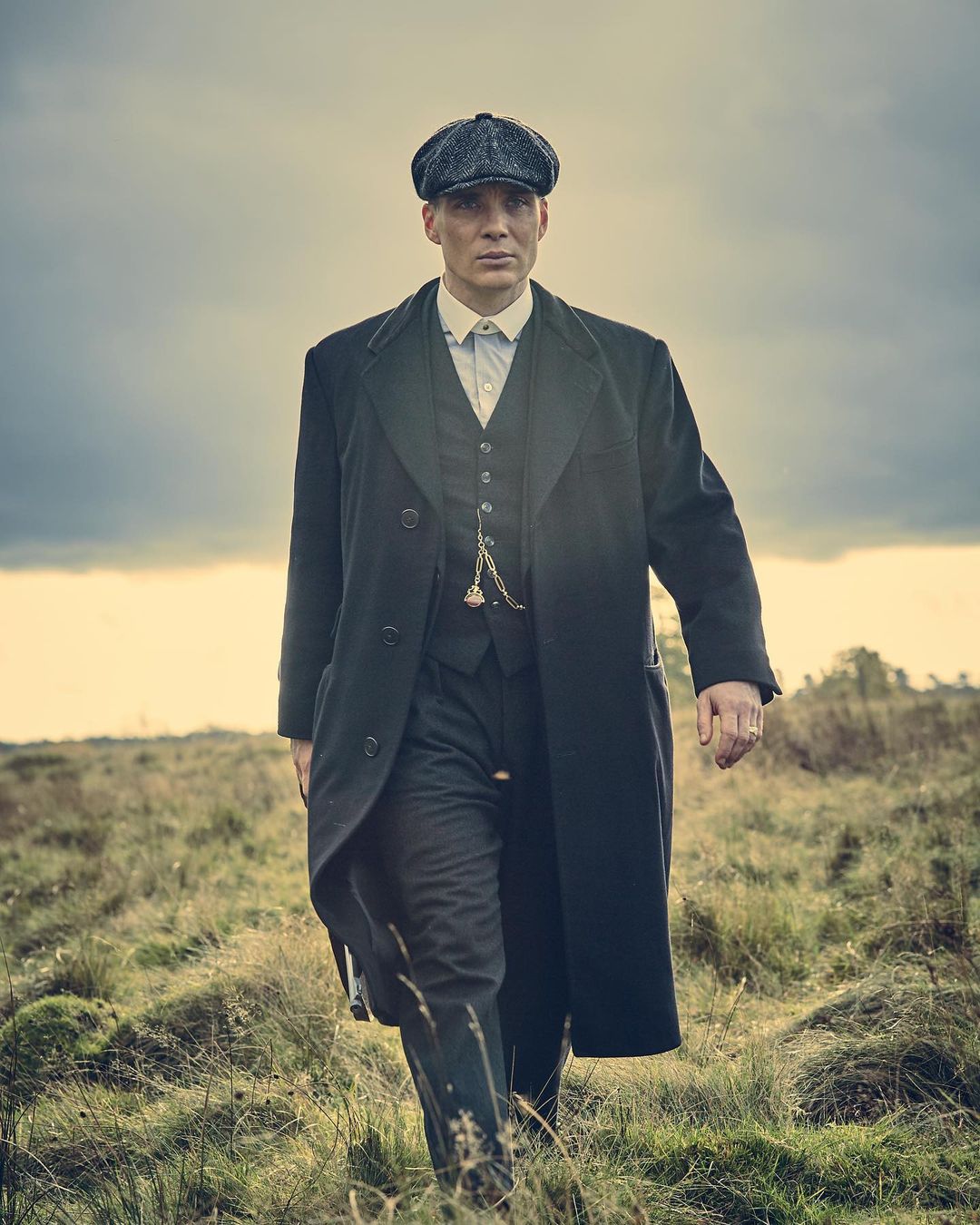 The show, which stars Irish man Cillian Murphy has gained millions of viewers worldwide since it began in 2013. Set in working-class Birmingham, it follows the story of Tommy Shelby and his family's rise to power after WW1.
So far the exact release date for season six has not been revealed, but we know it's coming early next year!