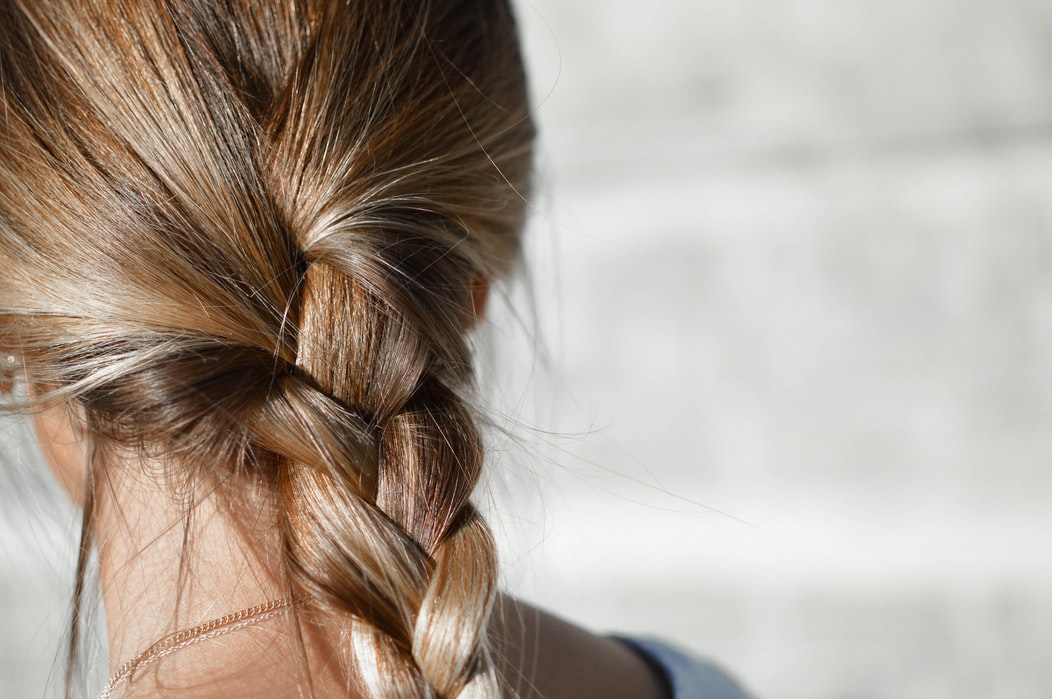 Are you struggling with your hair in lockdown? Yeah, we feel you. Whether it's getting a bit unruly or growing faster than you can keep up with, plenty of us could probably benefit from taking a trip to the hairdressers.
But that won't be happening anytime soon, unfortunately! So, when it's just you who's caring for your hair, what's there to do? Louise Jenkins, Education Manager for Great Lengths UK & Ireland, let's us in on all of the dos and don'ts when it comes to caring for your hair at home.
What should you do?
Try your best to lay off the heated tools while we're staying indoors for the foreseeable. It's a nice break for your hair, rather than running the straightener over it each day. Put down the straightener and style your hair into buns and ponytails instead.
Do use a good hair mask as a little extra TLC. Pop it in for the whole day if you're taking your classes at home. Make sure you comb it through thoroughly. Don't have a mask? Leave your conditioner in longer than you usually would and voilá!
Plait or braid your hair whilst resting or sleeping, especially if you wear extensions. This will give you beautiful heat-free waves when you wake up.
If you're really eager to get back to the salon, pop them a message to ask if you can be on a waiting list for bookings when they re-open.
What shouldn't you do?
Don't ever try to cut your own hair – even your fringe… It's never a good idea, and you'll usually end up with the kind of transformation that you really didn't want.
While we're on the topic of transformations, if you usually get it professionally done, don't try and dye your own hair. Box dyes and professional dyes work in different ways and you could end up creating much more work for your stylist in the long run.
Don't wash your hair every day. Leave a few days between washes and give your hair a break from styling.
Plus, don't forget to wash your brushes. Remove the loose hair, soak them in some washing-up liquid and leave them out to air dry.
Most importantly for extension wearers – Don't try and remove your hair extensions at home. This will do more harm than good, so leave it to the professionals! Practice daily maintenance and your extensions should last a few more weeks with no damage to your natural hair.