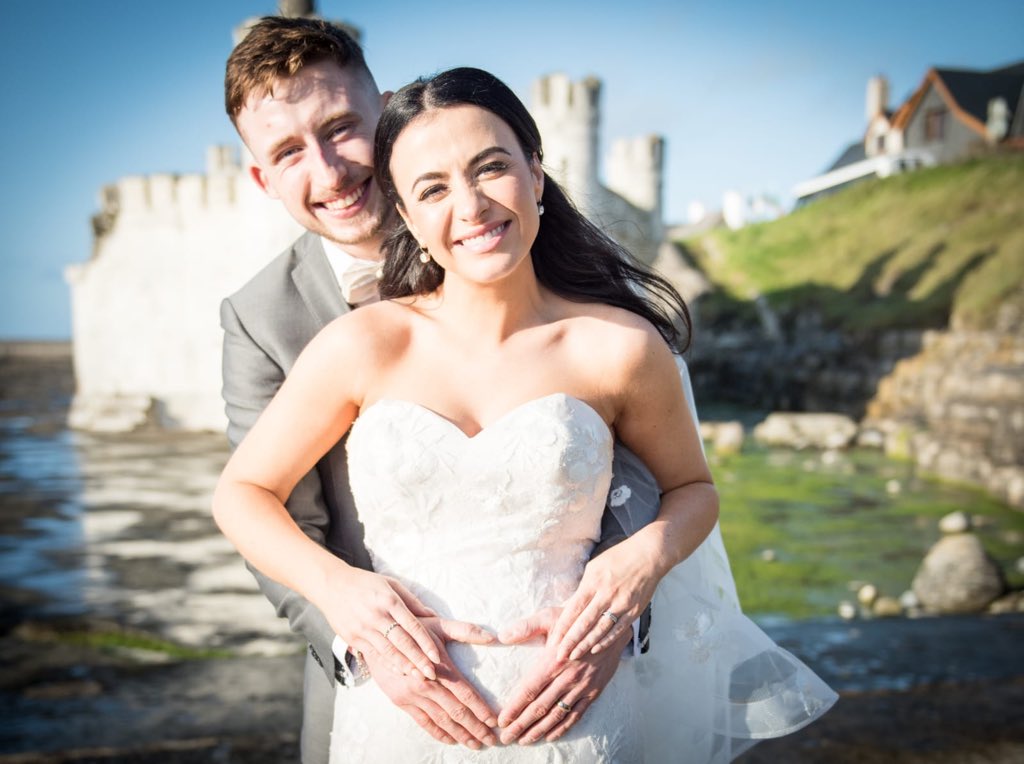 Fair City actress Amilia Stewart is celebrating two years of marriage with her husband and long-term love Conall Keating.
The pair tied the knot in 2019 in a romantic ceremony in Sligo. Surrounded by friends and family, the couple said 'I do' at the idyllic Diamond Coast Hotel, and now two years later Amilia has shared that her 'I do' was the easiest of her life.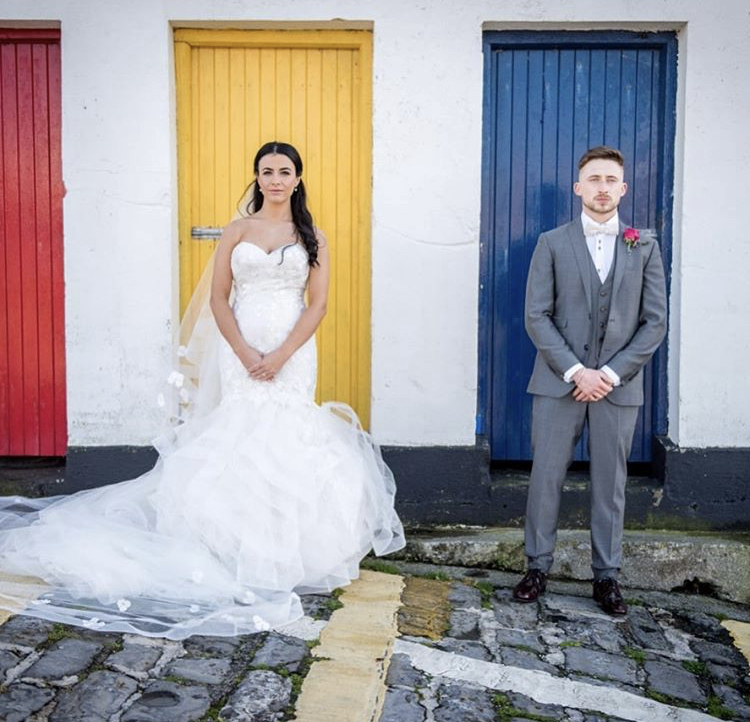 "Happy 2nd Anniversary ❤️💍The easiest "I DO" of my life. My soul mate. My best friend. My own personal torment. The love of my life. The Johnny to my June…" she began on an Instagram post.
"Thank you for never giving up believing that we belonged together. I'll be holding your hand (and giving out over something pointless) until the end. I love you."
Since then, the pair have welcomed their son, Reggie, into the world, who they welcomed into the world early last year in the midst of COVID 19 restrictions.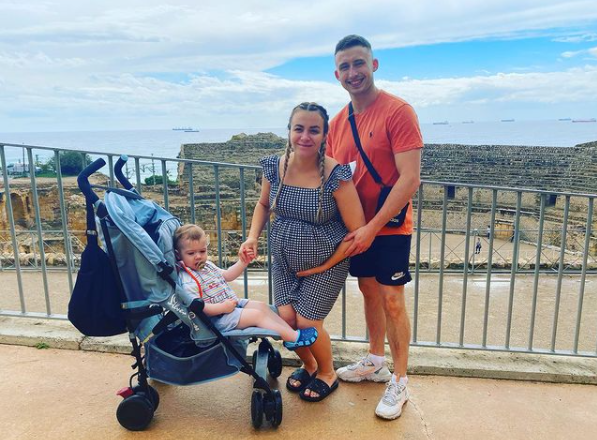 Amilia and Conall are currently expecting the arrival of baby number 2, recently enjoying their 'First and final' holiday as a family of three last month.
The family enjoyed a break in sunny Salou, sharing snaps of the happy memories they made while together.
View this post on Instagram
Amilia is due to give birth to her second child next month, sharing the news earlier this year on Instagram she wrote:
"Mammy, Daddy and Reggie are unbelievably excited and are taking the next few months to enjoy being a family of 3 before Reggie takes on his big brother duties this winter. We have been so blessed and are so grateful for this little miracle."