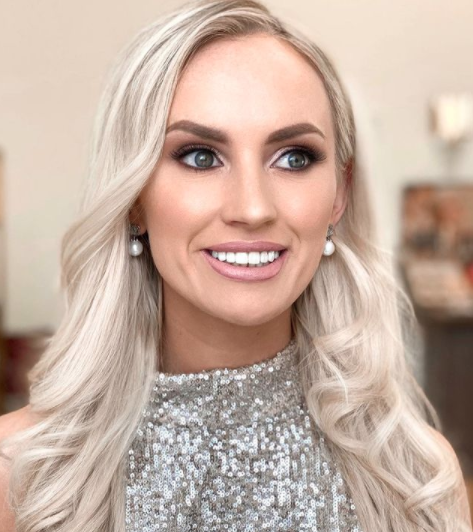 There's nothing we love better than a beauty bargain, and when we get a chance to chat all things beauty with any famous Irish face, we always have to ask about the products they can't live without.
We caught up with Irish influencer, Niamh de Brún to find out what are her make-up bag staples!
What does your day-to-day make-up routine look like?
To be honest, I rarely wear make up Monday to Friday! I like to let my skin breathe as much as possible. However, I do like to get more glam at weekends when I have the time.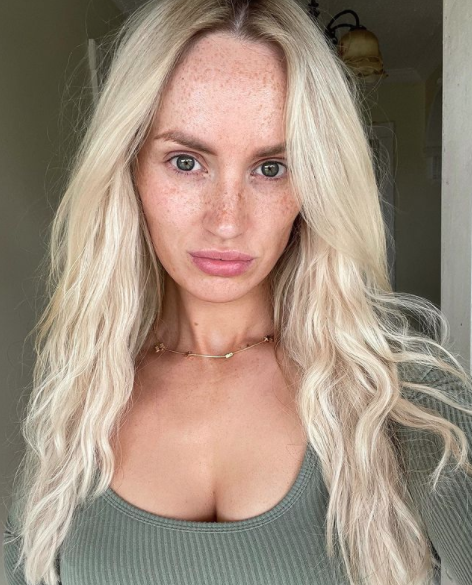 Can you tell us the five beauty items you couldn't live without and why?
SPF (with both UVA & UVB protection) is my desert island beauty product. It is so important for protecting your skin.
Mascara is my next must have for me as my lashes are so fair. I love the Charlotte Tilbury Pillow Talk mascara as my luxury buy and the Essence Ireland mascara from Penneys as my budget buy!
Lip balm is a handbag must have too, I am currently using the Kiehl's Butterstick Lip treatment and I find it great. A nice warm bronzer to contour the face is also a beauty item essential for me, I am loving the MAC 'Give me Sun' at the minute.
Lastly, a light eye brow pencil to add shape to the face. I am currently using Benefit Goof Proof Brow Pencil.
What's been the best piece of beauty advice you've received over the years?
My mum always taught me to be comfortable in my own skin.
Can you walk us through your skincare heroes?
I adore the Image skincare prevention and daily matte face moisturiser SPF, the Charlotte Tilbury Pillow Talk Mascara, MAC 'give me sun' bronzer, Kiehl's butterstick lip treatment and the Benefit Goof Proof Brow Pencil.