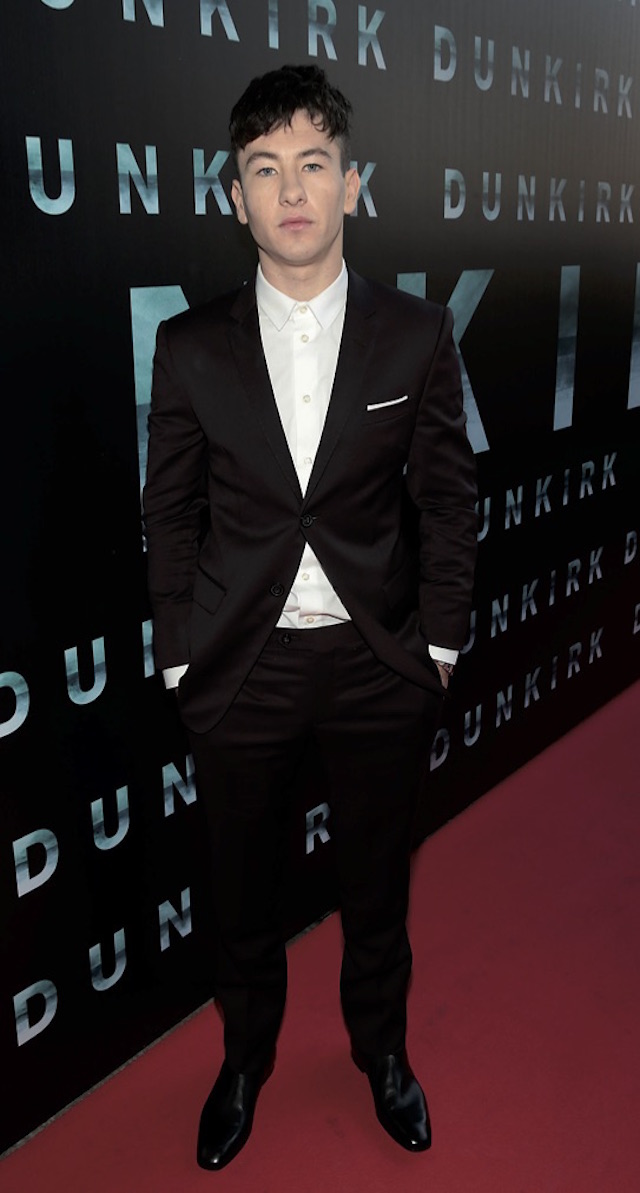 Irish actor Barry Keoghan has opened up about his childhood in Foster care.
The 25-year-old, who grew up in Summerhill in Dublin lost his mother when he was just 12, and lived in 13 different homes while he was growing up.
Last night, the Love/Hate star appeared on The Late Late Show to speak out about the troubles he encountered and how he overcame them.
"The drugs hit the area. It affected all the families," Barry told Ryan Tubridy.
"She was one of them that got caught. We went into foster care. The families were good to us that we went to. And we went to a few of them.
"13 in total. Every family was good to us. As a kid you don't know what's happening. You get attached, and then it's like 'let's move over here'… It's only when you get older you look back and get a bit of perspective."
The Dubliner eventually went on to star in blockbusters such as Dunkirk and The Killing of A Sacred Deer, and he says he had to overcome adversity to get to where he is today.
I went against it, I didn't dwell on it. I used it as ammunition almost. I hope I inspire younger people, to go 'whatever you're into, sports or whatever, just do it'. I just used it. And now I'm representing in the Hills."
We can't wait to see what Barry does next!