Love is in the air! It's Valentine's day or Galentine's day or just The Day To Celebrate Love Day. 
Roses are nice, but there's nothing that quite says 'I love you' like a social media post. So courtesy of our celeb stalking skills, here are the mushiest and gushiest of the lot that your favourite celebs have been sharing today.
Suzanne Jackson 
Rosanna Davison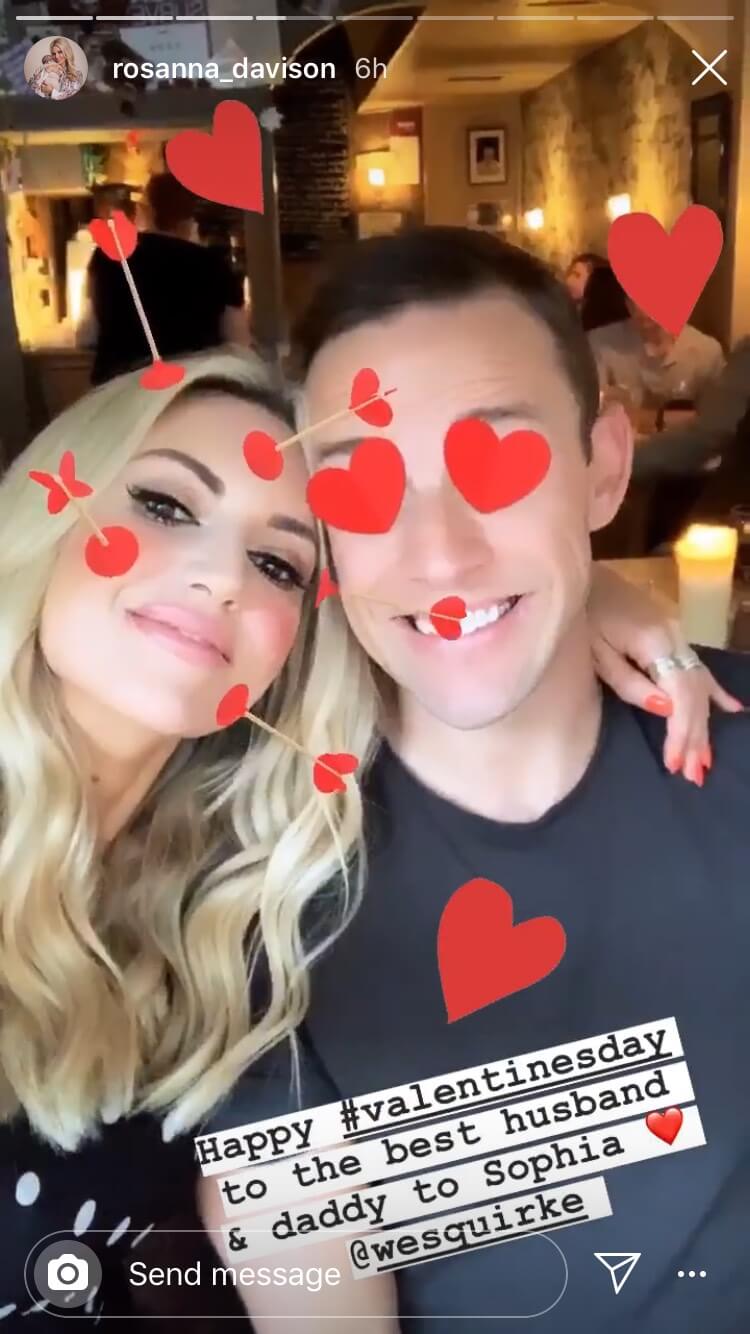 Laura Whitmore 
Thalia Heffernan
Rosie Connolly-Quinn
Maura Higgins
Curtis Pritchard has shared this adoring post about his beau, Maura.
Pippa O'Connor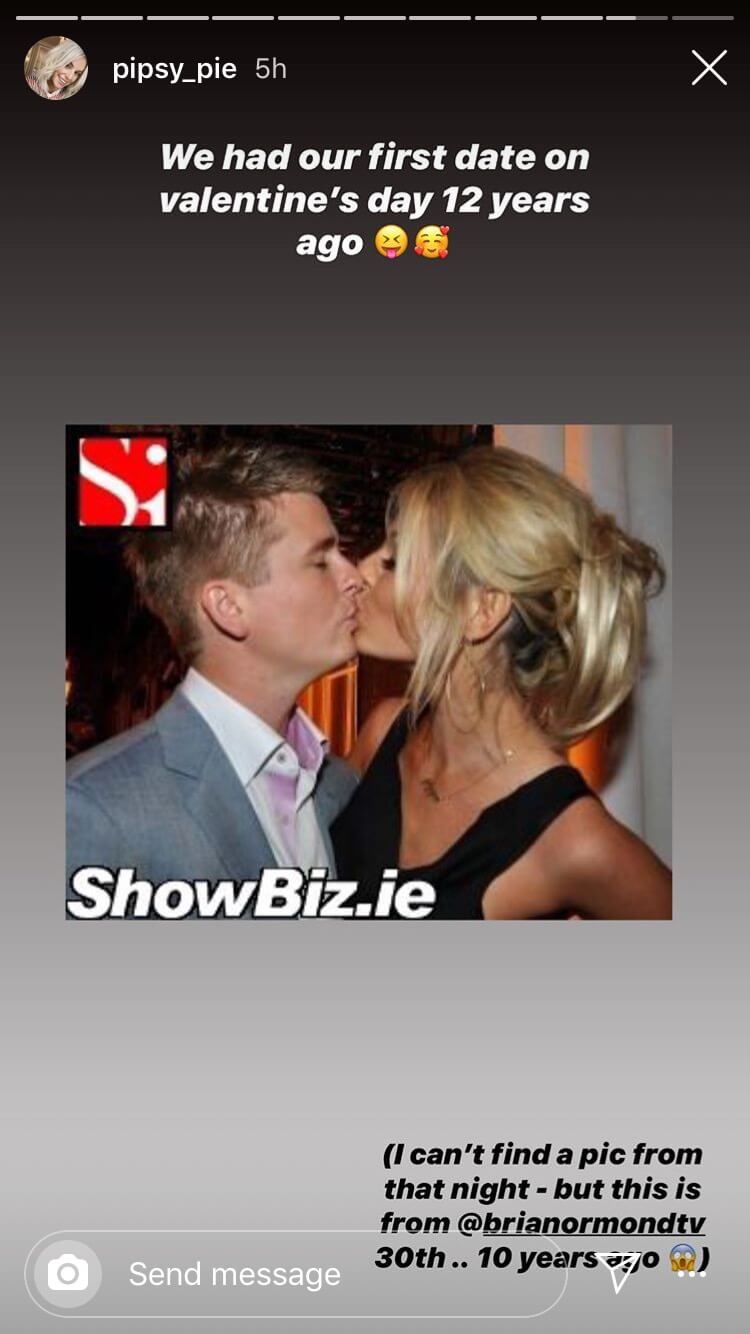 Aideen Kate 
Niamh Cullen
And finally, we adore this cute Valentine's tradition in the Cullen family…