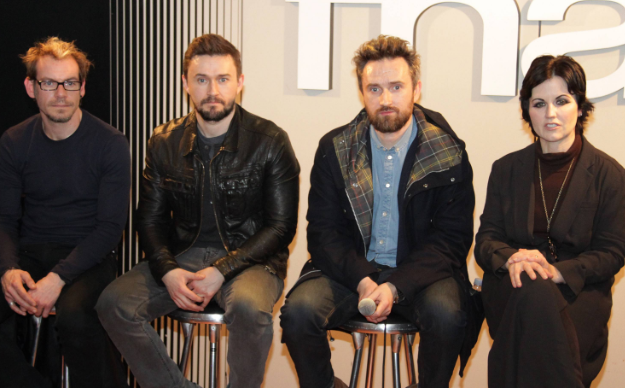 Irish rock band The Cranberries have revealed they will be taking time to decide what their next step is since losing lead singer Dolores O'Riordan.
Dolores tragically died back in January 2018 at the age of just 46, and band members Noel, Mike and Fergal used demo's of her voice to release a new album, In The End this week.
Now, the Limerick group, who are world famous thanks to hits such as Linger, Dreams and Zombie, have spoken out about taking a step back while deciding what their next move will be.
"It's time to take a step back from it for a while. Then we will think about what does come next – if anything." guitarist Noel Hogan told The Press Association.
"Since it all started on that day, this has been all-consuming for us. We dealt with that, we went into the studio and there's been that ongoing thing."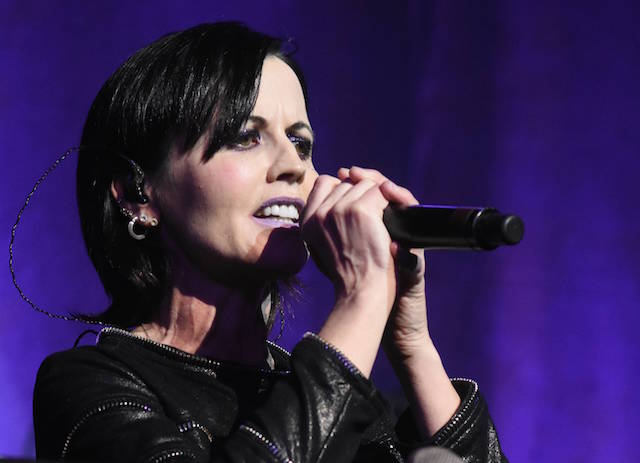 "We will see where we are at. We're getting a little tired at this point because it's just been ongoing," he continued.
 "And it has been great – we are truly delighted people are interested and know about us. There are bands that would kill for that and it's great to have that. But I think, a few steps back for us."