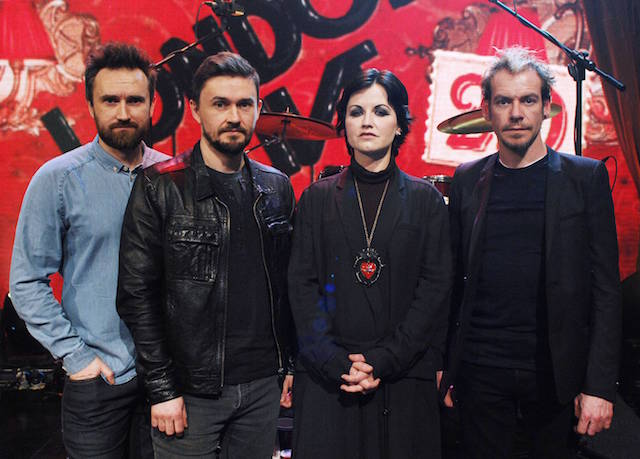 Miley Cyrus stunned audiences around the world as she covered Zombie, by Irish group The Cranberries, over the weekend.
While performing at Save Our Stages in the LA, the US superstar performed the track, which soon went viral.
Of course it caught the attention of the Limerick based group, who were blown away by her rendition of their hit song.
Taking to social media, they said, "We were delighted to hear of Miley Cyrus' cover of Zombie at the Whisky a Go Go #SOSFEST in LA at the weekend. It's one of the finest covers of the song that we've heard."
They added, "We think Dolores would be very impressed!"
The singer died suddenly in January 2018, at the young age of 46.
At the time of her passing, she was in London working on new music for the group.  The group were unsure of what to do, but released the album in 2019.
"After Dolores' devastating and unexpected passing in January 2018, we took some time out and put all plans on hold," they said.
"As time passed, we began to think about how we might best honour our close friend and bandmate. This was a very painful process.
"We remembered how Dolores had been so energised by the prospect of making this record and getting back out on the road, and realised that the most meaningful thing to do was to finish the album we had started with her."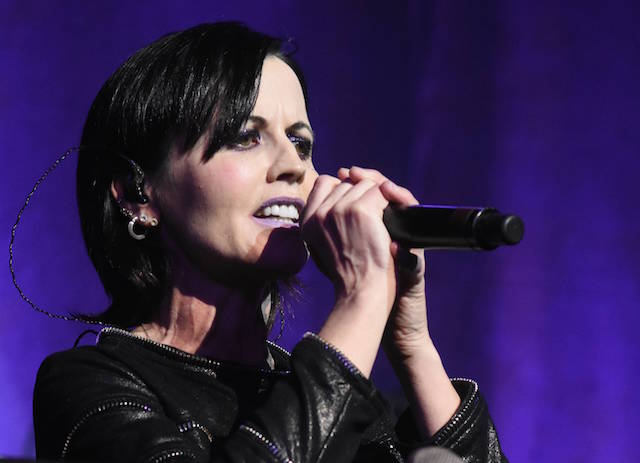 The group continued, "It was a very emotional process for us. Knowing that we would never get to play these songs live made it even more difficult.
"There was also an overwhelming sense of finality knowing that this was the last time that we would be in the same studio together working on a Cranberries album."
Members Mike Hogan, Noel Hogan, Fergal Lawler also thanked those who helped them through their journey as a band.
"We would like to take the chance to thank ours and Dolores' family and friends and all those who worked with the band over the years.
"To our fans, who have stood by us for almost thirty years; thank you, without you, none of this would have been possible. It has been an incredible journey.
"We dedicate this album to our dear friend and bandmate Dolores. She will always be with us in her music."