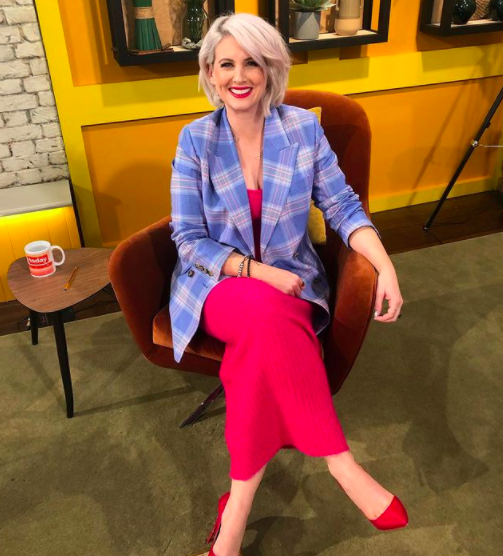 Sinead Kennedy has revealed it's only a matter of weeks until her first child will make his or her arrival into the world.
The RTE star is expecting her first baby with husband Conor Kirwan in Spring, and can't wait to hold the little bundle of joy in her arms.
Speaking to her Today Show co-host Daithi O'Se, Sinead said, "[I'm due in] March, so you will have to put up with me for another two months and then I am out the door."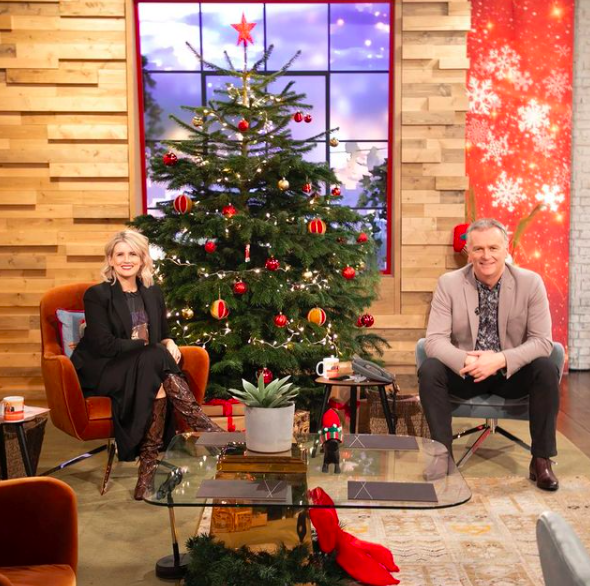 Daithi revealed he's felt immense pressure over the last number of weeks, trying to ensure he didn't let the cat out of the bag before Sinead revealed the wonderful news of her pregnancy.
"I was here for about two months saying, 'Oh, don't put your foot in it today'. Don't say anything."
He then joked, "I think one of the reasons why people didn't really cop on the show is because I was actually physically growing with you.
"It is a sympathetic thing. I am getting bigger, you are getting bigger, we are both getting bigger, nobody is going to notice."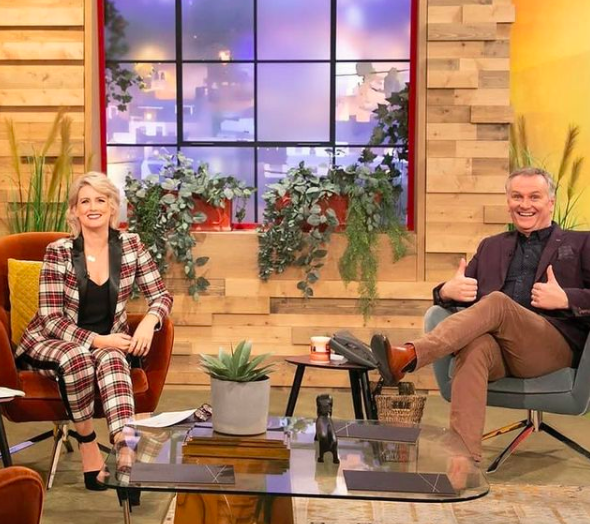 Following her pregnancy announcement at the end of December, the presenter revealed she's been blown away by messages of love and support from family, friends and viewers right across the country.
Taking to social media she beamed, "I have no words for how gorgeous you've all been. Thank you so much for all of your kind words, they are very much appreciated and made the last few days of 2020 all the nicer."
She continued, "Feeling incredibly grateful and very much looking forward to everything that 2021 has in store for us; sleepless nights, nappies… the lot… it's all part of the gig anyway right?"
Sinead and Conor have been married for six years after tying the knot during a romantic ceremony in Co Kerry, in 2014, surrounded by their nearest and dearest.