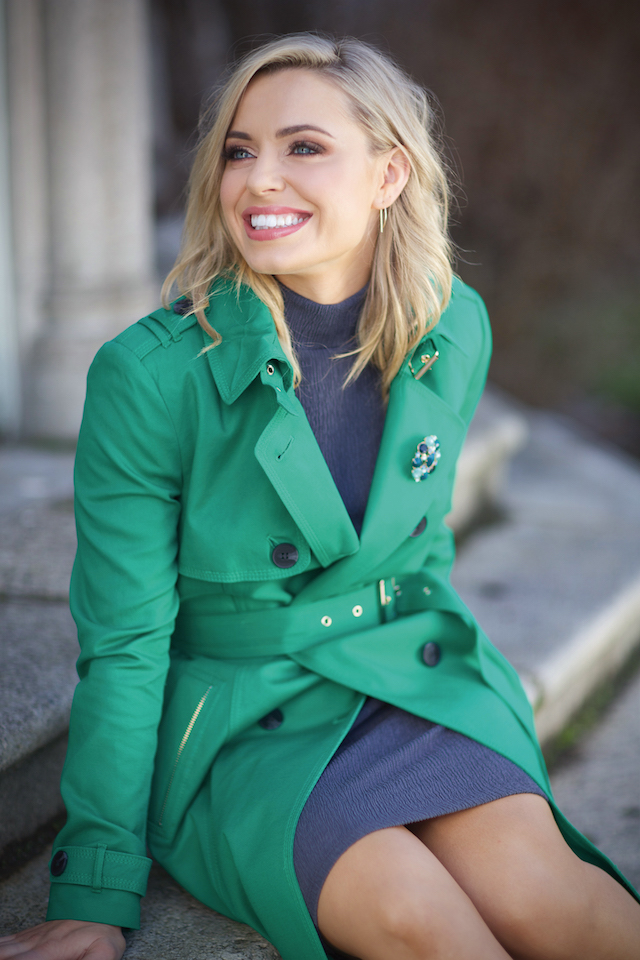 Anna Geary has announced she will be heading up an exciting new radio show on RedFM in Cork!
The former Cork camogie star will be the presenter of 'The Sunday Show', starting this week on the Cork station.
Anna, who competed on last year's Dancing With The Stars Ireland shared the news on social media, and says it is a 'dream come true.'
"So the cat is officially out of the bag!!!! And I can't believe this is finally happening. Red has always been my favourite colour." the beauty captioned a shot of her at her new gig.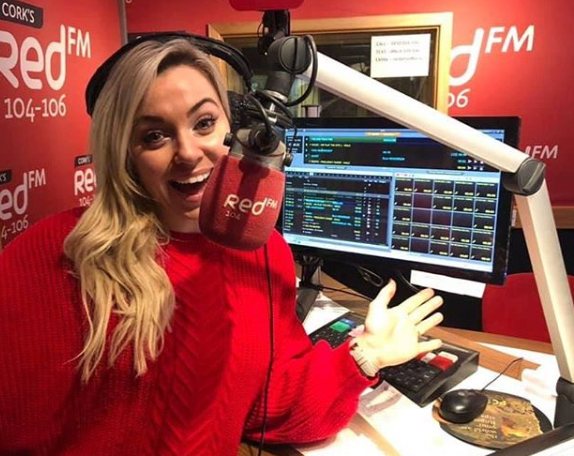 "I'm so proud / nervous/ excited to say I'm starting my very OWN RADIO SHOW on RedFM this Sunday!
"The Sunday Show with me, Anna G, will be from 2-6pm every Sunday with chats, music, sport and giveaways (cos we all love a freebie)!
"Total notions about myself today but I can't believe I'm going to be a radio presenter of my own show, it's a total dream come true!,
"Thanks to @corksredfm for giving me the chance, now I better not mess it up lol. *Kev is delighted cos my Cork accent is about to get a whole lot stronger!
"Thanks to everyone for the messages so far, you all have no idea how much it means! Ye're a sound aul bunch.
"Ye all can tune-in down in Cork or on the Red Fm app. I can't wait to learn, to have the craic & to interact with listeners everywhere! So here's to this Sunday, the countdown is on, I've gone through every emotion under the sun, but I'm geared up and ready to rock!"
We can't wait to tune in!