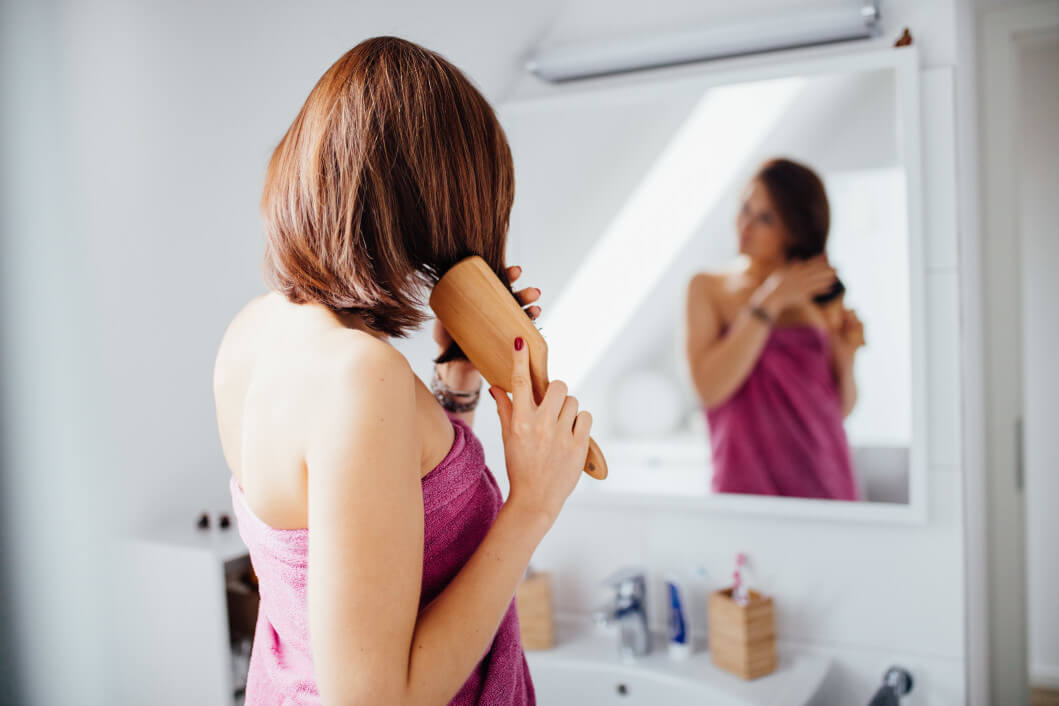 It's fair to say our hair has been through a lot in the past while. While we haven't been heating styling it day in and day out, it's been whipped into a bun on the top of our heads, and certainly hasn't been washed as regularly as it has been used to.
Because of this (and maybe a few other sins…) our hair can tend to be a bit more on the neglected side than other things, like our skin. Well no more! Whether your hair is dry, damaged, limp etc, we've got you covered. Here are four of the best quality hair masks that won't break the bank! Get ready for silky smooth locks!
Alfaparf Semi Di Lino Moisture Nutritive Mask
Alfaparf is often regarded as one of the best brands in the business when it comes to haircare, and there's certainly a good reason for that. One of their top products is the Semi Di Lino Moisture Nutritive Mask. Particularly suitable for dry or tangle-prone, unmanageable hair, this will be your new go-to product for TLC.
Simply massage into mid-lengths and ends after shampooing before combing through and rinsing after five minutes for gorgeously soft and shiny hair. Shop here.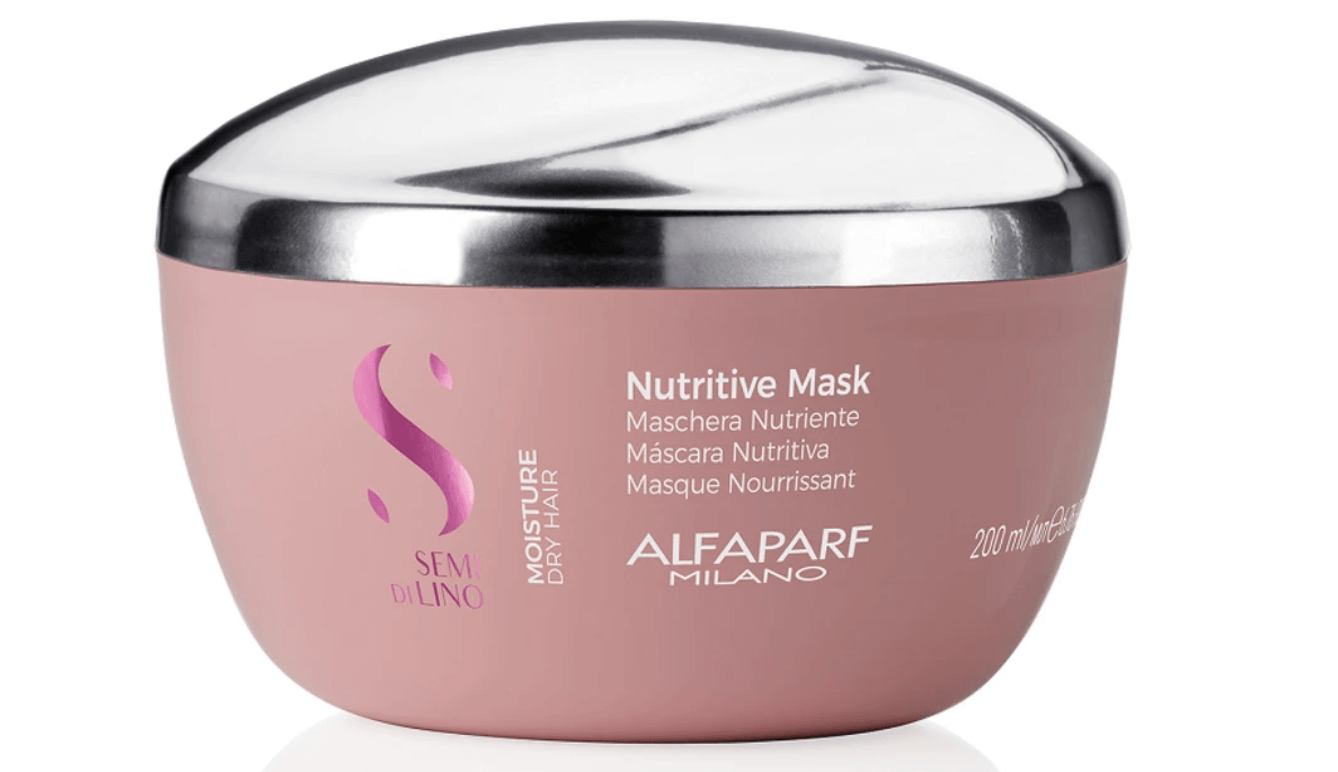 Maui Moisture Revive & Hydrate Shea Butter Mask
An amazing budget option, the Maui Moisture Revive & Hydrate Shea Butter Mask is a must-try. If you struggle with dry, damaged or over-styled hair, this is for you. Made with Aloe Vera Juice, Coconut Water, Creamy Shea Butter, Rich Coconut Oil and Pure Macadamia Oil, get ready for soft hair that's packed with hydration.
After shampooing, apply a small amount into the palm of your hands and evenly distribute into damp hair from root to ends, leave for three minutes and rinse. You can shop it right here.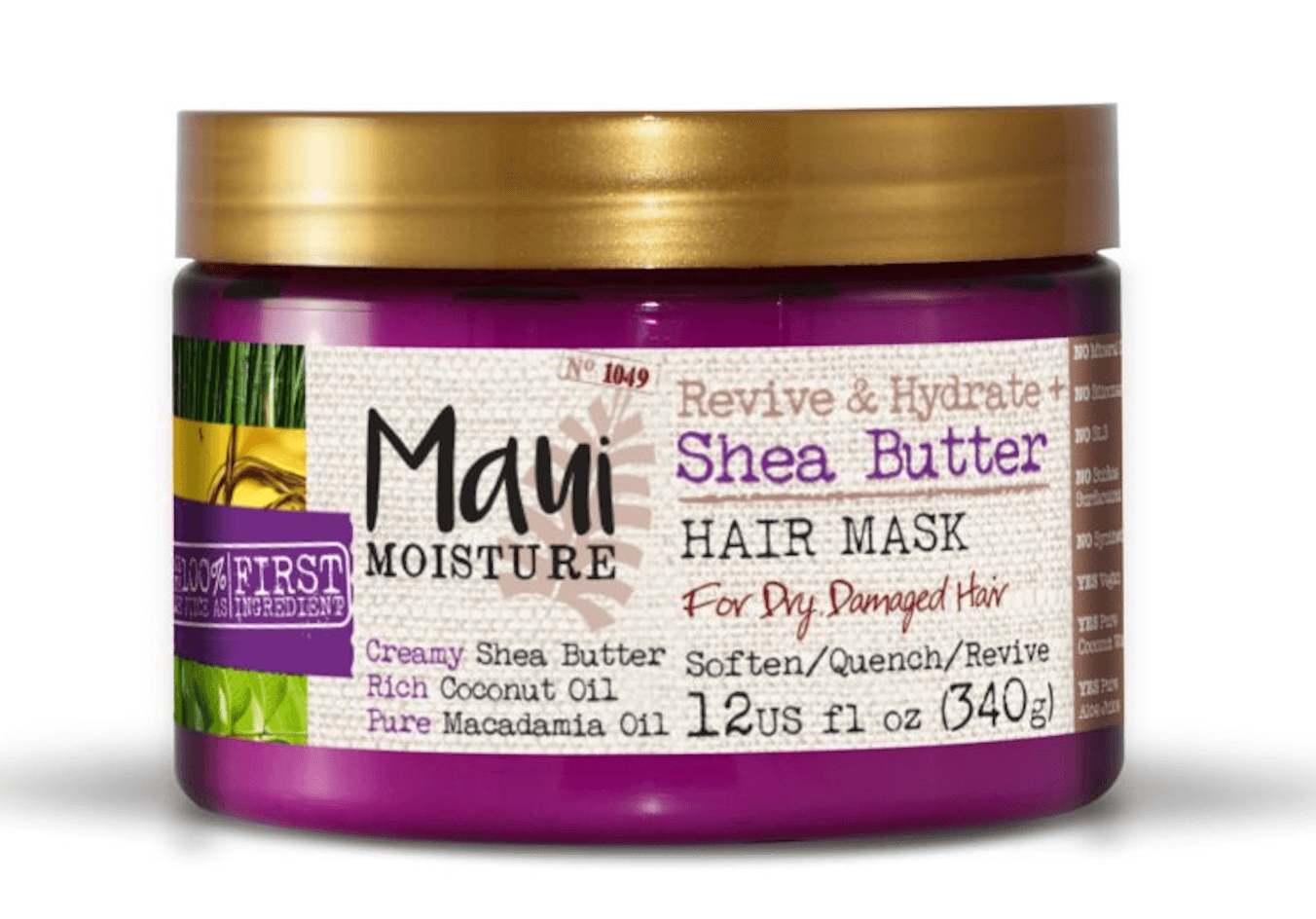 Ziaja Goat's Milk Strengthening & Smoothing Hair Mask
Seeking a strengthening and smoothing creamy mask for dry, damaged and dull hair? Look no further! Ziaja's Goat's Milk Strengthening & Smoothing Hair Mask intensely regenerates disturbed hair structure by restoring softness, moisture and smoothness of the hair.
Apply all over damp hair, leaving for 3 – 5 minutes, before rinsing and styling as normal. Shop here.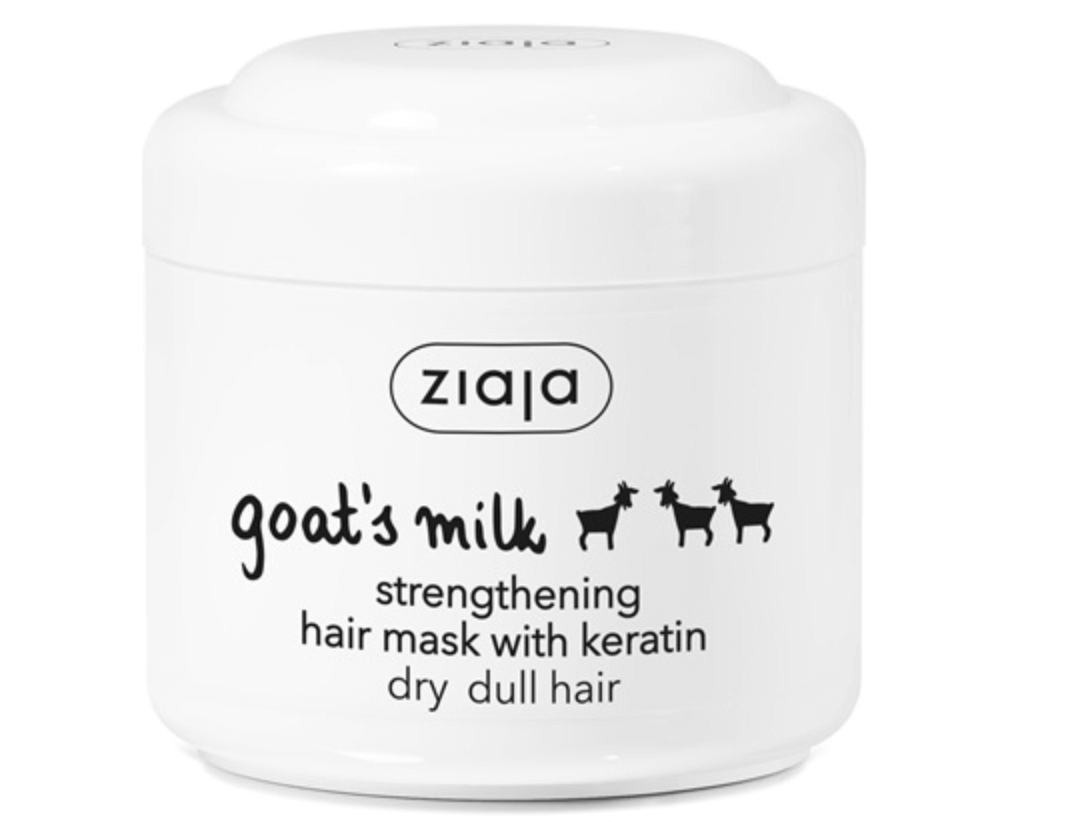 L'Oréal Professionnel Serié Expert Absolut Repair Gold Mask
This amazing option from L'Oréal is an intensely nourishing resurfacing hair treatment, all about repairing your locks to achieve the best results. Mixed with Gold Quinoa + Protein, it works to hydrate your hair, all while enhancing elasticity, strength and shine.
After shampooing, apply to towel-dried hair for up to five minutes, before rinsing thoroughly. Check it out here.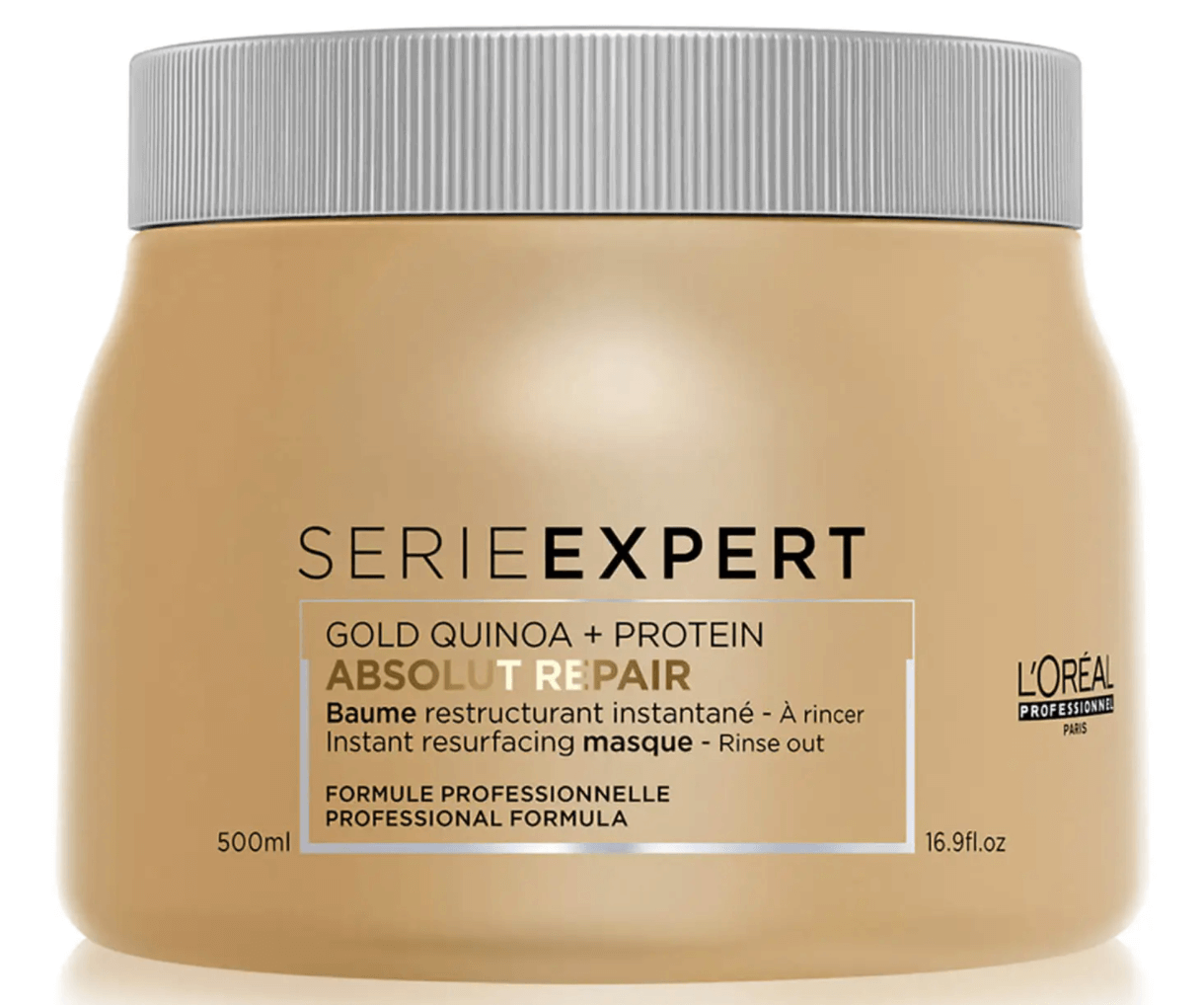 By Sadhbh Pearse