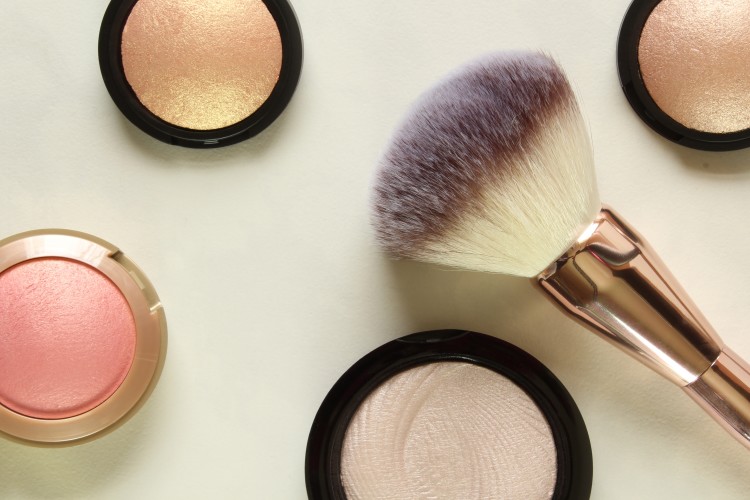 When looking out the window now, you'd have no idea that this time last week the sun was splitting the stones. We were a bit unsure of how to handle the heatwave, trying not to complain about the heat but barely surviving nonetheless. Now, that the sun has disappeared, plenty of us are longing for it to make another surprise arrival.
Although even with the lack of sunshine, that doesn't mean we can't achieve that post-holiday summer glow. We're all about faking the summer glow, with a lot of SPF in tow.
Here are some of our favourite bronzers, including classics and newbies, which will give you that sunkissed glow like you're just back from your holidays.
Sculpted by Aimee Cream Luxe Bronzer
For those who are a fan of cream products, you'll love Sculpted by Aimee Cream Luxe Bronzer. A soft, creamy bronzer that is so easy to work with that you could do it with your eyes closed. Add it to the hollows of your cheeks and blend out, or even use a small amount as a creamy eyeshadow. A little goes a long way with this, a must-try this summer. Shop it here.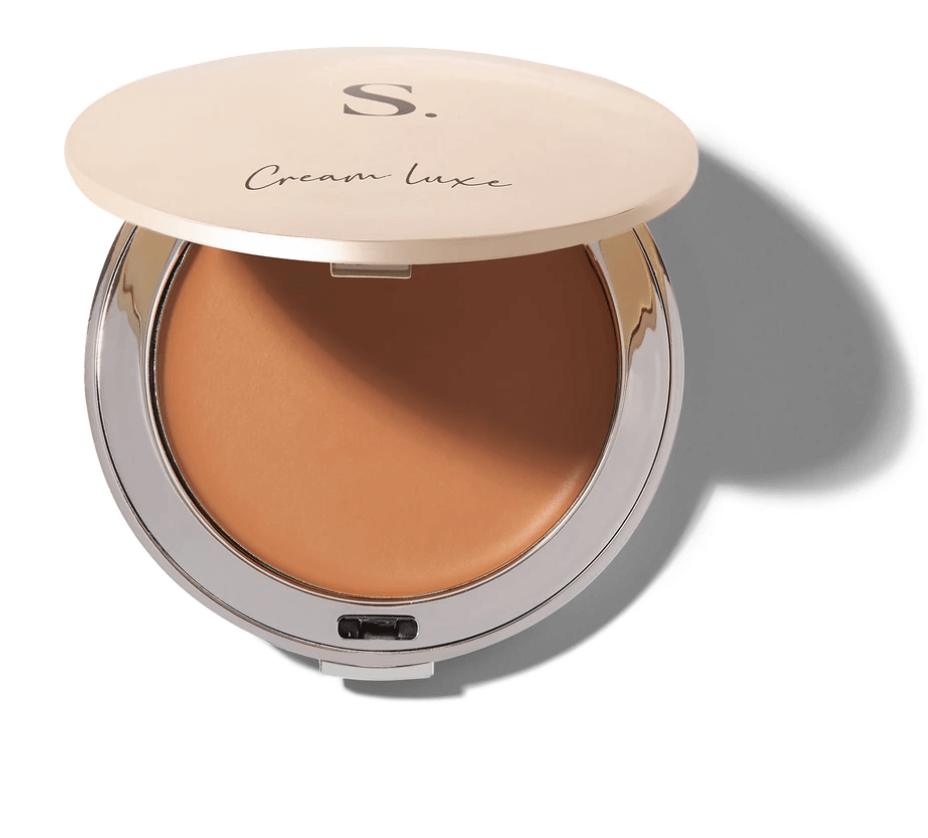 Benefit Hoola 
A golden oldie, this staple has been in plenty of our makeup bags for years. The matte formula gives a smooth application and is super blendable, ensuring you get that gorgeous bronze finish you're after. Plus, Hoola makes for a gorgeous eyeshadow when you're in a rush, one sweep and you're done! More recently, they also added to the range with Hoola Lite, Caramel, Toasted and Glow. Check them out here.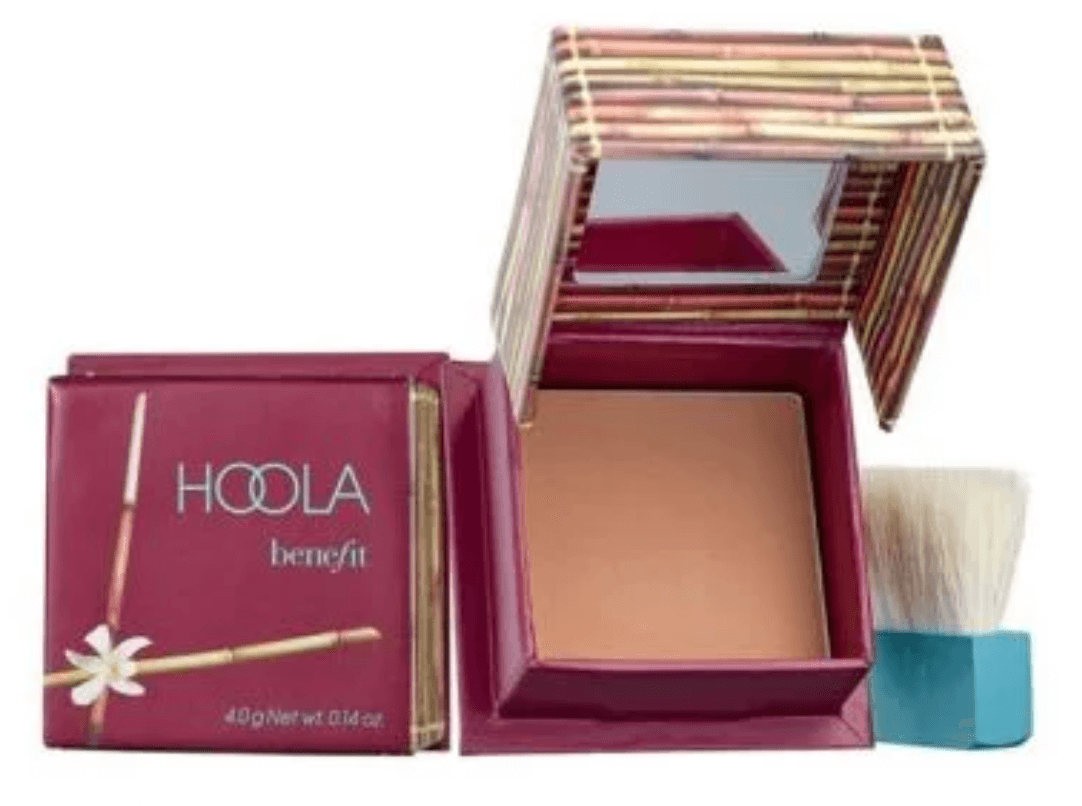 Kash Beauty Luxury Sculpt Bronzer
Another cream-based bronzer, this time in a sculpting stick form. Wear by themselves for a fresh finish, or over foundation for a stronger, more sculpted result. Super creamy, beautifully blendable and easy to use. Also great for on the go and if you're in a hurry, as you can just swipe and blend, voilá! Shop here.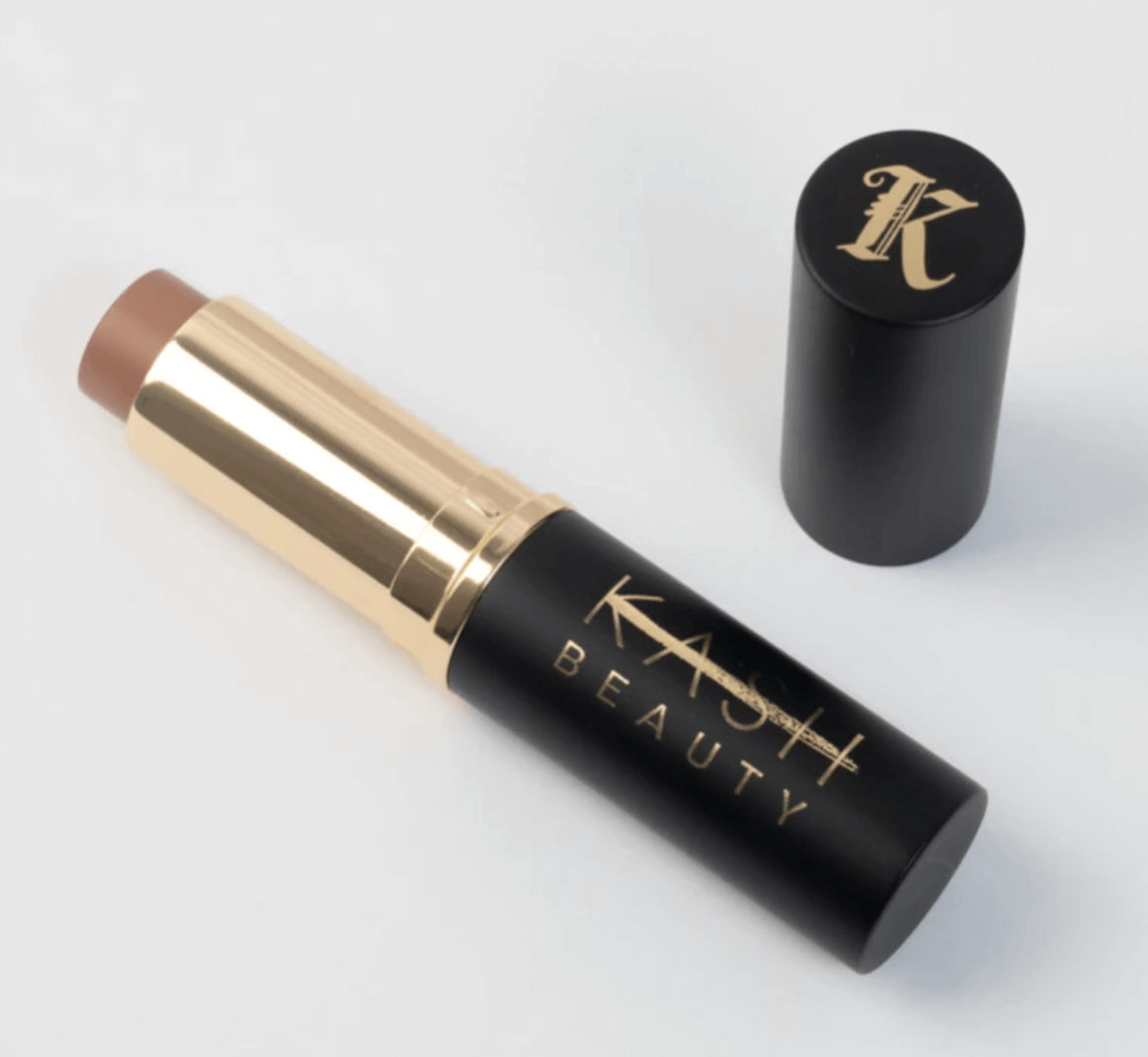 Nars Laguna Bronzer
When you hear Nars, your brain automatically goes to their most beloved products, including their Laguna Bronzer. This matte, smooth household name of a product is known far and wide. Even if you've never bought it, you'll already know how good this is. Check it out here.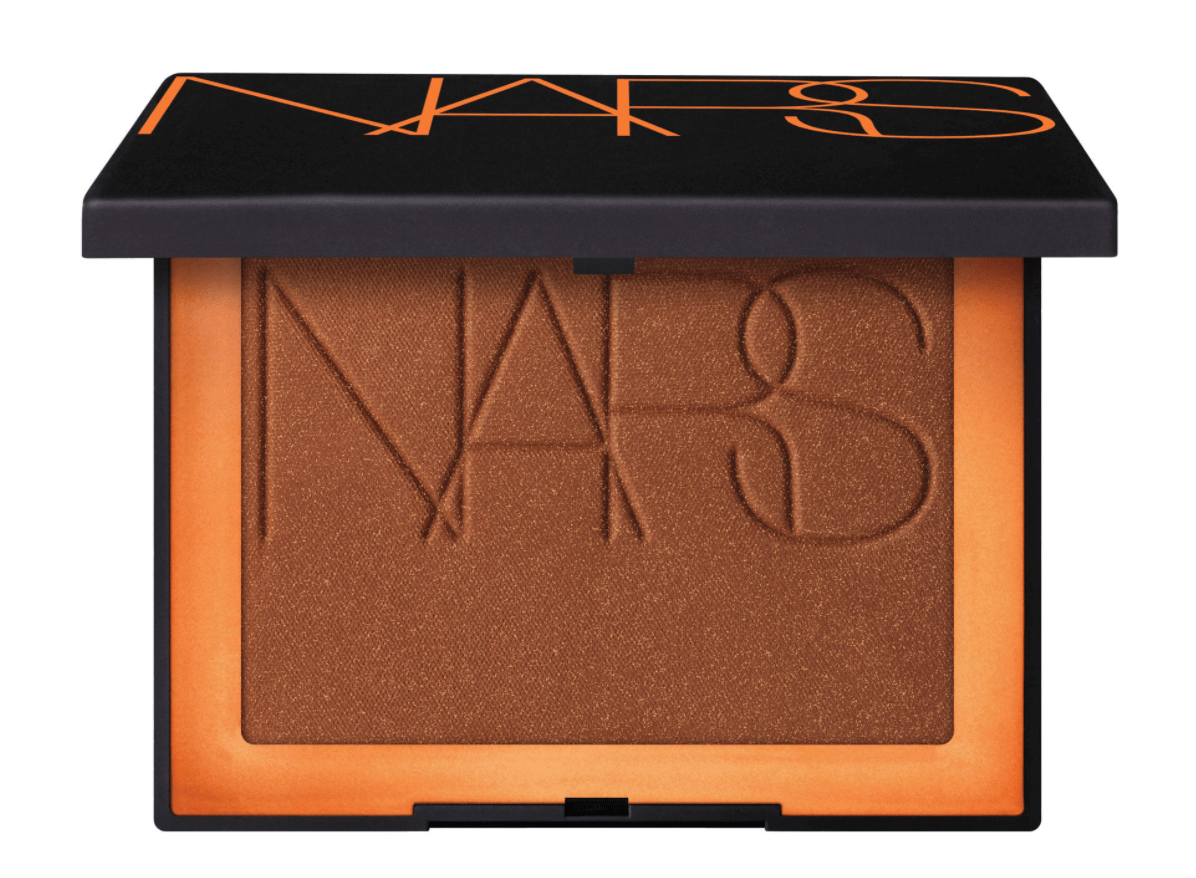 Charlotte Tilbury Airbrush Bronzer
While this pick is slightly more expensive, it's double the size of many face bronzers on the market. A matte bronzer that blends into a beautiful finish, you can build up to a deep glow or opt for a swift buff of bronzer on the skin for a sunkissed glow. Pigmented and gorgeous, this is also a great option for bronzing your chest (or even a quick sweep over your legs before a special occasion) as it's a big enough pan for a larger fluffy brush. Shop it here.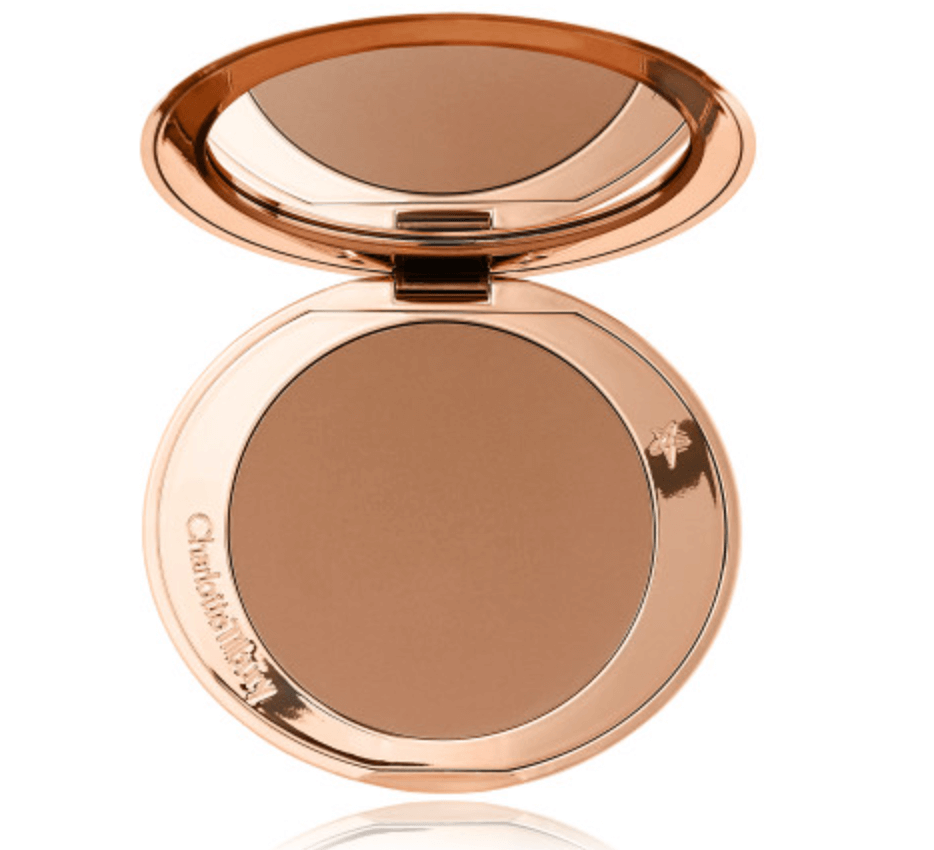 MAC Give Me Sun
Everyone has certainly heard of this bronzer, but it still works perfectly to this day and deserves a spot in each makeup bag out there. It has a light finish, so you won't fall victim to too much product building up, but blends beautifully onto the skin for that stunning, sunkissed finish. Buff it into the hallows of your cheeks and slightly up to your forehead for that natural look. Check it out here.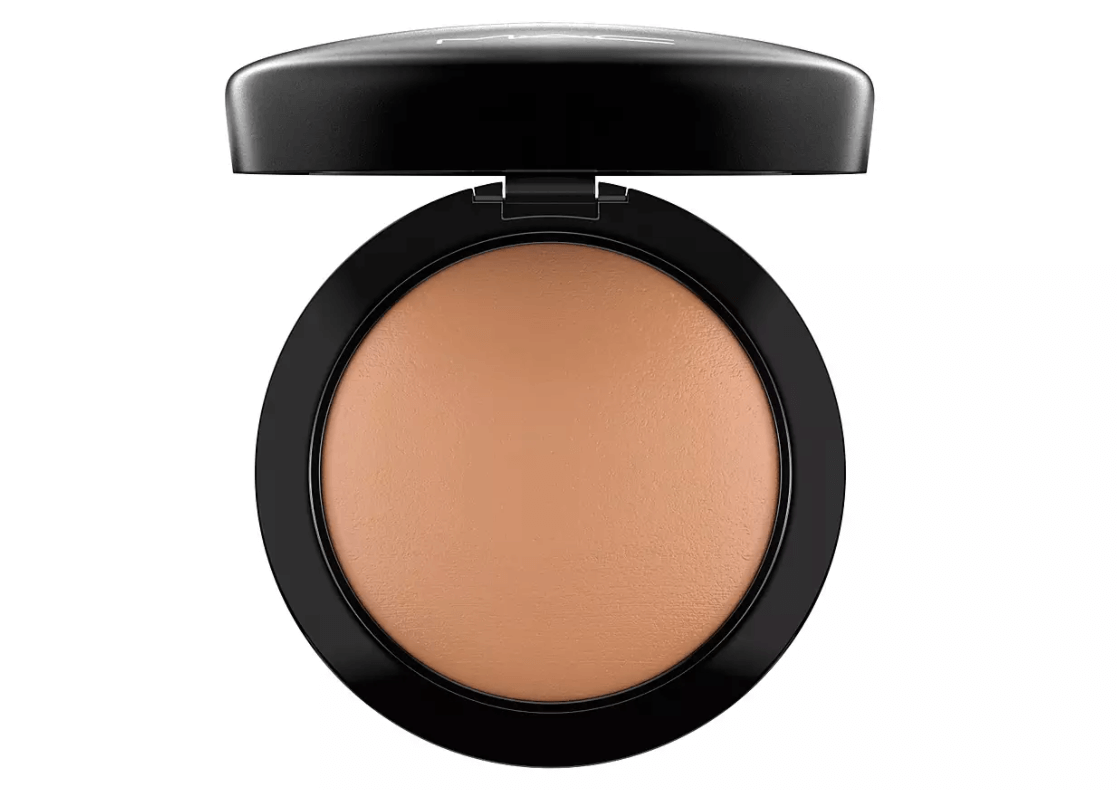 By: Sadhbh Pearse